California: Napa & Sonoma Valleys
6 Day Inn Napa & Sonoma Valleys Bike Tour
Tour Information
Date:
09/22/24 - 09/27/24
We go to the heart of American winemaking with our bike tour to California's Napa and Sonoma Valleys. We cycle gently rolling terrain through seemingly endless vineyards, stopping at wineries along the way. We end the week with a stay on the California coast. With sunny skies, delicious dining, beautiful biking and wonderful wine, this tour is not to be missed!
5% Discount
The first 6 women to sign up receive 5% discounts.

Leisurely

Moderate

Advanced
Rolling hills with two longer climbs that can be skipped with a shuttle. Moderate to advanced cycling level but leisurely with an e-bike.
6 nights lodging, 6 breakfasts, 3 picnic or sack lunches, 4 dinners, snacks, electronic GPS files and printed cue sheets, van support and trained guides.
$195 for Specialized Vita hybrid or Cannondale Topstone 2 adventure road bike. $350 for Specialized Vado step-thru e-bike.
Vita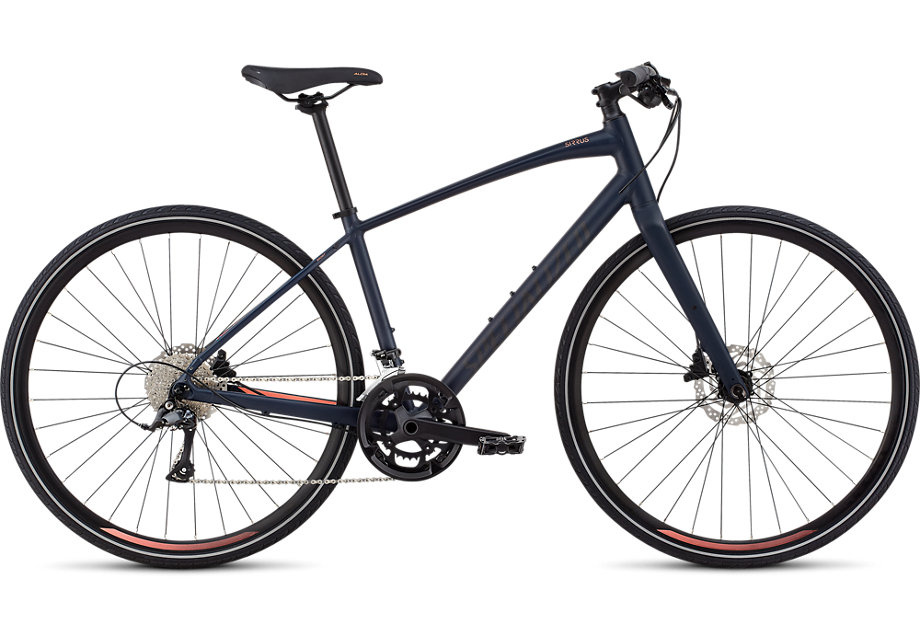 Topstone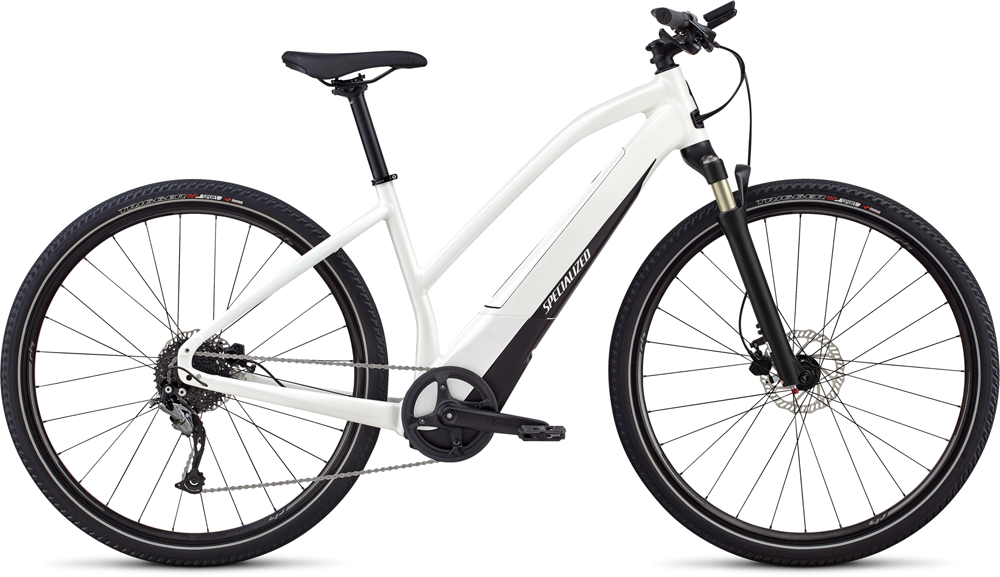 Vado
Fly in and out of the Santa Rosa (STS) airport. We will offer a shuttle at 2:00pm from the airport to Calistoga for the start of the tour. If driving, leave your car at our starting hotel in Calistoga for the week. At the end of the tour, we will shuttle you back to the Santa Rosa airport by 2:00pm and to Calistoga by 3:30pm.
"Amazing group of people. First class accommodations and dining. There was great communication with the guides even on the day that there was an unexpected bridge closure."
Napa & Sonoma Valleys Bike Tour Itinerary
DAY 1: We meet in the charming town of Calistoga, famous since the 19th century for its hot springs. Centrally located in Napa Valley, it's also the perfect jumping off place for our wine country tour. If you arrive early, be sure to check out the Faithful Geyser of California. While not as impressive as the one in Yellowstone, it erupts more frequently and is one of only three faithful geysers in the world.
Our lodging is a short 10-minute walk from the lively main street, so take a stroll before we meet for our rental bike fitting at 3:00 pm, orientation at 5:00 pm, and then dinner at 6:30 pm. 0 miles.
DAY 2: After a hearty breakfast, we'll begin our cycling with a loop through Napa Valley. If you've come on this tour for the wine, you'll love today's ride through one of the world's premier wine regions. You can spend all day exploring by bicycle, or you can cut the miles short and stop at a few wineries instead.
The first grapes were cultivated here in 1839, but it was the Paris Tasting of 1976 that really put Napa Valley on the map. The region's Cabernet Sauvignon and Chardonnay beat the best wines of Bordeaux and Burgundy in a blind tasting. Since then, the couple of dozen wineries have grown to more than 450 today. Even if you don't care for wine, the undulating rows of grape vines, highlighted by blossoming rose bushes on either end, create a beautiful backdrop for a gorgeous bike ride. 46 miles ±1893'.
DAY 3: We say goodbye to Napa Valley today and head over to Sonoma Valley. The ride is gently rolling with one longer climb as we cross the Mayacamas Range. With Sonoma Valley's wide variety of distinct microclimates, more than 50 different grape varieties are planted here. At most intersections, you'll see the classic tall white signs pointing the way to the myriad of wineries. When you arrive in Healdsburg, you can choose to do an additional bike loop or relax in the outdoor pool at our hotel. 28 or 35 miles +1481/-1703' for the longer option.
DAY 4: If you've come on the tour for the cycling, then you'll love today's ride through the wine regions of Alexander and Dry Creek Valleys, made famous by the Zinfandel and Cabernet Sauvignon produced there. The roads are gentle, quiet, and lined with rose bushes, vineyards, and oak trees draped in Spanish moss.
We'll stop for lunch by the Lake Sonoma dam and then head back toward town. Along the way, be sure to stop at the general store established in 1881. You can sit on a horse saddle at the bar or sip a soda on the wide front porch overlooking the vineyard-filled valley below. 46 miles ±1710'.
DAY 5: Today's ride takes us through the Russian River Valley, a region known for white wine, such as Chardonnay, due to its cooler climate. The gently rolling route takes us to the coast but not before a short climb to the cute town of Occidental. Lunch is on your own today, and you'll have many choices, including a café at the top of the climb or a deli at the bottom in the small town of Freestone. We'll overnight in beautiful Bodega Bay. You'll have time to look out over the ocean for migrating whales or walk along the beach to search for shells before wine tasting and dinner tonight. Afterward, you can take a dip in the heated, partially indoor pool. 36 miles +1993'/-2042'.
DAY 6: We conclude the tour with a beautiful ride up the Pacific Coast Highway. The views of the ocean, cliffs, and wildflowers are unforgettable. After our last lunch together, we'll shuttle you back to the Santa Rosa airport by 2:00 pm and then to our starting hotel in Calistoga by 3:30 pm. 19 miles. ±1010'.