Erie Canalway Trail
10 Day Inn Tour
Tour Information
Date:
07/22/23 - 07/31/23
Built between 1817-1825, the Erie Canal was considered an engineering marvel. It facilitated trade between the busy port of New York City and the rich farmland of Upstate New York. Long overtaken by railroads, highways and airplanes, the 385-mile long waterway is now used for recreation and has been designated a National Heritage Corridor. We will ride the entire length of this historic canal through upstate New York's rural and small town splendor. Most of the time, we'll be on the flat towpath that mules used to pull the barges long ago. Come cycle through history with us!
Guaranteed
The tour still has space. Make your travel arrangements.

Leisurely

Moderate
Mostly flat terrain on a mixture of crushed stone (44%), paved trails (20%) and roads (36%). Average 44 miles per day. Moderate cycling level. Leisurely with an e-bike.
$195 for a hybrid bicycle specifically designed for women. $350 for an e-bike.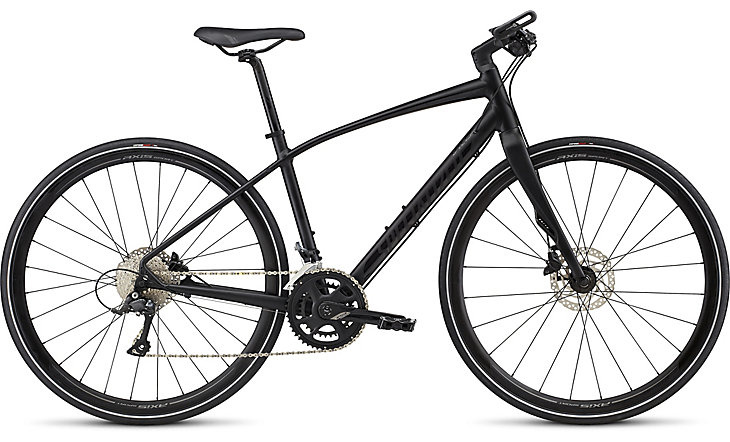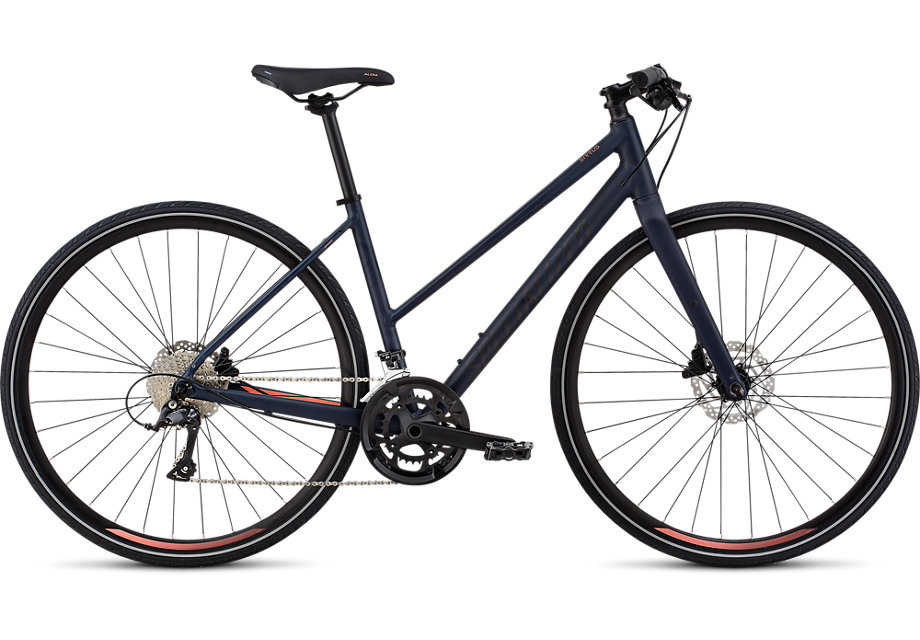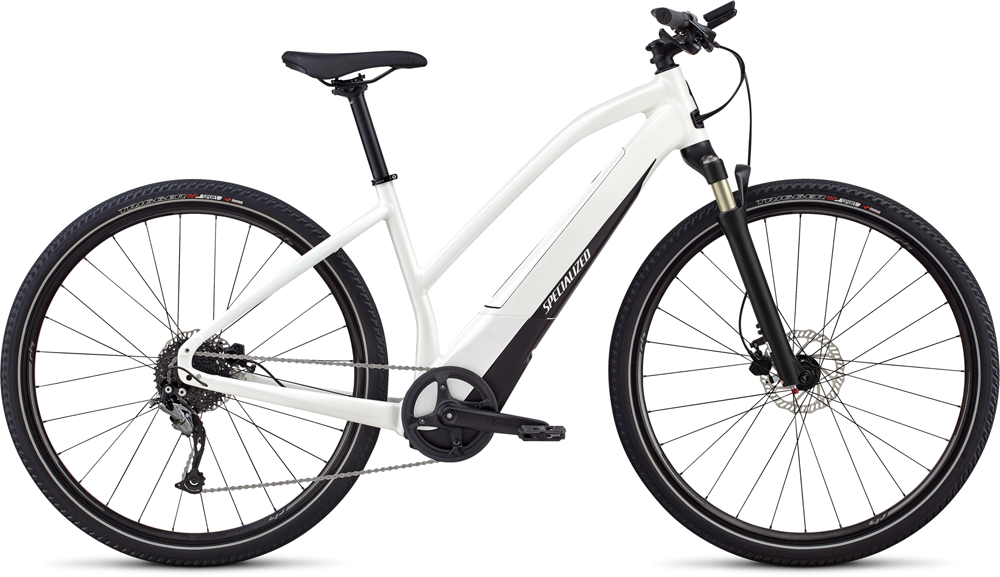 Accommodations are subject to minor changes.
Fly or take the train into Buffalo, NY and out of Albany, NY. Or fly round-trip to Rochester, NY. You can also drive to Rochester, NY and leave your car at our WT office during the tour. We will provide a shuttle from our office in Rochester at 11:00am on the first day of the tour to the starting hotel. At the end of the tour, we will shuttle you to the Albany airport by 2:30pm, or to your car in Rochester or the Rochester airport by 7:00pm. If you take a train to and from the tour, we recommend you take a taxi, Uber or Lyft to and from the train station and our tour.
"If time and money were not an issue, I would attempt to do all of your tours. This was my third tour, and it will definitely not be the last!"
Tour Itinerary
DAY 1: We start our tour with an afternoon orientation, followed by a bike prep and then dinner together. Our hotel is in downtown Buffalo, a short distance from the terminus of the Erie Canal. If you arrive early, take a walk to the largest city hall in the country. The Art Deco building is just a few blocks from our starting hotel and has an observation deck with a beautiful view of this historic city. 0 miles.
DAY 2: We'll begin our ride on a paved bike path along the Niagara River through downtown Buffalo. Our "warm-up" ride to Lockport will give us plenty of time for a two-hour boat ride that goes through two of the present-day locks as well as explore the Erie Canal Discovery Center.
You'll get a better appreciation for the construction of the series of locks necessary to move the boats up more than 70' here. You can see some of the original locks from 1825 alongside the modern ones being used today. It's fascinating to think that the method of raising and lowering boats in a canal hasn't changed that much, and the same method is used today in the Panama Canal. 35 miles.
DAY 3: On today's ride, you'll pass through Medina, whose sandstone quarries helped beautify parks and buildings throughout the region, thanks to canal transport. 48 miles.
DAY 4: The Erie Canal had 18 aqueducts built to cross major rivers and waterways. While the original aqueduct that took the canal over the Genesee River in downtown Rochester was later dismantled as the canal was rerouted south, you still will experience the magic of crossing the river in Genesee Valley Park.
We'll have lunch at WomanTours headquarters less than ¼ mile off the canal. Then you'll call it a day in the tony suburb of Pittsford, where you have the choice of many delicious canal-side restaurants for dinner on your own. 29 miles.
DAY 5: Today's ride takes us to Seneca Falls, where the first women's rights convention took place in 1848, and where suffragist Elizabeth Cady Stanton lived. With an early start you should have time to visit the Women's Rights National Historic Park, whose visitor's center is next to our hotel. Seneca Falls is a good reminder that the Erie Canal not only transported goods, but it also helped spread social reforms such as abolition, religious movements and women's rights. 55 miles.
DAY 6: We will be mostly on quiet roadways today with much to see, starting with the Montezuma National Wildlife Refuge, a 9800-acre preserve and breeding ground for migratory birds, waterfowl and wildlife.
Ending our ride in downtown Syracuse, there will be time to visit the Erie Canal Museum. Located in an 1850 weighlock building adjacent to a full-size replica canal boat, the museum exhibits explain how complicated and gargantuan the Canal project was for its time. We spend the night in the Armory Square district, where you have an abundance of restaurants to choose from for dinner on your own. 46 miles.
DAY 7: This morning we rejoin the Erie Canal towpath trail shortly after leaving Syracuse. More canal history greets us in Chittenango, where cargo boats were either constructed or repaired at the drydock built here in 1855. Learn all about it at the Chittenango Landing Canal Boat Museum. Near the end of the route, you can opt to visit Fort Stanwix National Monument, where early American colonists prevailed against a prolonged siege during the Revolutionary War.
We overnight in Rome, where canal construction officially began on July 4, 1817. 48 miles.
DAY 8: Long before the Erie Canal was built, the Mohawk River had been an important transportation route for both Native Americans and European setters. This scenic river will be our companion from today until the end of the tour, as canal engineers relied on the river valley as an essential way to cut through the Appalachians.
Our home for the night is Little Falls, a tiny city that straddles the Mohawk and flies under the radar for its scenic beauty. 41 miles.
DAY 9: Our longest ride of the tour is today, as we continue along the Mohawk toward the Capitol Region. Along the way there will be the opportunity to see the Schoharie Crossing State Historic Site's Visitors Center, full of more Erie Canal history. We'll also ride past Mabee Farm, the Mohawk Valley's oldest farm.
As we pedal toward our Schenectady hotel, we'll pass through the charming Stockade District, famous for its Dutch Colonial, Federal, Georgian and Victorian architecture. 60 miles.
Day 10: Our final ride is on a beautiful paved section of trail. If you want to cycle all of the way into downtown Albany, you can pedal the extra miles and then circle back to the ending of our tour. After a picnic lunch celebration in Troy, we'll load up our bikes and shuttle to the Albany airport by 2:30pm or to your car in Rochester by 7:00pm. 23 or 37 miles.
🎵 And you'll always know your neighbor, And you'll always know your pal,
If you've ever navigated on the Erie Canal! ♪♬
TOUR HIGHLIGHTS:
Erie Canal Discovery Center & the Lockport Flight of Five
WomanTours Headquarters in Rochester
Women's Rights National Historical Park
Montezuma Wildlife Refuge
Syracuse Erie Canal Museum
Fort Stanwix
Historic downtowns of Buffalo, Syracuse, Schenectady & Albany