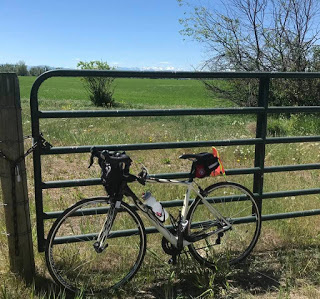 WomanTours is always excited when one of our guests blogs about her experience touring with us. So this blog is to alert you that one of our riders on the Cross-Country: Northern Tier Western Half Tour has launched a blog about her big adventure, which begins June 25.
You can read all about it at Amble On. We're posting it early so you can get a sense of how Laura is getting ready for the tour.
Good luck to Laura and all the other women riding from Anacortes, WA to Fargo, ND!