Maryland Eastern Shore - Southern
4 Day Inn Tour
Tour Information
Date:
09/06/19 - 09/09/19
Discover this bicycling mecca of flat, quiet, back roads on the Eastern Shore of Maryland. Full of history and charm, this area makes for some wonderful early spring riding. This tour is perfect for the beginner rider or someone who hasn't traveled with us before.
Call Us!
The tour is filled, but call us. We may be able to squeeze you in.

Leisurely

Moderate
Flat terrain. Beginner to moderate cycling level on paved roads and paved bike paths.
3 nights lodging, 3 breakfasts, 2 picnic lunches, 3 dinners, snacks, detailed cue sheets, van support and trained guides.
$195 for hybrid or road bicycle specifically designed for women. $295 for an electric-assist ebike.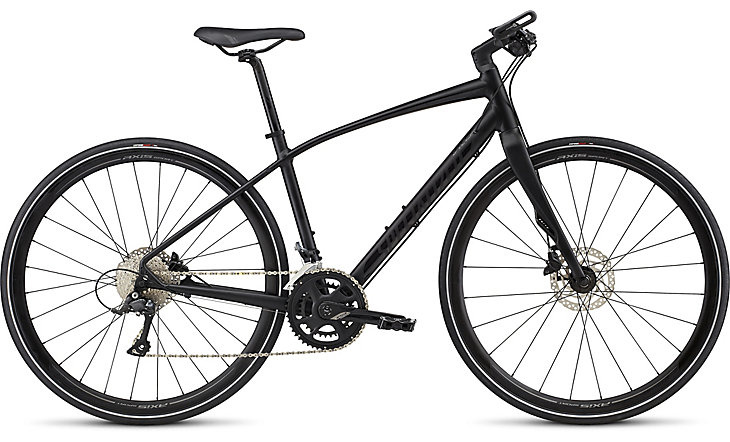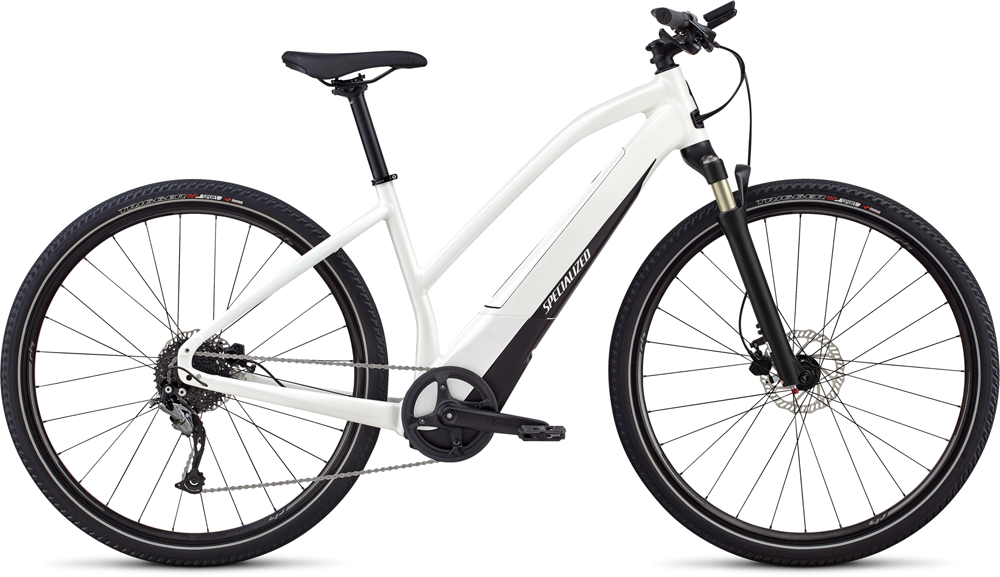 Accommodations are subject to minor changes.
Fly into and out of the Baltimore-Washington International Airport. Or take the train. WomanTours will provide a shuttle to and from the airport/train station for $30 each way. Or drive directly to our inn in Easton, MD.
"We had meetings each morning that described our day and we knew what to do and how long we had. It was always comforting to have the guides sweeping back and forth with the van. I always felt that we were in contact and comfortable when we were out there."
Tour Itinerary
DAY 1: Meet at the Tidewater Inn in Easton, MD at 2:00pm for a bike fitting, orientation and warm-up ride. Then we'll have dinner together at the Inn.
Newly renovated, the Tidewater Inn is situated in the center of charming Easton, one of the Top Ten Best Small Towns in America. Full of tree-lined, narrow streets, it is fascinating to walk among the cute shops, art galleries and restaurants. Easton also features the premiere Academy Art Museum and a Historical Society's museum surrounded by award-winning Federal period gardens.
The leisurely bike ride takes us to Unionville, a community settled by ex-slaves after the Civil War. It's a beautiful ride, with a canopy of trees above most of the roads to keep us cool. We'll cross a small drawbridge and an even smaller wooden bridge. 18 miles.
DAY 2: Today, we'll explore the Blackwater National Wildlife Refuge by bicycle. We'll begin at the Visitors Center, bike through the refuge and then through Upper and Middle Hooper Islands. Look for the Hooper Island Lighthouse three miles off shore.
The Blackwater National Wildlife Refuge's 23,000 acres were established as a park for migratory birds in 1933. Its rich tidal marshes, freshwater ponds, and mixed evergreen forests serve as home to the 35,000 geese and 15,000 ducks that fly by at the peak of fall migration every November.
The Refuge is also a haven for three threatened or endangered species, including the bald eagle, the Delmarva Fox squirrel and the peregrine falcon. And if we're lucky, we may see some white-tailed fawns or some eaglets starting to fledge. Bring your binoculars!
We'll have a picnic lunch on the road during the ride and then we'll have dinner together tonight in Easton. We'll be sure to celebrate anyone who has accomplished a "personal best" today by cycling more miles than ever before. 35 or 59 miles.
DAY 3: Today we head south and west to explore farmland, the coastline and the charming town of Oxford where James Michener wrote most of his book Chesapeake. From there, we'll take a short ferry ride across the bay to St. Michaels for lunch on your own. Consider having crab cakes, which are famous in this area. You can take the time to visit the Chesapeake Bay Maritime Museum or shop along Main Street before cycling back to Easton. 33 or 43 miles.
DAY 4: After a hearty breakfast, we'll explore more of the quiet back roads around Easton and head to the Little Red Schoolhouse, circa 1885.
We'll return to Easton for a picnic lunch and to say our good-byes. The airport shuttle will leave at 1:00pm for a 2:30pm arrival at the Baltimore airport to catch an airplane or train. 20 miles.