Maryland Eastern Shore - Southern
4 Day Hub & Spoke Inn Bike Tour
Tour Information
Date:
05/04/24 - 05/07/24
Discover this bicycling mecca of flat, quiet, back roads on the Eastern Shore of Maryland. Full of history and beauty, this area makes for some wonderful spring cycling. We'll stay in one hotel during the entire time of this Hub and Spoke Bicycle Tour.

5% Discount
The first 6 women to sign up receive 5% discounts.

Leisurely

Moderate
Flat terrain on paved bike paths and quiet roads. Leisurely to moderate cycling level.
3 nights lodging, 3 breakfasts, 2 picnic lunches, 3 dinners, snacks, detailed cue sheets, maps and GPS files, van support and trained guides.
$195 for Specialized Vita hybrid, Specialized Sirrus hybrid or Cannondale Topstone 2 adventure road bike. $350 for Gazelle T10 Ultimate low-step e-bike or Specialized Vado step-thru e-bike.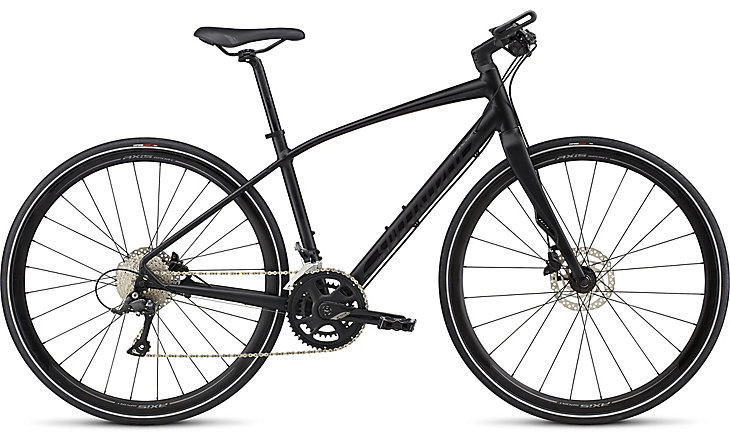 Vita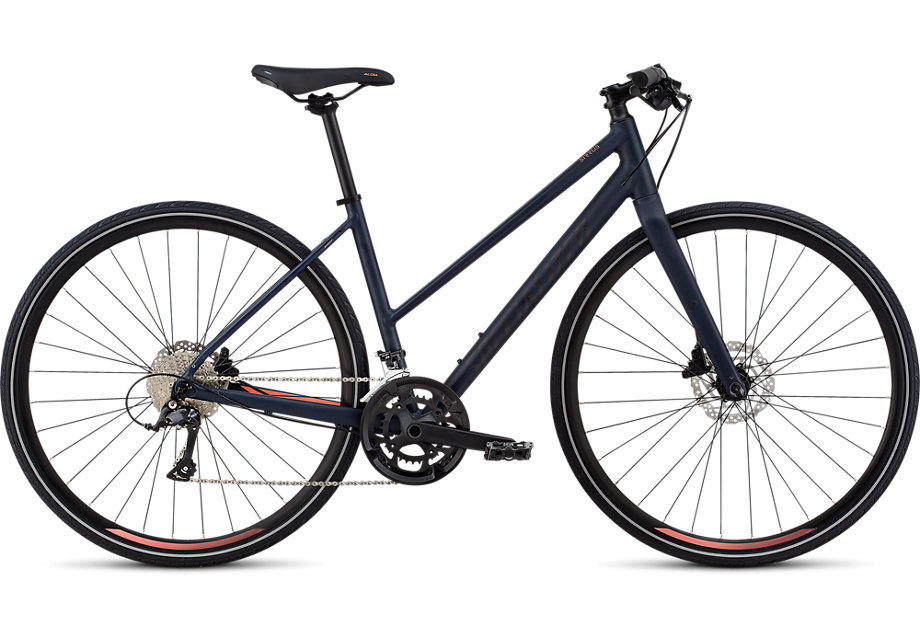 Sirrus
Topstone
Gazelle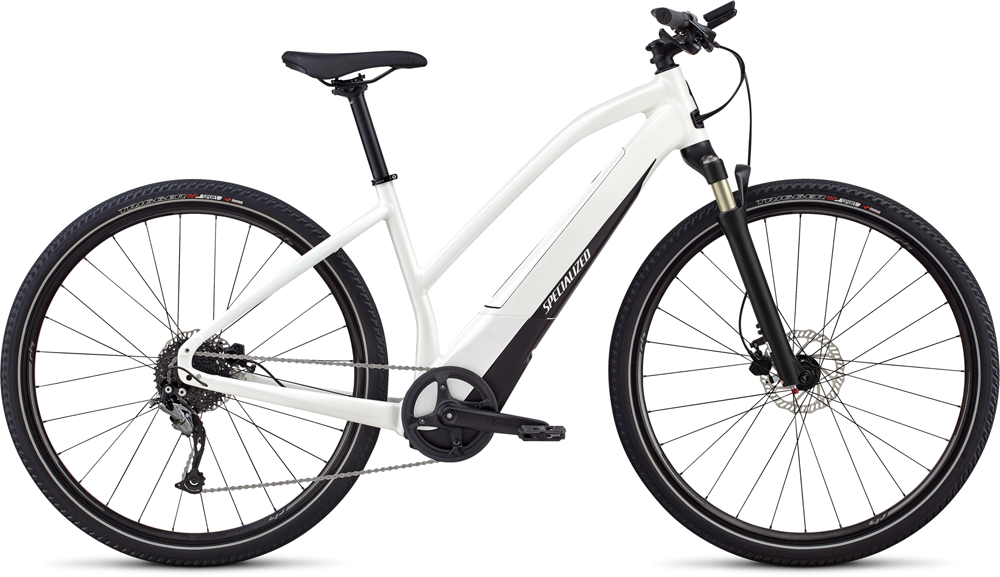 Vado
Accommodations are subject to minor changes.
Fly into and out of the Baltimore-Washington International Airport (BWI). Or take the train. WomanTours will provide a shuttle to and from the airport/train station for $75 each way. Or drive directly to our inn in Easton, MD.
"We had meetings each morning that described our day and we knew what to do and how long we had. It was always comforting to have the guides sweeping back and forth with the van. I always felt that we were in contact and comfortable when we were out there."
Maryland Bike Tour Itinerary
DAY 1: Meet at our starting hotel in Easton, MD at 2:00pm for our orientation dressed to ride. We'll have a bike fitting and our first bicycle ride. Then after a quick shower, we'll have dinner together.
We are a short walk from the center of charming Easton, one of the Top Ten Best Small Towns in America. Full of tree-lined narrow streets, it's fun to walk among the cute shops, art galleries and restaurants.
Our first leisurely bike ride will take us to Unionville, believed to be the only community settled by formerly enslaved soldiers. After the Civil War, veterans of the Union Army's Colored Troops were leased farmland by a local Quaker man so they could settle here. We'll cycle by the St. Stephens AME Church where the 18 founders are buried today.
It's a beautiful ride, made richer by the history that happened here. The abolitionist Frederick Douglas was enslaved in the area. Harriet Tubman led countless slaves to their freedom through here. We'll cycle with a canopy of trees above us, crossing a small drawbridge and an even smaller wooden bridge, reminders of a time not so long ago. 20 miles ±185'.
DAY 2: Today, we'll explore the Blackwater National Wildlife Refuge by bicycle. We'll begin at the Visitors Center, bike through the refuge and then through Upper and Middle Hooper Islands. Look for the Hooper Island Lighthouse three miles off shore.
The Blackwater National Wildlife Refuge's 23,000 acres were established as a park for migratory birds in 1933. Its rich tidal marshes, freshwater ponds, and mixed evergreen forests serve as home to the 35,000 geese and 15,000 ducks that fly by at the peak of fall migration every November. The Refuge is also a haven for three threatened or endangered species, including the bald eagle, the Delmarva Fox squirrel and the peregrine falcon. If we're lucky, we may see some white-tailed fawns so bring your binoculars!
We'll have a picnic lunch on the road during the ride and then we'll have dinner together tonight in Easton. We'll be sure to celebrate anyone who has accomplished a "personal best" today by cycling more miles than ever before. 35 or 59 miles, ±183' or ±303'.
DAY 3: Today we head south and west to explore farmland, the coastline and one of the oldest towns in Maryland. Oxford is also home to the oldest privately operated ferry still in use in the country and we'll take it across the bay to St. Michaels. You'll have lunch on your own here – we highly recommend the crab cakes! You can take the time to visit the Chesapeake Bay Maritime Museum or window shop along Main Street before cycling back to Easton. 32 or 44 miles, ±287' or ±461'
DAY 4: After a hearty breakfast, we'll explore more of the quiet back roads around Easton and head to the Little Red Schoolhouse, circa 1885.
We'll return to Easton for a picnic lunch and to say our good-byes. The airport shuttle will leave at 1:00pm for a 2:30pm arrival at the Baltimore airport. 21 miles ±342'.