Death Valley National Park
6 Day Inn Bike Tour
Tour Information
Date:
11/03/24 - 11/08/24
Death Valley National Park is the largest national park in the lower 48 states. Its 3.3 million acres are nestled between two mountain ranges, and its Badwater Basin is 282' below sea level – the lowest point in North America. The park's mostly level paved roads offer a beautiful bicycling experience through a rich palette of surreal desert geography. The sun-soaked days and cool evenings make it the perfect setting for cycling in the off-season.
5% Discount
The first 6 women to sign up receive 5% discounts.

Leisurely

Moderate
Some longer flat sections and gently rolling hills with two optional climbs. Moderate cycling level. Leisurely with an e-bike.
5 nights lodging, 4 breakfasts, 5 picnic or sack lunches, 5 dinners, snacks, park entrance fees, guided hikes, cue sheets and GPS cues, van support and trained guides.
$195 for Specialized Vita hybrid or Cannondale Topstone 2 adventure road bike. $350 for Specialized Vado step-thru e-bike.
Vita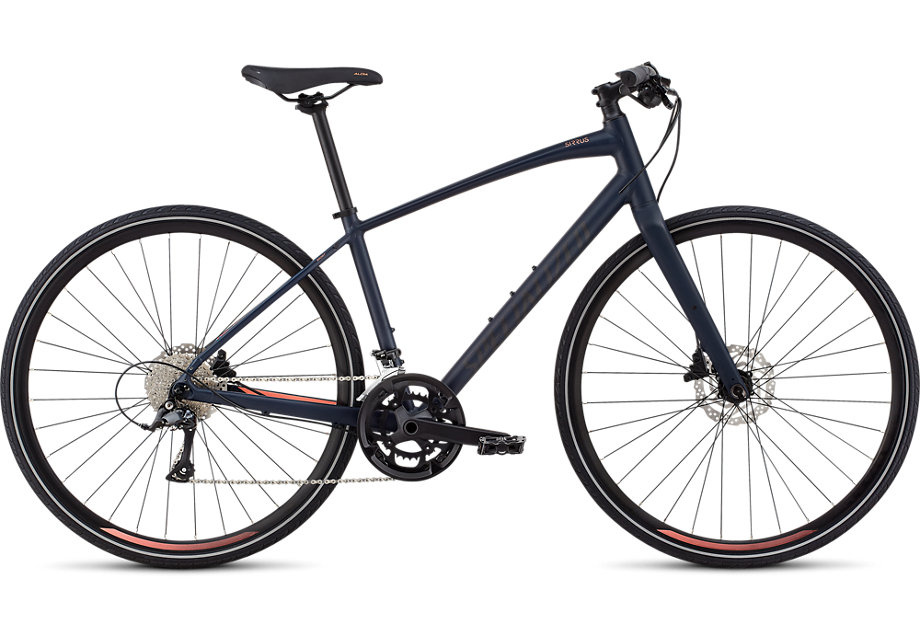 Topstone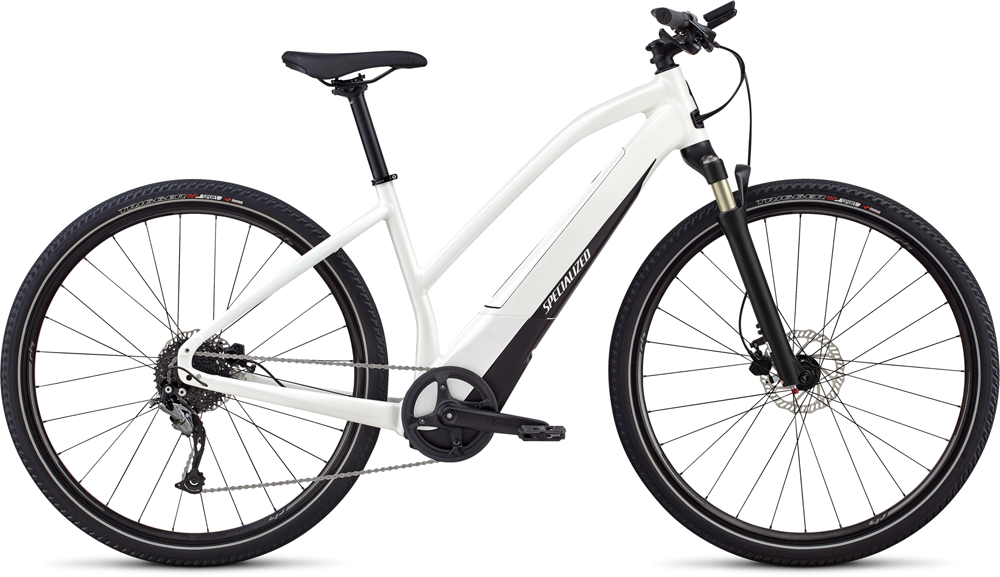 Vado
Fly in and out of Las Vegas, NV. Take our starting hotel's complimentary shuttle from the airport or drive and leave your car at the hotel for the week. WomanTours will shuttle everyone back to the Las Vegas airport by 5:00pm or our starting hotel by 5:30pm on the last day of the tour.
"After three years or so of looking at the catalog and waiting for the right time to go, I had high expectations. Death Valley was everything I had hoped for!"
Death Valley Bike Tour Itinerary
DAY 1: We'll meet in Las Vegas for our rental bike fitting at 3:00pm and then have our orientation and dinner at 5:00pm. If you arrive early, take a dip in the hotel pool. After our dinner together, take a quick trip to the strip for a show or a walk in this city that never sleeps. 0 miles.
DAY 2: After breakfast, we'll shuttle two hours to Rhyolite. Now a ghost town, it was once the third largest city in Nevada during the gold boom. It is where we'll begin our bicycle ride down into Death Valley.
We'll bike through relatively flat desert terrain toward the Funeral Mountains. Then it's a moderate climb to Gateway Pass before enjoying a long downhill with views of the Panamint Mountains to the west and the valley below. After the quick ride and an optional stop for a short hike to explore some sand dunes, we'll arrive at our park lodging at Stovepipe Wells and have dinner together. 31 miles, +1068'/-4725'.
DAY 3: Today, we shuttle to the Ubehebe Crater in the northern part of the park. It was created by steam from a volcano hundreds of years ago. You'll have a chance to walk around its edge or deep into its massive bowl. Then it's an easy ride back to Stovepipe Wells. We should be able to see the Great Salt Flats shimmering in the distance at the southern end of the valley. 46 miles, +878'/-3481'.
DAY 4: After breakfast, we'll cycle south through the breathtaking landscape of the badlands. Along the way, you'll want to stop at the visitor center and the Borax Museum to learn more about the area's natural history.
If you're up for a hike after our picnic lunch, we'll take you to Golden Canyon at the trailhead for renowned Zabriskie Point. We'll hike through a stunning canyon of tall sandstone walls and a maze of multicolored slopes and valleys. You'll be hungry for dinner tonight! 25 miles, +521'/-681'.
DAY 5: Today offers a nice gentle ride to Badwater, the lowest point in North America. It acquired its name when an early surveyor wrote "bad water" on the map when his mule refused to drink the water. You'll see snow-covered Telescope Peak reflected in the salty water. On the return trip, you can choose to ride the optional challenging terrain along Artist's Drive. Once back at our oasis, you can enjoy the spring-fed pool or golf course. 35 or 42 miles, ±1461' or ±2789'.
DAY 6: We end the tour with a gentle but long climb out of the Valley. We'll gain 3,000' in 19 miles, but then we're rewarded with 11 miles of gentle descent. For many women, this is their favorite ride of the week. We'll say our good-byes to the national park and shuttle back to Las Vegas, arriving at the airport by 5:00pm or our starting hotel by 5:30pm. 31 miles, +3228'/-1024'.