Florida Forgotten Coast
6 Day Inn Tour
Tour Information
Date:
03/17/24 - 03/22/24
Welcome to the "Forgotten Coast," a stretch of the northern Gulf Coast that has largely been left alone by developers, and frankly, by people in general. Surrounded by state parks, national forests, wildlife refuges and research reserves, this is an area where Mother Nature and Southern culture still get along. Expect to bike along some of the country's most beautiful beaches and see some of the most diverse flora and fauna. Off the bike, you'll have a chance to savor a lazy river cruise, spy nesting eagles and osprey, swim in a freshwater spring and eat freshly harvested oysters. Floridians may call this the "Forgotten Coast," but to those who see it up close and personal, it's unforgettable.
Guaranteed
The tour still has space. Make your travel arrangements.

Leisurely

Moderate
Flat terrain on paved roads and bike paths. Beginner to moderate cycling level. Easier with an ebike.
5 nights lodging, 4 breakfasts, 4 picnic lunches, 4 dinners, snacks, park entrance fees, river boat cruise, detailed cue sheets, maps & GPS files, van support and trained guides.
$195 for Specialized Vita hybrid, Specialized Sirrus hybrid or Cannondale Topstone 2 adventure road bike. $350 for Gazelle T10 Ultimate low-step e-bike or Specialized Vado step-thru e-bike.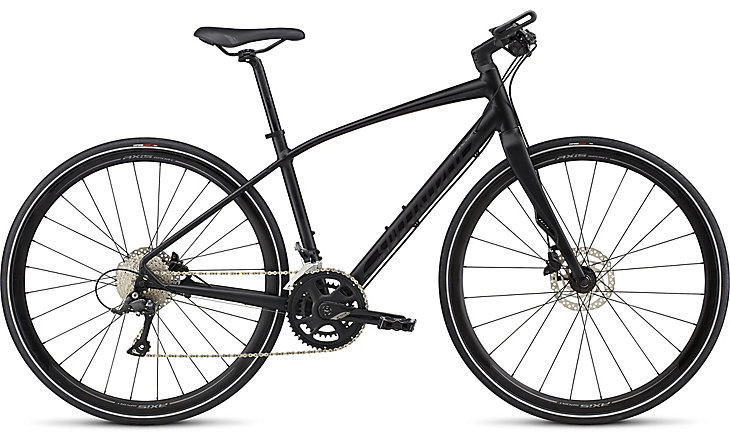 Vita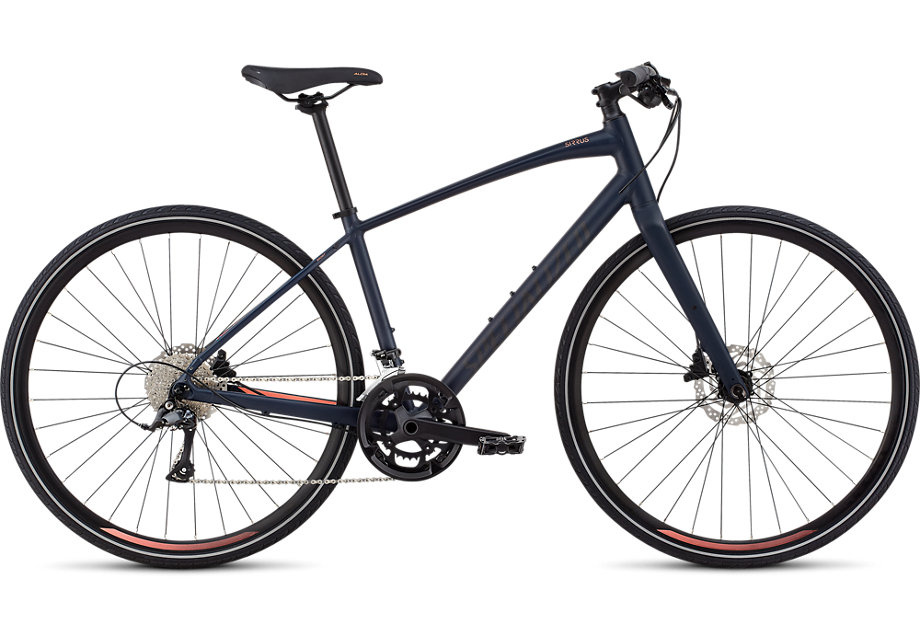 Sirrus
Topstone
Gazelle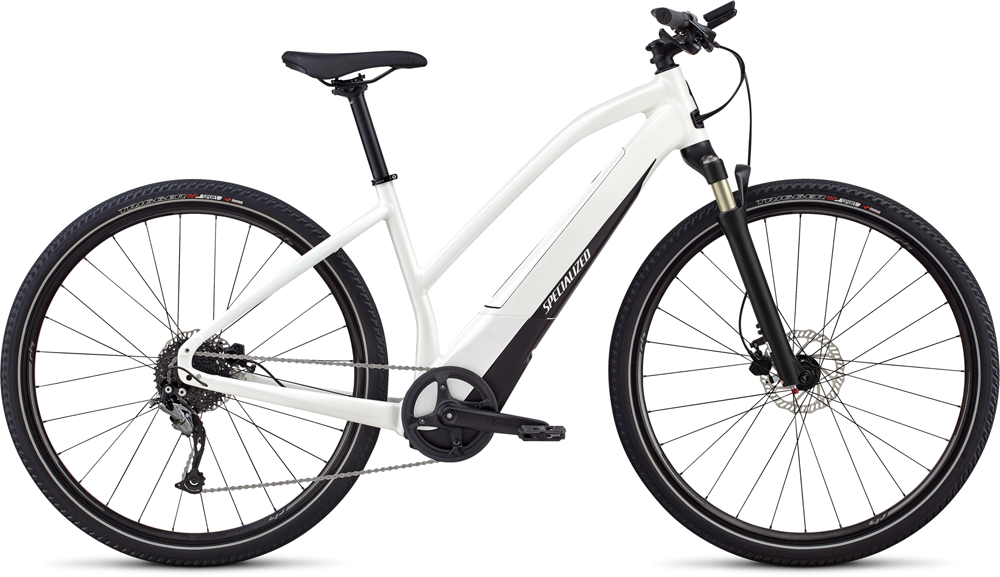 Vado
Accommodations are subject to minor changes.
Fly in and out of Tallahassee, FL, and take a taxi to our starting hotel for about $20. WomanTours will shuttle everyone back to the Tallahassee airport by 3:00pm and our starting hotel by 3:30pm.
"I really enjoyed the small group of 15 women. It makes it possible to get to know the other women, and it felt like we all connected and established a nice bond. I hope to join you for one ride every year!"
Tour Itinerary
DAY 1: We meet at our starting hotel in downtown Tallahassee. We'll start the rental bike fitting at 3:00pm, have our orientation at 5:00pm and then dinner at 6:15pm. If you've arrived early, consider visiting the Alfred B. Maclay Gardens State Park, whose azaleas and camellias should be at peak bloom this time of year. Or spend part of the day at the Tallahassee Museum, where you can learn about the state's wildlife and cultural history. 0 miles.
DAY 2: After a quick breakfast, we depart from the hotel under a scenic canopy of live oaks and Spanish moss, and quickly hop on the Tallahassee-St. Marks Historic Railroad State Trail, a paved path that passes ponds and swamps and groves of longleaf pines along the way. Destination? Edward Ball Wakulla Springs State Park, home to the world's largest and deepest freshwater springs.
After a picnic lunch, we will take a guided boat tour on the Wakulla River. You'll see wildlife teaming above and below the bald cypress trees, from Hooded Warblers and Yellow-Crowned Night Herons to alligators, Suwannee cooter turtles and manatees. Did you know that the early Tarzan movies were filmed here? After the river cruise, you can choose to take a hike or a brisk swim in the 70-degree water near the springs. 24 miles, +164'/-340'.
DAY 3: This day is devoted to Florida wildlife in its most pristine state. After breakfast, we'll pop back onto the paved bike path and pedal south to the St. Marks National Wildlife Refuge and Lighthouse. The lighthouse is the second oldest in Florida and has guided vessels of all stripes - recreational, military, and commercial - to the St. Marks River for 150 years.
After our picnic lunch, we'll continue cycling through salt marshes, freshwater pools, pine flatwoods and sabal palms - Florida's state tree. Drawing dozens of species of migratory birds traveling the north-south flyway, the 68,000-acre Wildlife Refuge is also a permanent home to bobcats, black bear and alligators, but they keep their distance! 17 or 52 miles, ±255'.
DAY 4: After a quick shuttle to the fishing hamlet of Carrabelle, we'll start biking along the Apalachicola Bay. We'll see white sand beaches on the left, and simple homes surrounded by thick forests on the right. Sometimes we'll ride deeper into the trees, but the water will never be far away.
We'll pedal the last few miles along the John Gorrie Memorial Bridge over East Bay, with an easy downhill into downtown Apalachicola. Dr. Gorrie was a 19th century Apalachicola physician who invented the ice machine which later led to air conditioning - town technologies that have made modern Florida habitable for millions. Apalachicola also honors him with a museum where a replica of his ice machine, designed to cure Yellow Fever patients, is on display. 27 miles, ±255'.
DAY 5: Another day of gulf breezes, sandy beaches and wide-open Florida skies as we cycle along the coast by road and bike path to St. Joseph Peninsula State Park. This 20-mile long spit is deemed one of the most scenic state parks in the country with its white sand beaches and tall dunes on the gulf side and gorgeous marshes on the bay side.
We'll picnic on the beach and then you can take some time to stretch your legs on the Maritime Forest Nature Trail or rent a kayak and get on the water. Ambitious cyclists can ride back to Apalachicola, while the rest of us can opt for a lift via the van. 30 or 60 miles, ±145' or ±290'.
DAY 6: We conclude the tour with one last ride on St. George Island. Along this barrier island, we'll see spectacular stretches of coastal dunes and wetlands as well as another romantic beach. We'll celebrate the week with one last picnic lunch and then transfer to the Tallahassee airport arriving by 3:00pm and our starting hotel by 3:30pm. Till next time, y'all! 22 miles, ±158'.