Mississippi: Natchez Trace Parkway
7 Day Inn Tour
Tour Information
Date:
10/15/21 - 10/21/21
It took 71 years to finish the entire 444-mile Natchez Trace Parkway. Come explore this designated scenic route that is full of history, natural beauty and wildlife. The entire Trace runs from Nashville, Tennessee to Natchez, Mississippi but we'll explore the last section starting in Jackson, MS. Traffic is at a minimum and small-town southern hospitality will be at its best.
5% Discount
The first 6 women to sign up receive 5% discounts.

Leisurely

Moderate
Mostly flat with some gently rolling hills. Moderate cycling level. Leisurely level with an electric-assist ebike.
6 nights lodging, all breakfasts, 4 picnic and sack lunches, 5 dinners, snacks, cue sheets, maps and GPS files, van support and trained guides.
$195 for Specialized hybrid or road bicycle designed specifically for women. $295 for an electric-assist ebike.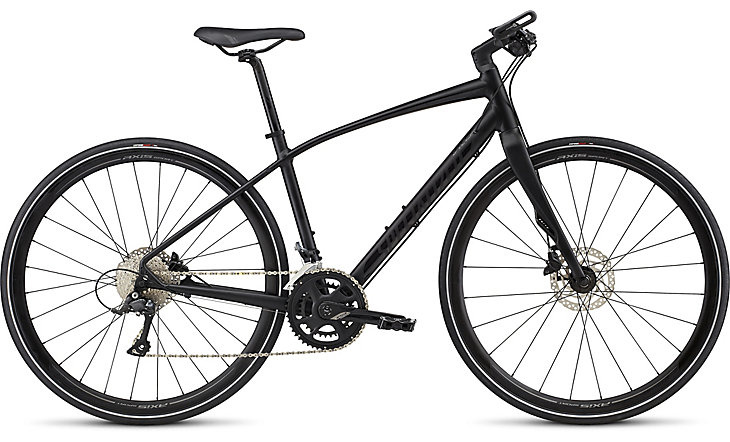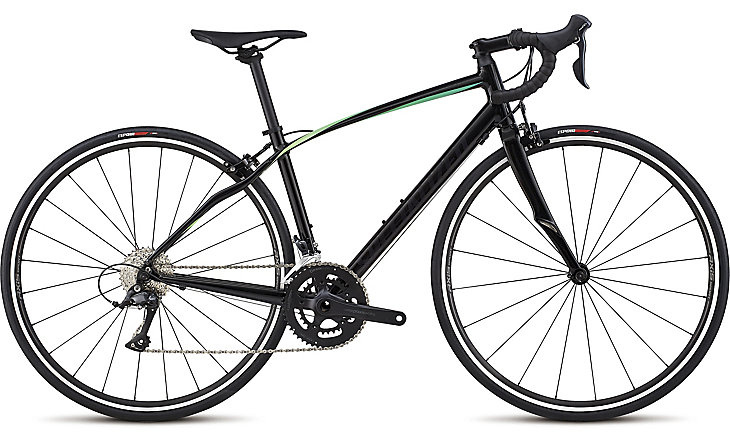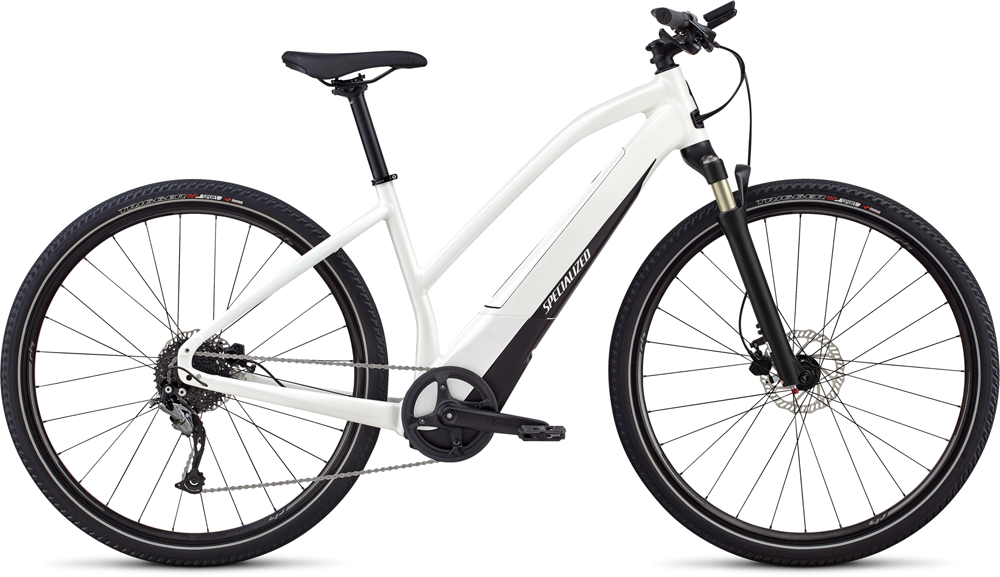 Accommodations are subject to minor changes.
Isabella B&B
Fly in and out of the Jackson, MS airport or take the train. Then take a taxi for the 20-minute trip to our starting hotel. WomanTours will provide a complimentary shuttle at the finish of the tour back to the airport or train station by 11:00am. Or drive and leave your car at our starting hotel for the week.
"It was a beautiful time of year in a lovely location. I thoroughly enjoyed Mississippi. The people were very friendly and I love the architecture and history. The Natchez Trace was very pretty with flowers. The group of ladies and guides just enhanced the experience. Great group!"
Tour Itinerary
DAY 1: We meet on the outskirts of the capital city of Jackson, Mississippi at a hotel near the bike path. We'll have our rental bike fitting at 3:30pm, then an orientation meeting at 5:30pm, followed by our first dinner together. 0 miles.
DAY 2: After a hearty breakfast, we'll take the bike path to the Natchez Trace Parkway and head south. We'll bike the mostly flat quiet road past fields of cotton, grazing cows and cypress trees draped in Spanish moss.
Feel free to stop along the way to read the many historical markers. Learn how the native Choctaw lands shrank in the face of pioneer settlements. Read how one of these pioneers, Cowles Mead, first became an area tavern owner and then acting state governor, when he ordered the arrest of the country's vice president Aaron Burr for treason. (He was later acquitted.)
We'll leave the Trace for a detour along meandering country roads to the famous civil war town of Vicksburg for our overnight. 35 or 57 miles.
DAY 3: We'll start our layover day in Vicksburg with a tour of our lovely historic inn. The Corners Mansion Inn has a varied history, from its beginning as a wedding gift in 1873 to its use as apartments during WWI and WWII to its purchase in 1985 by a couple who happened to be traveling through town. They fell in love with it, signed the purchase contract the same day, and fortunately for us, turned it into a beautiful bed and breakfast.
Today's bike ride will take us to Vicksburg National Military Park. We'll learn why the town was an important stronghold during the Civil War. Control of Vicksburg dictated control of commerce and transportation on the Mississippi River. The many monuments along the park loop pay tribute to the 20,000 people who lost their lives fighting on either side. You can also choose to walk the loop through the park, or stay back at our inn to enjoy a mint julep on the front porch instead. 0 or 20 miles.
DAY 4: We say good-bye to Vicksburg in the morning, and bicycle quiet back roads over the Big Black River back to the Natchez Trace. We'll stop in the ghost town of Rocky Springs for a picnic lunch and then ride past Mangum Mound, dating back 1000 years.
Keep your eyes peeled — we've seen armadillos, red-tailed hawks and white-tailed deer through this stretch. We'll overnight in Port Gibson, the small town General Grant declared "too beautiful to burn." 26 or 44 miles.
DAY 5: We complete our tour of the Trace today with a beautiful ride into the town of Natchez. We'll glimpse a section of the original Trace, now sunken from years of use and erosion deep into the earth, and we'll pass the Elizabeth Female Academy, the state's first college for women.
Then we'll enter one of the oldest and most historic cities of the South — Natchez. We'll stay in the heart of town, surrounded by grand antebellum homes and only blocks from the Mississippi River. 45 miles.
DAY 6: Our final ride will take us past some of the most beautiful homes in Natchez and then onto quiet country roads outside of town. After a picnic lunch, We'll also tour the grand Longwood House, the largest octagonal house in the nation. The war interrupted its construction in 1861, and you'll see the scaffolding still in place. Or you can choose the shorter scenic loop, staying in town to explore the beautiful old mansions at a slower pace. 12 or 46 miles.
DAY 7: After breakfast, we will shuttle back to the Jackson airport, arriving by 11:00am. 0 miles.