Pennsylvania Dutch Country
6 Day Inn Tour
Tour Information
Date:
09/19/21 - 09/24/21
The beautiful countryside of Lancaster County Pennsylvania is a cycling haven where quiet roads, charming towns and historic covered bridges await you. Life moves at a slower pace here, where the Amish center their communities around the time-honored values of faith, family and tradition. Come cycle this idyllic landscape steeped in history, art and Pennsylvania Dutch Country hospitality.
Guaranteed
The tour still has space. Make your travel arrangements.

Moderate
Short rolling hills on quiet paved roads. Moderate cycling level. Easier with an e-bike.
5 nights lodging, 5 breakfasts, 4 picnic lunches, 5 dinners, snacks, guided wolf refuge tour, dinner with Amish family, detailed cue sheets, maps and GPS files, van support and trained guides.
$195 for Specialized women-specific hybrid or road bicycle. $295 for an electric-assist e-bike.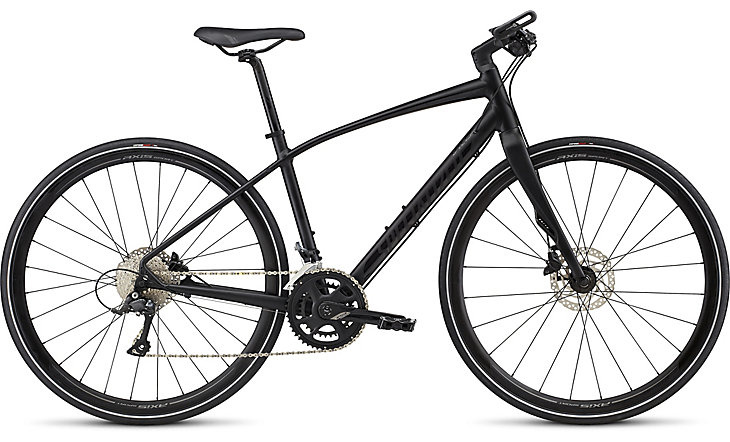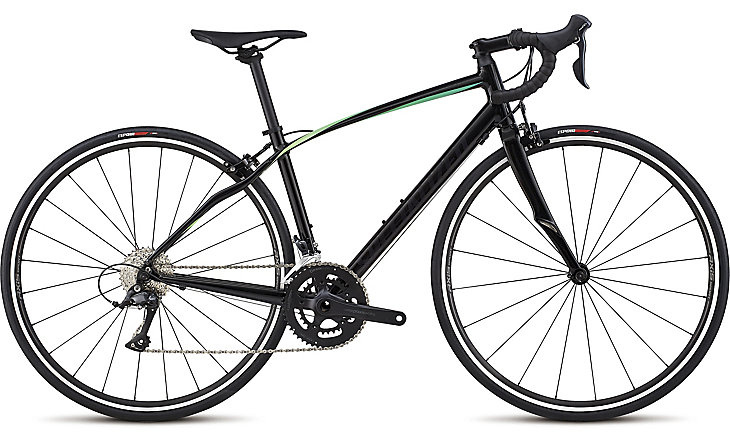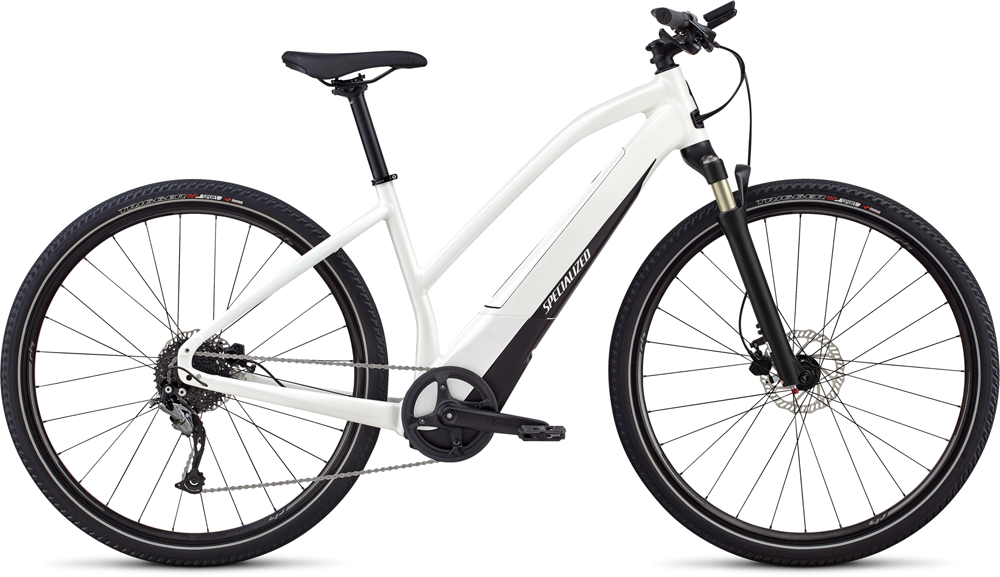 Fly into and out of the Harrisburg International Airport, or take Amtrak to the Harrisburg train station. WomanTours will provide a shuttle at 1:00pm from the airport and train station to our starting hotel for $30. We will return you to the airport or train station by 2:00pm on the last day of the tour. Or drive and leave your car at our starting inn.
I initially signed up for the tour with the attitude that it was going to be a consolation prize for not being able to do the Colorado tour. I decided that staying close to home would be a good idea. The tour turned out to be a gift in itself and not a consolation prize at all. I had so much fun riding and hanging with the ladies. Totally loved the hotels. The picnic lunches need to be renamed "mid-day feasts."
Tour Itinerary
DAY 1: We'll meet at our starting inn in Lititz, PA. Our inn dates back to 1764 when it was the first tavern in town. Settled by Moravian missionaries 250 years ago, Lititz looks today like a Norman Rockwell painting. We'll have a rental bike fitting at 3:30pm and then an orientation at 5:30pm, followed by a group dinner. 0 miles.
DAY 2: After breakfast, we will get our first taste for the quiet farm roads that meander through Lancaster County. Nearly 100% of the farms here are family owned and the average farm size is only 78 acres or just over 1/10 of a square mile.
Our route will take us to the Wolf Sanctuary of Pennsylvania where we'll stop for a picnic lunch. Established years ago when owning wolves as pets was outlawed in the state, the sanctuary offers refuge for the beautiful animals and provides education about them to the public.
We'll return to Lititz in time for you to explore on your own. Be sure to visit the Sturgis Pretzel House – America's first pretzel bakery. Pennsylvania Dutch pretzels are still baked in its 150-year-old ovens. Then stop at the Wilbur Chocolate Factory and Museum for a quick snack before dinner. 31 miles. (±1724')
DAY 3: We leave Lititz this morning to further explore the slower pace of Amish life. You'll cycle past one-room schoolhouses, tobacco barns, and simple wooden churches. The Amish, also known as the Plain People, live without electricity or cars, and drive black horse-drawn buggies to town. You'll have several opportunities to watch them working their farmland, admire their quilts for sale or sample their homemade jams, jellies and baked goods.
We'll end our ride in Bird-in-Hand, originally a carriage stop along the route from Philadelphia to Lancaster. 29 miles (+879/-916')
DAY 4: You'll have a choice of a shorter or longer loop ride today. Either way, you don't want to miss taking a selfie in the town of Intercourse, or tasting a classic Pennsylvania Dutch chocolate "whoopie pie" or molasses "shoofly pie".
We'll end the evening with dinner at the home of an Amish family, who will welcome questions and a chance to tell us about their fascinating lives. We will have the unique opportunity to sample some of the traditional foods that the family has spent the day preparing. 32 or 49 miles. (±1278' or ±2284')
DAY 5: Today's ride takes us on more quiet roads through rolling farmland and through two covered bridges. The historic bridges last five times longer because their roofs help their wooden trusses withstand the sun, rain and snow. Of the nearly 700 covered bridges still surviving in the U.S., Lancaster County has 29. We'll overnight in the town of Ephrata tonight. 40 miles. (+1760'/-1616')
DAY 6: We'll complete our tour with a last scenic ride through quiet Amish farmland, ending on a newly completed bike path. Choose the shorter option and you can ride the bike path all the way into Lititz. After a farewell picnic, we will shuttle you back to the airport by 1:00pm. 8 or 21 miles. (+711'/-824')