Chile: Lake & Volcano District
11-Day Inn Tour
Tour Information
Time:
TBD depending on flight arrival times
When we ran a tour that included a small section of Chile many years ago, we knew we had to go back and design a trip that explored the country more fully. It's taken us nearly a decade, but we believe more than ever that Chile is the perfect place for a bike tour. The roads are quiet and well-paved. The people are warm, the culture vibrant and the food is fresh and delicious. Best of all, when it's winter in North America, it's summer in South America.
We bring you some of the best cycling that Chile has to offer. We'll explore the Lake & Volcano District, visit hot springs, waterfalls, and nature reserves, all while stunning, snow-capped volcanoes watch proudly over us like sentinels.

Moderate
Rolling and flat terrain on paved roads. Some short climbs that can be skipped with shuttles. Moderate cycling level.
10 nights lodging, 10 breakfasts, 9 lunches, 8 dinners, snacks, hot springs entrance, van support, and trained bilingual guides.
$195 for hybrid bicycle
$300 for road bicycle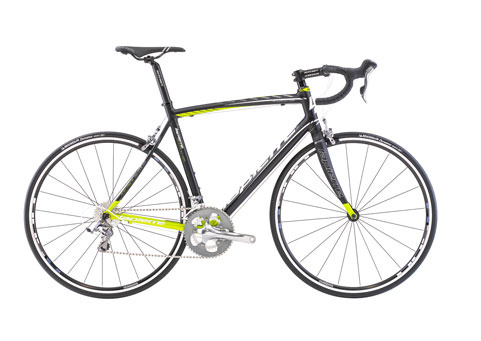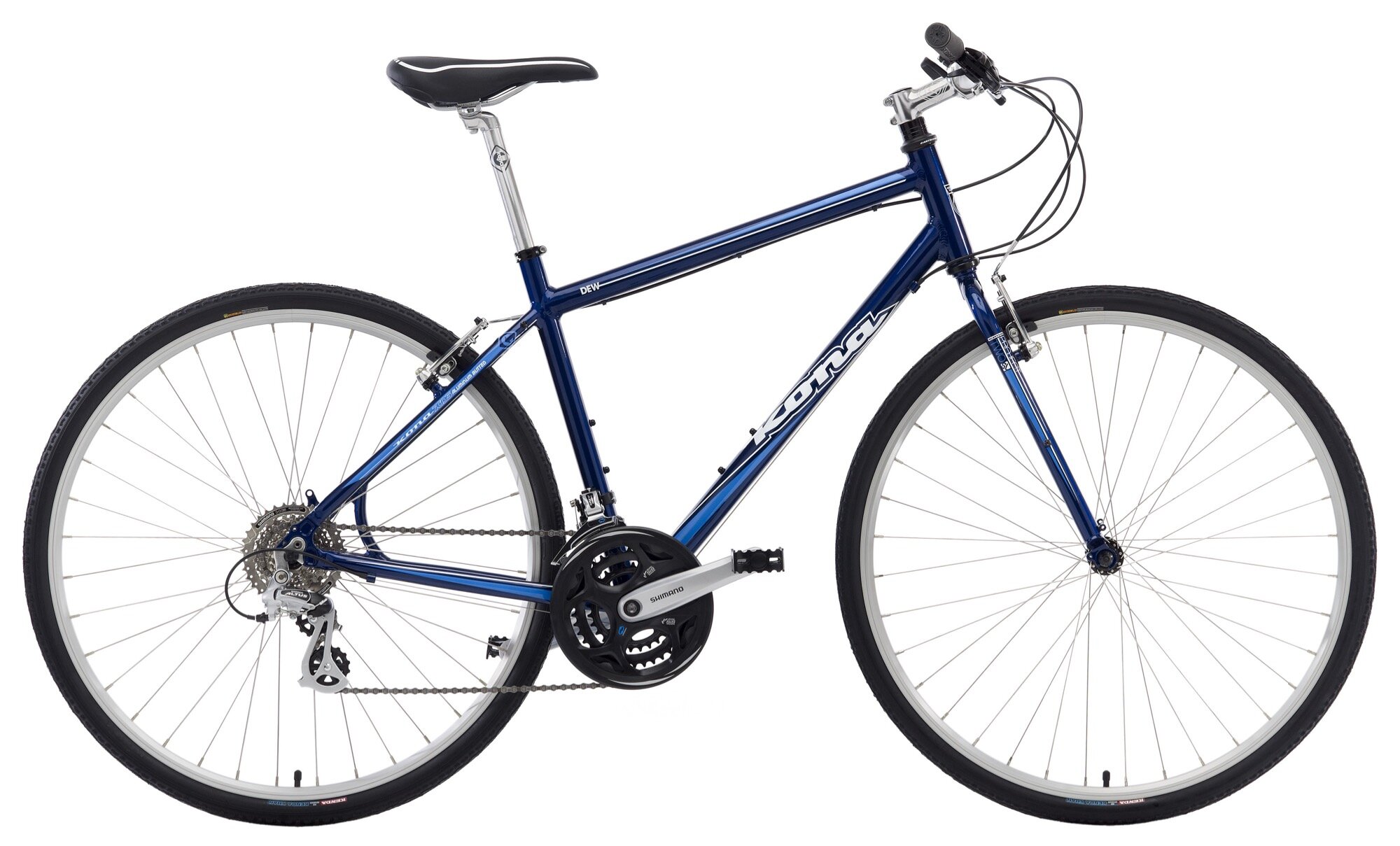 Accommodations are subject to minor changes.
Fly to the Temuco, Chile airport (ZCO) and out of the Puerto Montt, Chile airport (PMC).
This tour was fantastic! Not only was there beautiful scenery, but the Chileans were outgoing and friendly, even though most of us spoke little Spanish. The itinerary was perfect with just the right amount of miles.
Tour Itinerary
DAY 1: We will meet you at the Temuco airport and take you to our lovely lodging at the base of the Lonquimay Volcano. Surrounded by hundreds of ancient Araucaria trees, we'll fit everyone's rental bikes. If time permits, we will have a short warm-up ride around our beautiful surroundings. After an orientation, we'll enjoy our first dinner together. 12 miles.
DAY 2: A short shuttle after breakfast will take us to the start of our beautiful bike ride along the Lonquimay River. We'll cycle through various indigenous Pewenches communities and then onto the international Pino Achado road. We'll ride all the way to the national border with Argentina before heading back to our starting hotel. 35 miles.
DAY 3: We'll start our cycling from the lodge this morning descending into the valley. Then we'll ride alongside the Cautin River until it opens up to a wide plain. We'll have a short climb but be rewarded with views of the snow-capped volcanoes of Llaima, Lonquimay and Tolhuaca along the way. After a short descent, we'll ride through farmland until we reach the city of Lautaro. We'll finish the day at a hotel in the vibrant town of Pucón, where we'll be for the next three nights. 45 miles.
DAY 4: Located in the center of Chile's Lake District, Pucón is a nexus for adventure. It sits on Lake Villarrica below a snow-capped volcano. We'll head toward Lake Caburgua below the Llaima Volcano on our bicycles today.
The ride looks flat but is actually a gentle incline. Our guide will point out several species of birds and trees as we cycle next to fertile farmland. Our bicycling efforts will be rewarded by a stop for a lunch and then a soothing soak in a hot mineral bath. From there you can choose to cycle or shuttle back to our hotel. 18 or 28 miles.
DAY 5: After a hearty breakfast, we'll head to Currarrehue, a small village where we can learn about the indigenous Mapuche culture. The route is generally flat with a few rolling hills as we cycle next to the Trancura and Puesco Rivers until we reach the border with Argentina. With any luck, we may see smoke coming out of Villarrica, an active volcano, in the distance. 30 miles.
DAY 6: You'll begin to understand that each day will be more beautiful than the day before, as we ride along the shores of two lakes and most of the way around Villarrica volcano. We'll pass through green meadows and native forest, and be able to count five separate volcanoes in the distance.
Then we'll descend to Lake Panguipulli for a picnic lunch on the beach. At the end of our ride, we'll shuttle to the Huilo Huilo Nature Reserve and our home for the night. 50 miles.
DAY 7: Today's route is on gloriously new pavement around Lake Ranco. It's the largest lake in the region and even has an inhabited island. We'll pass through small villages, pastures and fields of oats, barley and flaxseed, before we end with a short shuttle to the town of Osorno. 39 miles.
DAY 8: Another day and it's another ride along a lake. Today it's Lake Llanquihue with views of four snow-capped volcanoes rising in the distance. Our ride will be gently rolling with long, flat stretches. We'll end the trip in Puerto Varas, a picturesque town on the banks of the lake. We'll be here for the next three nights, and wherever you walk, you'll see the Osorno volcano across the lake standing like a sentinel over you. 43 miles.
DAY 9: We'll cycle east along the lake this morning to the town of Ensenada and then onto Vicente Perez Rosales National Park. We'll take a short hike to see beautiful Petrohue Falls. There's something mesmerizing about watching a roaring waterfall with a volcano standing proudly behind it. Dinner will be on your own tonight. 34 miles.
DAY 10: We've saved the best ride for last. After breakfast, we'll cycle the northeast section of the Lake Llanquihue right past the prominent Osorno volcano. The astounding landscape becomes only more beautiful the closer we get. After a picnic lunch, we'll head back to Puerto Varas and celebrate at our final dinner together. 37 miles.
DAY 11: After breakfast, we'll shuttle to the airport in Puerto Montt, and say our farewells. If you don't have to hurry home, consider an optional 5-day guided hike in Torres del Paine National Park in Patagonia. Contact us for more information. Adiós! 0 miles.