Wisconsin Door County
6 Day Inn Bike Tour
Tour Information
Date:
08/18/24 - 08/23/24
We are always searching for the best places to cycle and we certainly found it in Wisconsin. Few people living outside the Midwest have heard of Door County, which is probably what makes it a perfect place to ride your bike. This hidden gem is a peninsula that juts out into the middle of Lake Michigan, keeping Door County cooler than much of the rest of the country during the summer. The rural roads are gently rolling but with an e-bike, should feel completely flat. Come "live the cherry life!"
Guaranteed
The tour still has space. Make your travel arrangements.

Leisurely

Moderate
Short, gently rolling hills and flat terrain. Moderate cycling level. Leisurely cycling level with an electric-assist e-bike.
5 nights lodging, 5 breakfasts, 4 lunches, 4 dinners, snacks, guided kayaking trip, round-trip ferry, Cana Island Lighthouse tour, luggage transport, van support, shuttle to and from the airport, maps, cue sheets and trained guides.
$195 for Specialized Vita hybrid, Specialized Sirrus hybrid or Cannondale Topstone 2 adventure road bike. $350 for Gazelle T10 Ultimate low-step e-bike or Specialized Vado step-thru e-bike.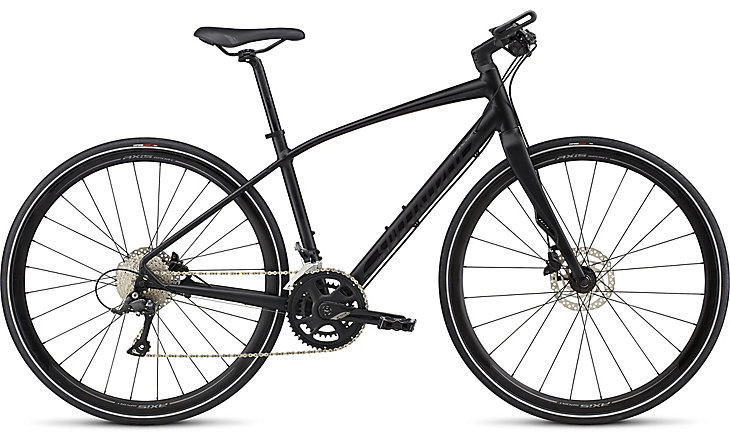 Vita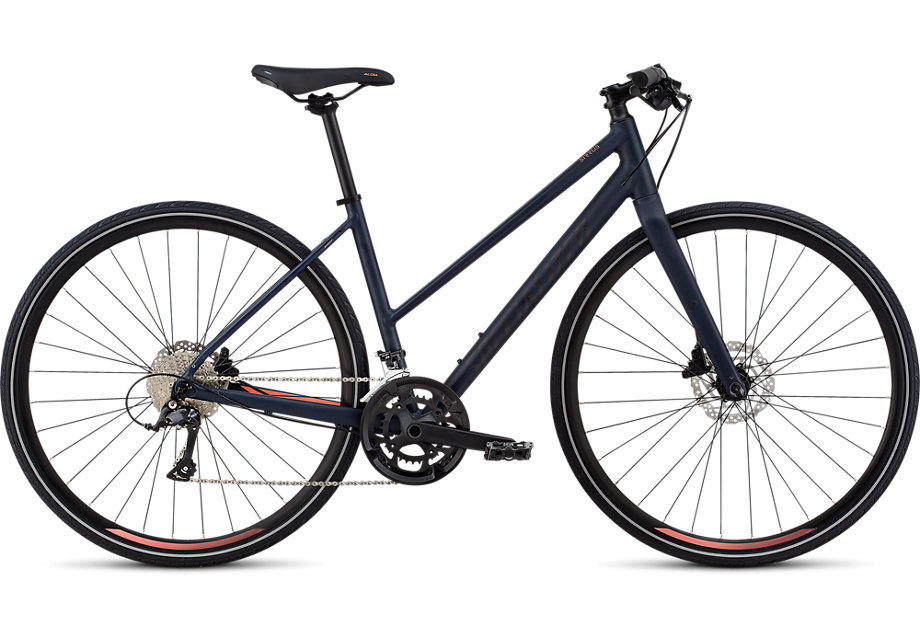 Sirrus
Topstone
Gazelle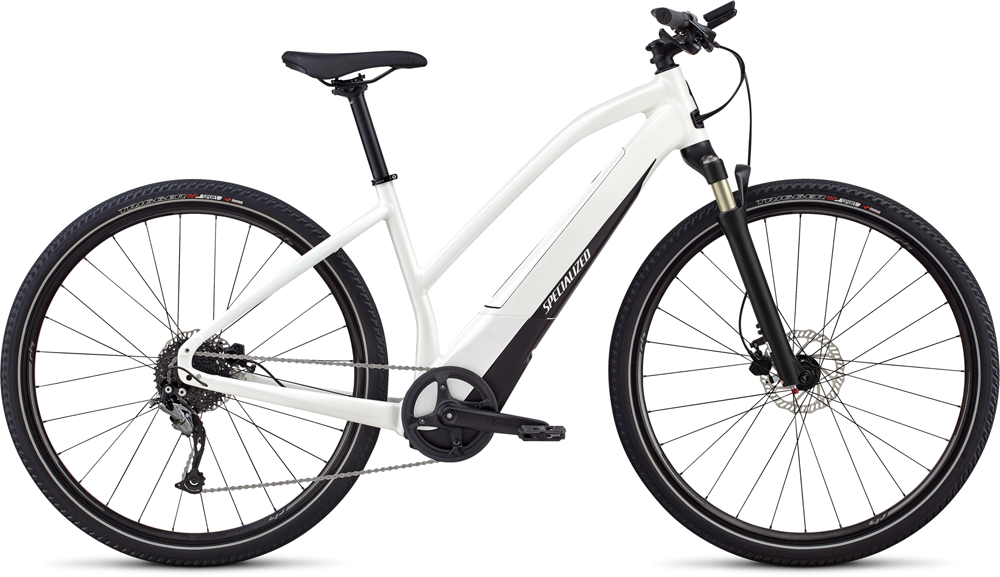 Vado
Accommodations are subject to minor changes.
Fly in and out of Green Bay, WI. We will provide a complimentary shuttle at 2:00pm. If you need a ride at a different time, contact a taxi, Uber or Lyft. Or drive and leave your car at our starting hotel during the week. At the end of the tour, we will provide a shuttle back to the Green Bay airport and our starting hotel, arriving by 1:30pm.
"Loved exploring Door County off the main roads. Just the right amount of riding and difficulty for a first-time tour participant."
Door County Bike Tour Itinerary
Day 1: We will meet at the "door" to Door County – in the town of Sturgeon Bay – at 3:00pm for a rental bike fitting, 5:30pm for an orientation and 6:30pm for dinner. Our hotel is a block from the water and a block off of the main street if you arrive early and have time to explore on your own. 0 miles.
Day 2: We'll start cycling directly from our hotel after breakfast along the western edge of the peninsula. We'll pass driveways that cut through the white cedar and red oak forest and are the only sign that this quiet area is inhabited. After we reach the small hamlet of Egg Harbor, we'll stop for lunch at the Edgewood Orchard Galleries. Feel free to roam among the stunning sculptures in the garden and the paintings in the barn while our guides prepare your picnic.
After lunch, we'll leave the road and cycle a long, winding bike path through Peninsula State Park, stopping at the Eagle Bluff Lighthouse for a view out over Green Bay. After resting up at our hotel in the town of Ephraim, we'll head to a "fish boil" for dinner. No visit to Door County is complete without experiencing this traditional Scandinavian meal cooked over a raging outdoor fire. 37 miles ±1020'.
Day 3: After a delicious breakfast at our inn, we'll head to the tip of Door County's peninsula on our bicycles and then board a ferry to Washington Island. We'll cross the "Porte des Morts," translated to "Death's Door," a narrow strait said to be named for a battle between two Native American tribes. It lived up to its name in the 1800s when it also became the site of multiple shipwrecks. Today, the calm channel is considered the origin for the name of Door County.
After lunch on the beach, you can stop at the stunning Stavkirke, a stave church built in the medieval wooden tradition found in Norway and Sweden. It will remind us that many of the earliest immigrants to this area came from Iceland and Scandinavia. You can also stop at a lavender farm and climb a fire tower for a bird's eye view of the island before heading back to our return ferry. If you still have the energy, we will stop for a tasting of local handcrafted hard cider on the way back to our inn. 18 or 33 miles, ±757' or ±1150'.
Day 4: Today's ride takes us across the county to the wilder side of the peninsula that faces huge Lake Michigan. Along the way, you'll cycle past apple and cherry orchards for which this area is famous. We'll cross Kangaroo Lake and then stop for an optional climb up the winding staircase of Cana Island Lighthouse. The bird's eye view from the top is worth it. We'll finish the day at a lakeside resort with a private beach. 36 miles ±816'.
Day 5: You can choose to cycle or shuttle the short distance to our kayaking trip today. We will paddle in the gentle lake waters along a line of fascinating limestone caves. Keep your eyes peeled for loons, cormorants and bald eagles. Back at our resort, we'll have a picnic lunch and then set out for a hike in Whitefish Dunes State Park. If you'd rather relax on the beach at our resort though, our guides will understand! 10 miles cycling, 2 hours kayaking and 2 hours hiking.
Day 6: We'll end our week with one last quiet bike ride back to Sturgeon Bay. You'll be able to count on one hand the cars you'll see along the way. After a picnic lunch back at our starting hotel, we'll say our good-byes to Door County and shuttle back to the Green Bay airport, arriving by 1:30pm. 16 miles ±211'.