South Carolina Low Country
7 Day Inn Tour
Come explore South Carolina on our newest tour this year. The Low Country describes the coastal area and island which are believed to have once been under the sea. Join us on this flat tour that is as rich in history and culture as it is in beauty.

Leisurely

Moderate
Flat on a mix of paved bike paths and roads. Leisurely to moderate cycling level.
6 nights lodging, 6 breakfasts, 3 picnic lunches, 1 brunch, 5 dinners, snacks, horse-drawn carriage ride, tea plantation tour, Fort Sumter Visit, guided kayaking trip, detailed cue sheets, maps & GPS files, van support & trained guides.
$195 for women-specific hybrid or road bicycle. $295 for an electric-assist ebike.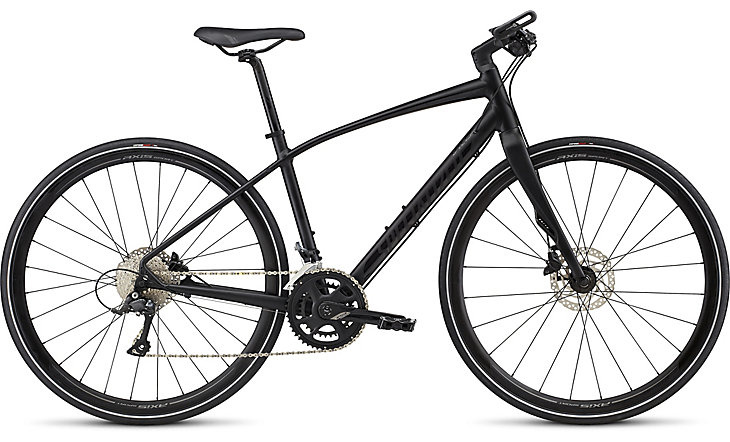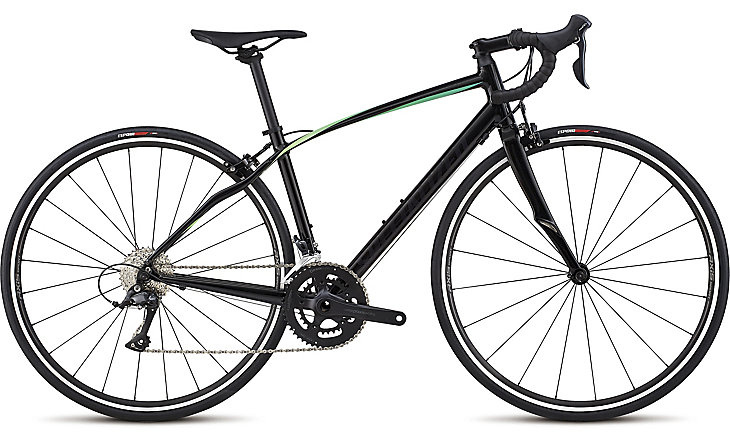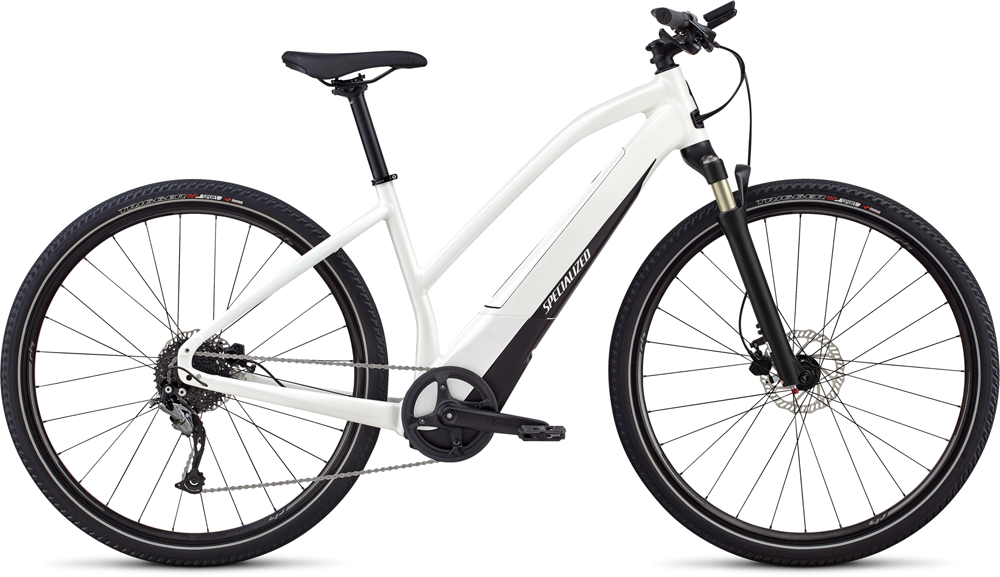 Fly into and out of the Charleston International Airport (CHS). From the airport take a taxi for $30 or Uber. If you drive, it's best to leave your car at the airport for the week. We will provide a complimentary shuttle back to the airport at the end of the tour, arriving by 11am.
"The tour was exceptional in providing camaraderie and mental as well as physical challenges. I learned much about the Lowcountry region, about cycling and about myself."
Tour Itinerary
DAY 1: We start our tour in the beautiful historic downtown of Charleston, SC. After our rental bike fitting at 1:30pm and an orientation at 3:30pm, you'll be treated to a horse-drawn carriage ride through the city's residential streets lined with antebellum mansions, old churches and lush gardens. The narrated tour will give us the perfect background for our upcoming bike tour. Then we'll enjoy our first dinner together. 0 miles.

DAY 2: After a quick coffee and snack, we'll explore the beautiful city of Charleston while everyone else is sleeping in. We'll cycle along lanes lined with palm trees and flowers, by historic homes painted a rainbow of pastel colors and to vistas overlooking the bay. Along the way, we'll stop for a traditional Charleston Sunday brunch.
We'll spend the afternoon taking a ferry to visit Fort Sumter National Monument. You'll learn how in 1860, Charleston was the first state to secede from the Union. Troops on both sides fought for control of the Charleston Harbor for the subsequent four years of the Civil War. 11 miles.

DAY 3: We depart on our bicycles right after breakfast by winding our way out of this historic city. We'll cross Cooper River and then have the option of stopping at the Patriots Point Naval and Maritime Museum. You can explore the USS Yorktown aircraft carrier used during WWII and a submarine from the Cold War.
Then you can travel back in time by crossing our second bridge to Fort Moultrie, built on Sullivan's Island to protect Charleston during the Revolutionary War. Sullivan's Island is also the Ellis Island for enslaved Africans. Nearly 40% of them came through here to North America. Spend some time at the Gullah/Geechee Visitor Center that celebrates the heritage of these enslaved Africans and their descendants. We'll end our bike ride after crossing our third bridge to the Isle of Palms barrier island and our inn. 22 miles.
DAY 4: After a hearty breakfast, we'll have a short shuttle to the West Ashley Greenway Trail and the start of our bicycle ride. We'll cycle through beautiful marshland before stopping to admire the famous Angel Oak. The 500-year old majestic tree is believed to be one of the oldest oaks in the country.
After a picnic lunch, we'll cycle to Wadmalaw Island and visit the only place where tea is grown in North America. We'll take a trolley tour of the Charleston Tea Plantation's vast fields, explore the greenhouse to learn how tea is grown and visit the factory to understand how it is produced. Then we'll shuttle to the charming town of Beaufort where we'll stay for the next three nights. 34 miles.

DAY 5: Today's shorter ride will give us time to explore the ACE Basin by boat. Named for the Ashepoo, Combahee and Edisto Rivers, it is one of the largest undeveloped estuaries on the east coast. Locals declare it, "one of the last great places on Earth."
We'll trade our bikes for kayaks after lunch and enjoy a guided paddle through salt marshes and rice fields. Then it's back on our bikes to pedal the Spanish Moss Trail. This paved rail trail will take us back to Beaufort. Dinner is on your own tonight. 17 or 26 miles.

DAY 6: Our first stop this morning will be the Penn Center on St. Helena Island. It is the site of the former Penn School, one of the country's first schools for freed slaves. Then we'll cycle through the island, exploring its Gullah community before finishing on Hunting Island State Park among the palmettos and pines. For a bird's eye view, climb the circular staircase of the 1859 lighthouse before we all head back to Beaufort for our last dinner together. 28 miles.

DAY 7: After our last southern breakfast, we'll shuttle back to Charleston, arriving at the airport by 11:00am. 0 miles.