Virginia Capital Trail
Tour Information
Date:
10/17/19 - 10/19/19
Give us your weekend and we'll show you one of the nicest newly completed bike paths in the country. This tour is perfect for the history buff or for the cyclist who loves long, vehicle-free, paved trails. The Virginia Capital Trail connects the state's current capital of Richmond to Jamestown - the former capital of England's first colony in North America. Join us as we connect the present with the past.
Almost Sold Out
The tour is guaranteed and has only one or a couple spaces left.

Leisurely
Generally flat terrain on paved bike paths. Leisurely cycling level.
2 nights lodging, 2 breakfasts, 2 picnic lunches, 2 dinners, snacks, van support, maps, cue sheets and trained guides.
$90 for hybrid or road bicycle specifically designed for women. $150 for an electric-assist ebike.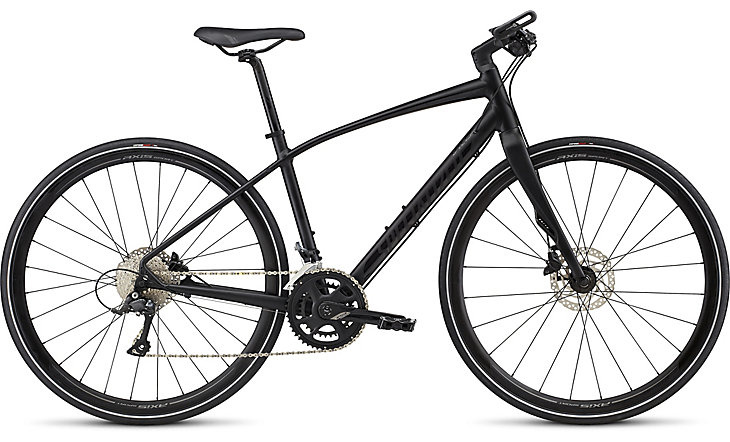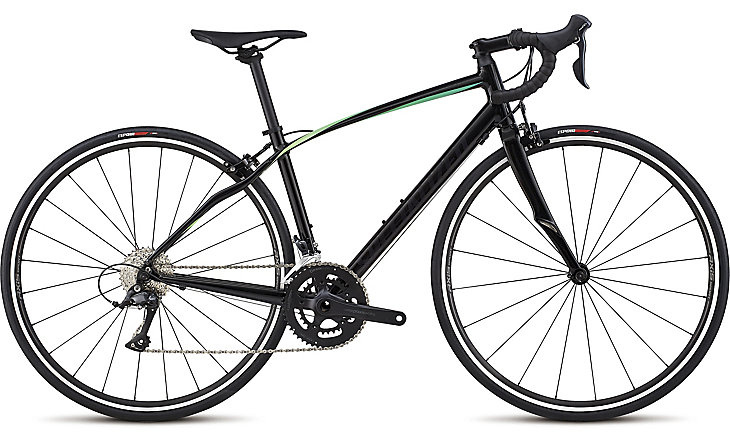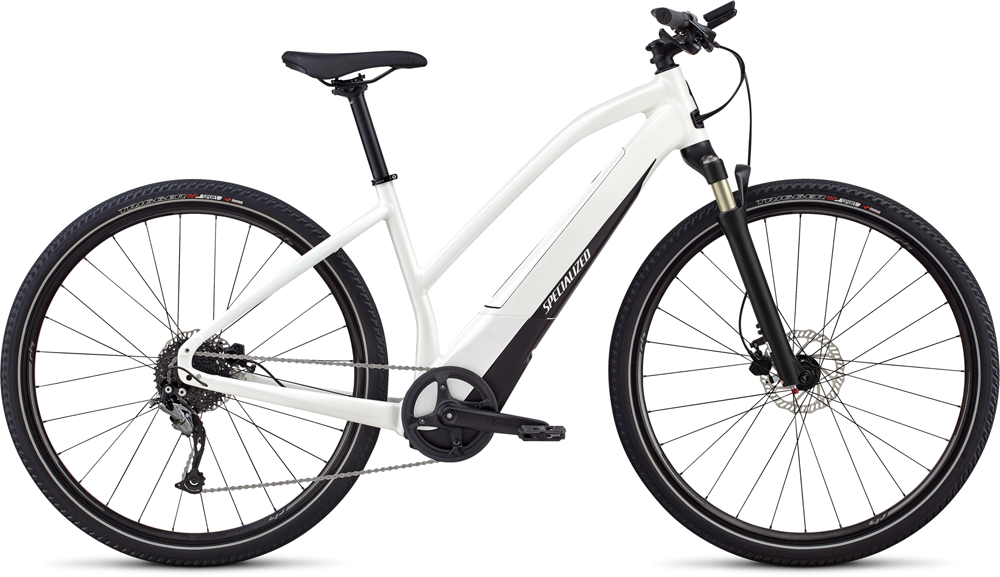 Accommodations are subject to minor changes.
Fly, take the train, or drive to Richmond, VA. We will provide a complimentary shuttle at the end of the tour back to Richmond by 4:30pm.
"It was a great trip, despite the rain! Thanks for all you did to make us comfortable and relaxed. The trail was a nice leisurely ride and I will recommend it to others. Can't wait to start planning my next trip!"
Tour Itinerary
DAY 1: We meet at 1:00pm in Richmond, just blocks away from the newly completed Virginia Capital Trail. After our orientation and bike fitting, we'll explore this bicycle-friendly city by bike with a local guide. She'll introduce us to local historic sites and tell us stories of some of the famous people that called this city home. Then we'll have dinner together. 10 miles.
DAY 2: After breakfast, we'll start out on the beautifully paved Virginia Capital Trail. We'll cycle past Tobacco Row and the Lucky Strike building that has since been renovated into swanky loft apartments. We'll ride beside the James River and quickly be in the countryside. Historic markers will line our path.
We'll have a picnic lunch on the vast porch of our lovely bed and breakfast. Then you can choose to continue biking to the historic Berkeley Plantation. It was home to many famous members of the Harrison family. One signed the Declaration of Independence, another was the ninth President of the United States and yet another was the 23rd President.
After a short distance, you can then visit the gorgeous grounds of the Westover Plantation that sits on the banks of the James River. William Byrd II, founder of the city of Richmond, lived and is buried here. Then you can choose to go off the bike path and meander through the fields and forest on quiet back roads back to our inn.
We'll have dinner at a small historic café. Its owners have decorated the walls with local bike jerseys and placed bicycle whirligigs on the front porch. They even sponsor a bike festival every spring. 33 or 39 miles.
DAY 3: We'll be ready for today's ride after a hearty country breakfast. Then it's back on the Capital Trail to its end at Jamestown Settlement. The living history museum recreates America's first permanent English colony established in 1607. We'll explore the outdoor museum and have a picnic lunch. Then we'll load the bikes and shuttle back to Richmond, arriving by 4:30pm to say our good-byes. 28 miles.