NY: Cooperstown and Lake Glimmerglass
4 Day Hub & Spoke Inn Tour
Tour Information
Date:
08/26/21 - 08/29/21
Join us in charming Cooperstown, nestled at the tip of Glimmerglass Lake in the Susquehanna Valley. Much of the land around the town has been owned by the same few families and passed down through generations. There's been surprisingly little development over the years, leaving us with lightly traveled roads through rural countryside. When we're not on our bicycles exploring our serene surroundings, there's a lot to do in this vibrant historic town!
5% Discount
The first 6 women to sign up receive 5% discounts.

Moderate
Rolling terrain on quiet rural roads. Moderate cycling level. Easier with an electric-assist e-bike.
3 nights lodging, 3 breakfasts, 3 picnic lunches, 3 dinners, snacks, cavern tour, detailed cue sheets, van support & trained guides.
$195 for Specialized women-specific road or hybrid bicycle. $295 for Specialized e-bikes.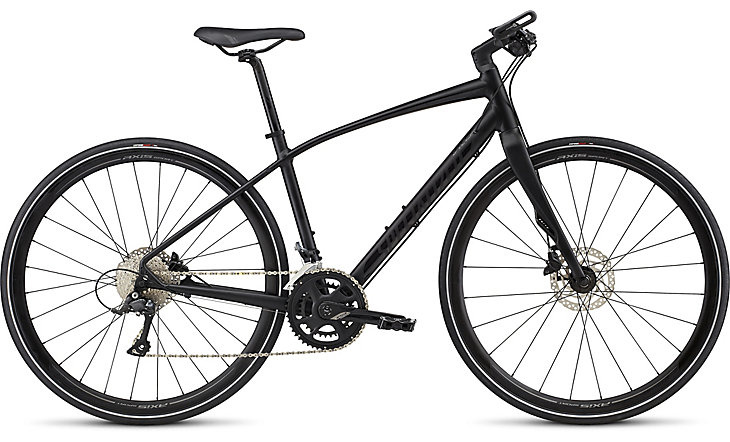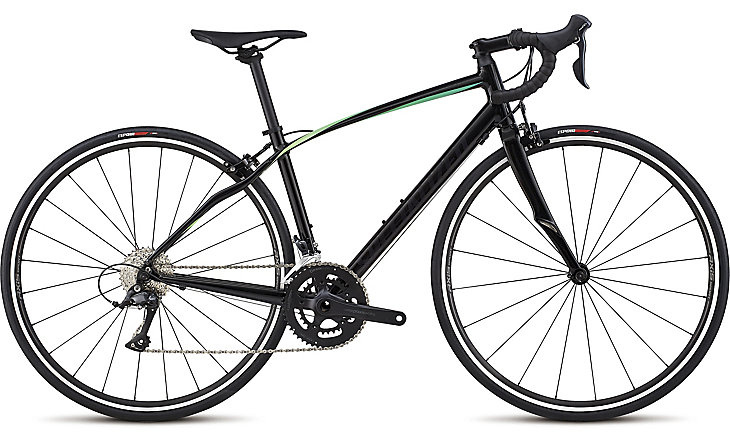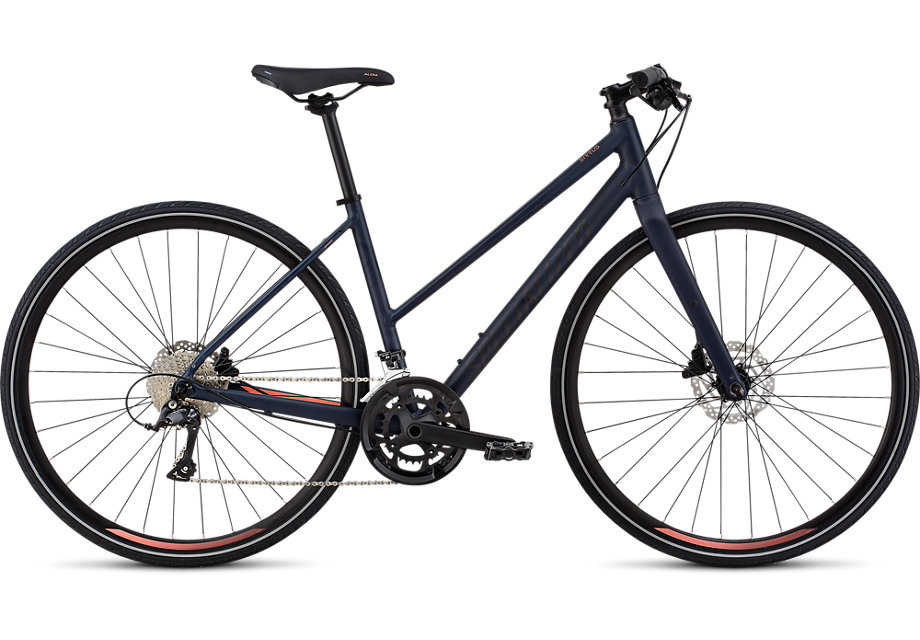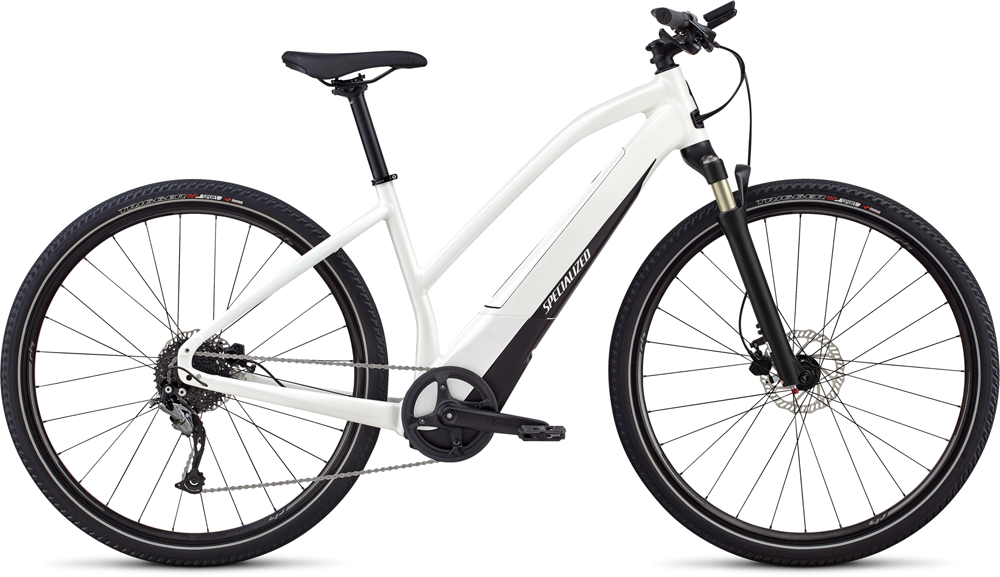 Accommodations are subject to minor changes.
Fly into and out of the Albany International Airport. Or take the train. WomanTours will provide a shuttle to and from the airport/train station for $35 each way. Or drive directly to our inn in Cooperstown, NY.
"The Inn was perfect for the tour, wonderful scenery, great weather, and the dinner choices were perfect.
I can't wait till my next tour!"
Tour Itinerary
DAY 1: We'll meet at the Inn at Cooperstown at 1:00pm, an historic inn just off Main Street in the center of town. You know it's the right place for our tour when you open the door to the bicycle clubhouse behind the inn. Avid cyclists, the innkeepers have created a cozy hangout haven. They created curtain rods from discarded brake levers and made shelves of old bike racks.
After an orientation and rental bike fitting, we'll take off for our first bike ride. We'll loop around the entire Lake Otsego, referred to as Glimmerglass Lake in novels by James Fenimore Cooper. The ride will start with beautiful views of the lake and finish with miles of shade under a canopy of trees. Once back in town, we'll enjoy our first dinner together at a local restaurant. 23 miles.
DAY 2: After breakfast at the inn, we'll head over to the fertile Cherry Valley and ride on quiet roads past small farms. Hops used to be one of the main crops grown in the area and that may account for the microbreweries that have sprung up more recently. The most famous of them is Brewery Ommegang that makes beer in the Belgian tradition. We'll have our picnic lunch there. You can choose to take a tour of the beautiful building and taste some of the delicious beer. With such great names like Abbey Ale, Three Philosophers, and Gnomegang, it has to be good.
Once back in Cooperstown, you'll have your choice of activities before dinner. If you're a baseball fan, you must visit the National Baseball Hall of Fame. Organic gardeners will find the Farmer's Museum fascinating, and fine art buffs will appreciate the Fenimore Art Museum, all within walking distance of our inn. Or you can sit in a rocking chair on the grand front porch of our inn and relax with an iced tea. 28 or 37 miles.
DAY 3: Today's ride takes us to Howe Caverns. Before we get there though, we will cross over into a neighboring valley, pass through the tiny hamlet of Roseboom, and stop in at an authentic country store. We'll ride by more small farms until we hit the town of Cobleskill, home of a state college best known for its school of agriculture.
We end our ride at Howe Caverns. We'll have a picnic lunch while admiring a stunning view of the Helderberg Mountains surrounding us. Then we'll take a tour of the cave created by an underground stream. The fascinating walking tour of this natural wonder ends with a quiet boat ride among the stalagmites and stalactites. Once back above ground, we'll return to our inn in time for dinner. 36 miles.
DAY 4: Our last ride takes us past the Fly Creek Cider Mill. Built in 1856 over a small stream, it still presses cider the old-fashioned way with a cast iron turbine waterwheel. The wooden building creaks as you walk and downright shakes when the antique press operates. Feel free to sample the cider – both sweet and hard – as well as the homemade wine, cheese, fudge and apple pie. You may want to purchase something for your trip home, so you're able to save room for our last picnic lunch together.
Once back at the inn, we'll say our good-byes and shuttle to the Albany airport or train station, arriving by 3:00pm. 19 miles.