Arizona Invitational
7 Day Inn Tour
Tour Information
Date:
11/13/22 - 11/19/22
There's a reason all the pros train here. The dry, sunny weather and the bicycle-friendly paved paths and roads offer a wonderful variety of possible routes. With different mileage options every day, you can choose to cycle as little or as much as you'd like on our tour. It's the perfect way to finish your cycling season in style!
Call Us!
The tour is filled, but call us. We may be able to squeeze you in.

Moderate

Advanced
Mix of gentle climbs, rolling hills and flat terrain. Advanced level if you do all the miles. Moderate level if you do the shorter miles and/or use an e-bike.
6 nights lodging, 6 breakfasts, 4 picnic and sack lunches, 5 dinners, snacks, detailed cue sheets, maps and GPS cues, entrance fees to museum and caverns, van support & trained guides.
$195 for a Specialized women-specific road or hybrid bike. $295 for an electric-assist ebike.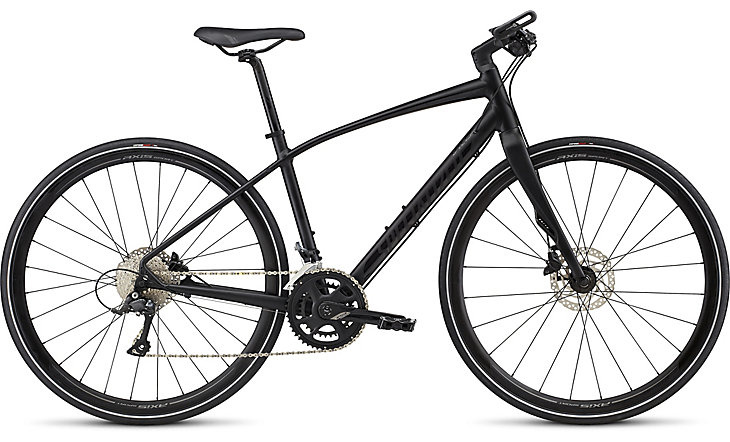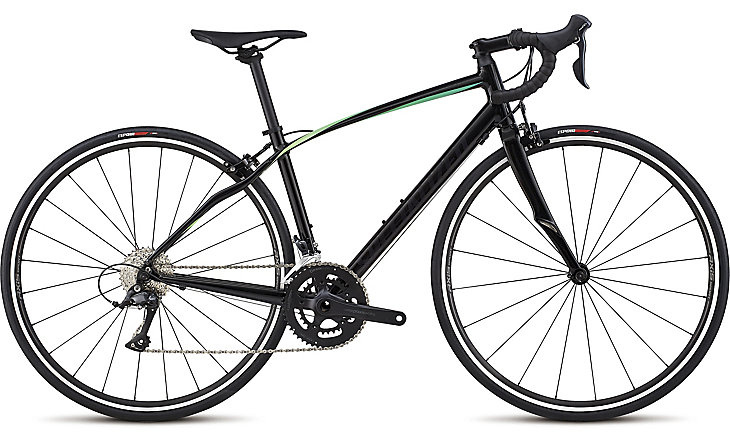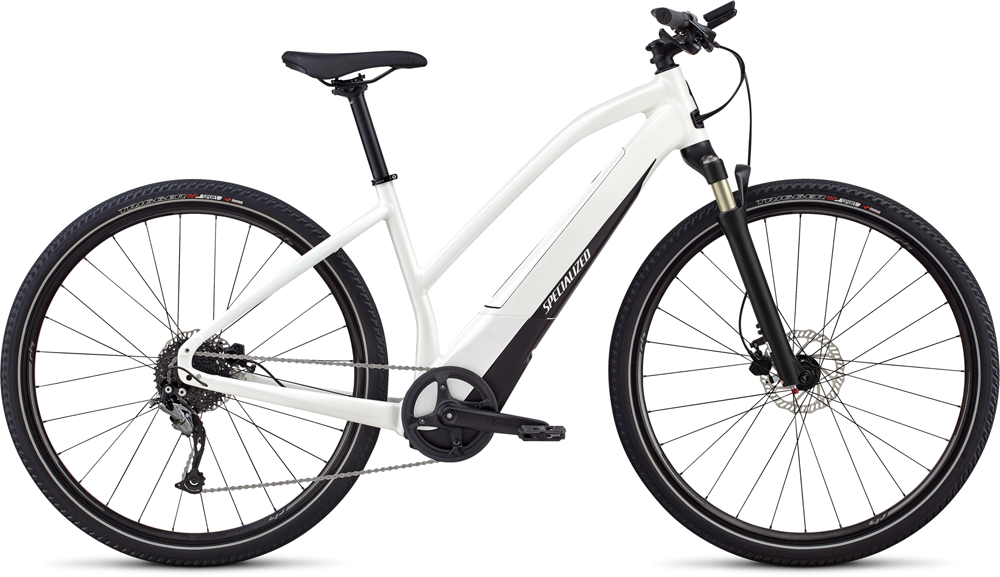 Accommodations are subject to minor changes.
Fly or take the train to Tucson, AZ and then take a taxi, Uber or Lyft to our starting hotel. Or drive and leave your car at the hotel. At the end of the tour, WomanTours will provide a complimentary shuttle back to the airport, train station or our starting hotel, arriving by 3:30pm.
"This was my first WomanTours ride, and will not be my last. I was thrilled at the rides, wonderful women and the fantastic support from our guides, Michelle and Cy. It was wonderful that so many ladies were on their multiple tours. It says a lot about the company that over half of the group was repeat customers."
Tour Itinerary
DAY 1: We meet in Tucson for a rental bike fitting at 3:00pm, orientation at 5:30pm and dinner at 6:30pm. The League of American Bicyclists named Tucson a "Gold Bicycle-Friendly Community." Its streets are lined with bike lanes and bicyclists, and fittingly, our starting hotel is right on a bike path. 0 miles.
DAY 2: Our cycling begins on the bike path as we get out of the city and onto quieter roads into the desert. This is the only place in the world where saguaro cacti live naturally. They can grow to 40' tall and 150 years old. We will do some climbing, but we're rewarded with a beautiful descent to the world-renowned Arizona-Sonora Desert Museum.
This fascinating outdoor museum is a zoo, natural history museum and botanical garden all in one. See a Greater Roadrunner up close, learn about the six species of rattlesnakes that call Arizona home, and walk through a cactus garden. Spend as much time as you like, have some lunch, and then we'll shuttle back to town for dinner together. If you're in serious training mode, you can always bike back. 25 – 43 miles.
DAY 3: After breakfast, we leave Tucson via two separate bike paths and bicycle to the San Xavier Del Bac Mission. Built in the late 1700s by Jesuit missionaries, it rises brilliantly white from the desert floor. Its ornate interior is full of brightly-colored mosaics and painted sculptures.
From there, you can cycle further into the desert and past several mines. Arizona is the country's largest copper producer. We'll overnight in the town of Green Valley where golf carts share our bike paths. 26 or 55 miles.
DAY 4: Today, we head to the artist colony of Tubac, full of galleries, working artist studios and expresso cafes. It's where we'll stay for the next two nights. You can choose to go straight to town or to detour up a quiet desert road past prickly pear and cholla cacti, ocotillo, sage-brush and tumbleweed. You can go as far as the small town of Arivaca or turn around sooner to enjoy the descent.
Once in Tubac, be sure to check out the Presidio, a fort established in 1752. Its second commander, Juan Bautista de Anza II, led an expedition to the Pacific and helped found San Francisco. 14 or 30 miles.
DAY 5: If you don't decide to skip the day's ride for a spa treatment, you can cycle through Coronado National Forest to Pena Blanca Lake State Park. Hike around the lake and shuttle back to our resort or cycle back. Either way, there should be time to take a dip in the heated pool before dinner tonight. 26 or 52 miles.
DAY 6: After breakfast, we move on, exploring more Arizona landscape. We overnight in the high desert ranching community of Sonoita, stopping along the way in Patagonia for lunch on its colorful main square.
The owner of the most celebrated thoroughbred Secretariat, was inspired by the great racehorse when she designed our rustic lodge where we stay tonight. 49 miles.
DAY 7: Our last ride will take us through classic western ranching land. It's also the self-proclaimed capital of the Arizona wine region. You can choose to stop for a tasting before our shuttle at the end of the ride to Kartchner Caverns State Park for a picnic lunch and cave tour.
Listed as one of the top ten caves in the world, the caverns were opened to the public only twenty years ago and remain virtually pristine. Few people are allowed to visit each day in order to preserve the more than 13,000' of passageways.
Then we'll shuttle back to Tucson, arriving by 3:30pm at the airport, train station or our starting hotel. 9 or 24 miles.