Colorado: Boulder
5-Day Hub & Spoke Inn Tour
Tour Information
Date:
06/05/22 - 06/09/22
With its perpetually sunny skies, tens of thousands of acres of parkland and stunning vistas of the Flatirons and Rocky Mountains, Boulder is arguably one of Mother Nature's favorite playgrounds. We explore the best of this bike-friendly town, from the Boulder Creek Path and peripheral pastures to the vibrant Pearl Street Mall. We stay all week at the Colorado Chautauqua National Historic Landmark so you only have to unpack once. Let our guide Michelle show you some of the best her town of Boulder has to offer!
Call Us!
The tour is filled, but call us. We may be able to squeeze you in.

Moderate
A mix of rolling hills and short climbs on bike paths and rural roads. Moderate cycling level, made more leisurely with an e-bike or shuttling.
4 nights lodging, 4 breakfasts, 3 picnic and sack lunches, 4 dinners, snacks, van support, detailed cue sheets, maps & GPS files, and trained guides.
$195 for Specialized women-specific road or hybrid bicycle. $295 for an electric-assist e-bike.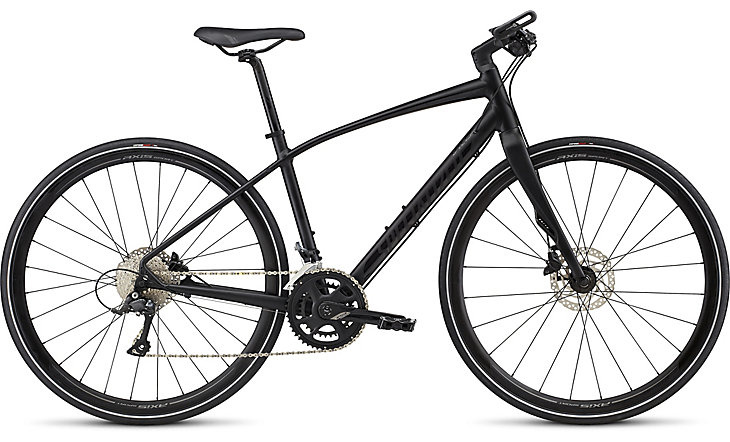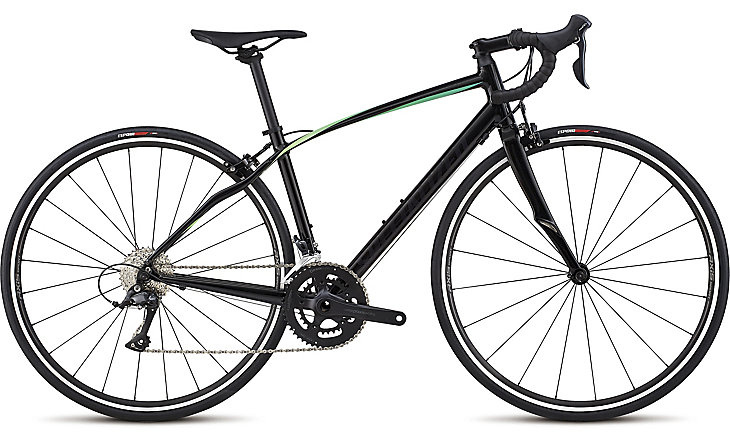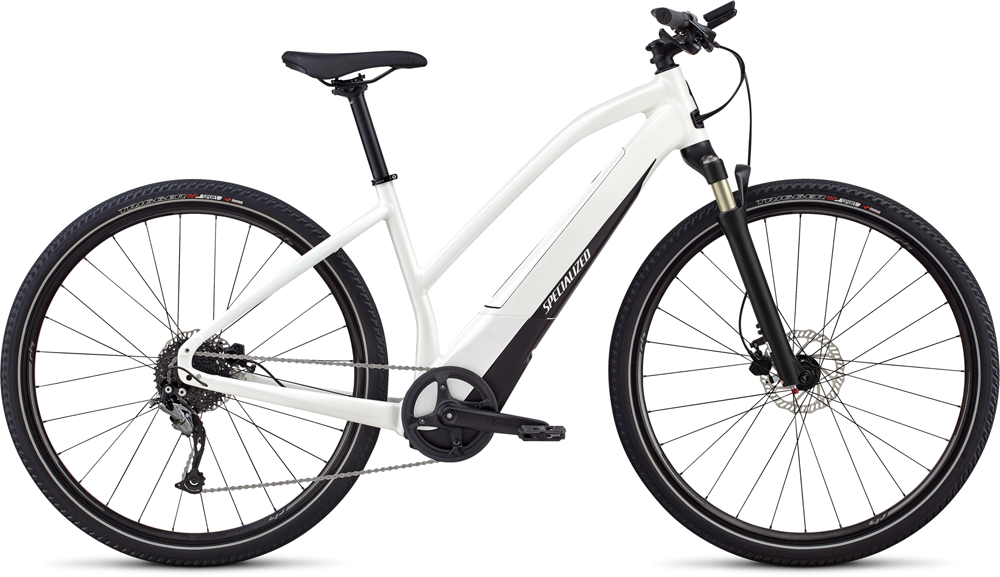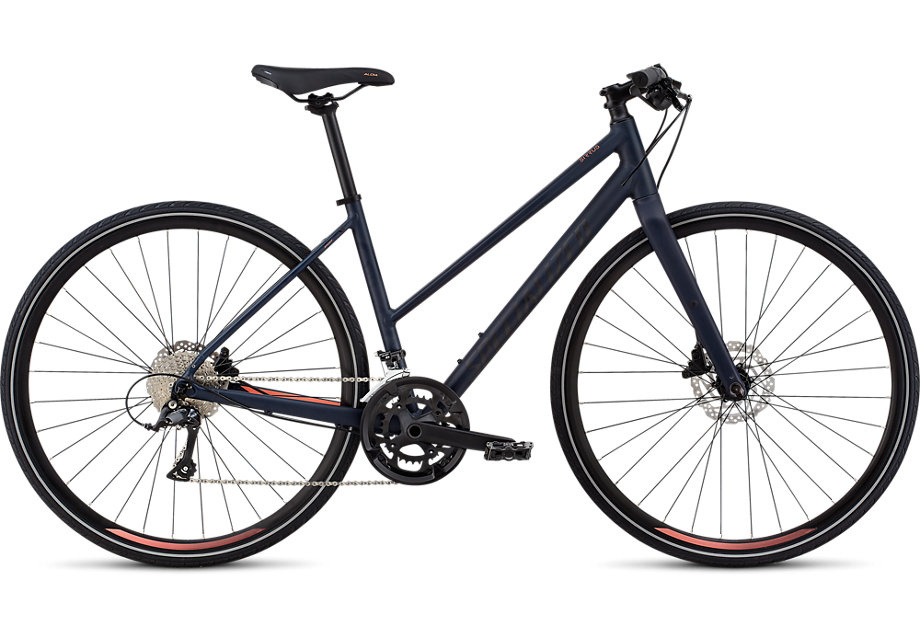 Fly into and out of Denver International Airport (DEN). Then take a taxi, Lyft, or Uber to the Colorado Chautauqua. A less expensive option is to take a shuttle or bus to downtown Boulder and then taking a taxi, Lyft or Uber to the Chautauqua. Or drive and leave your car at the Chautauqua.
"The Boulder tour was my favorite tour so far and I think it was my fourth!"
Tour Itinerary
DAY 1: We'll stay in charming cottages at The Colorado Chautauqua National Historic Landmark for the whole tour. Situated at the base of Boulder's scenic Flatiron Mountains, Chautauqua Park is a beautiful representation of the cultural movement that swept the U.S. in the late 19th century. Its mission today is based on promoting lifelong learning and the love of nature, simplicity, music and the arts. It's the perfect place for our bicycle tour.
After a rental bike fitting, we'll meet at 5:00pm for an orientation and our first dinner together. Afterwards, there should be time to start to explore our surroundings by hiking the Enchanted Mesa Trail. This two mile trail loops through meadow flowers, prairie grasses and pine forest. It's not uncommon to see deer in the evening. 0 miles. Hike is 2 miles ±400'.
DAY 2: After breakfast. we will hop on our bikes for a ride that takes us on a bike path out of town where the scenery changes to quiet horse pastures and vegetable farms. Our lunch destination will give you a chance to get to know Niwot, a community named for the 19th century Arapaho tribal leader and now a nesting ground for artists and musicians. We'll follow the Boulder Creek Bike Trail back home.
For dinner tonight, we'll head into town to explore the Pearl Street Mall. Made famous by the 1970s Mork and Mindy sitcom starring Robin Williams, the four-block, tree-lined pedestrian mall is home to countless colorful shops and bistros. We'll dine at one of them tonight. 39 miles, ±1445'.
DAY 3: After a short shuttle to breakfast, we'll begin riding the northern stretch of Boulder County. We'll take in vistas of rolling hills and farmland while the Flatirons tower over us. The roads are favorites among the locals and they're the same ones where Ironman triathlons have taken place. We'll stop in Hygiene at the quirky market for a break and then in Lyons for a beer tasting at the local brewery or a jersey purchase at the bike shop. 41 miles, +1560'/-1734.
DAY 4: We call this bike ride the Boulder 360 Loop. It circles the city on bike paths and bike routes, taking us through canyons and wetlands, and giving us a chance to gaze at both snow-capped mountains and low-lying prairie dog towns. Lunch is on your own, with lots of options in downtown Boulder. You can also spend the afternoon shopping, taking a yoga class, or indulging in a spa massage. 20 miles, ±902'.
DAY 5: After admiring the Flatirons all week from our Chautauqua lodging, we are embarking on a hike that will take us to their base. We'll start through open meadows resplendent with wildflowers, then pass into a ponderosa pine forest. There may be opportunities to spy deer, fox or even coyote. We'll celebrate the week with a light picnic back at the Chautauqua before saying farewell. Then we'll provide a shuttle to the Denver airport arriving by 1:30pm. 0 miles. Hike is 3.6 miles, +651'/-609'.