Cascades to Glacier Epic Tour
18 Day Epic Bike Trip
Tour Information
Date:
06/25/21 - 07/12/21
We've chosen the first and most beautiful section of the Northern Tier cross-country bike tour for this epic trip through the Northwest. We'll begin in Anacortes, WA and cycle on what is considered the most beautiful of all the cross-country cycling routes to Whitefish, MT. The scenery is spectacular and the cycling is stellar. Join us!


Advanced
800 miles with an average of 51 miles per day with 3 rest days. You'll experience all types of terrain in all types of weather. Advanced cycling level. Easier with an e-bike and shuttling.
17 nights lodging, all breakfasts, dinners, & snacks on cycling days, van support, mechanical instruction and support, send-off banquet, maps, cue sheets and GPS cues, and trained guides.
$395 for Specialized women-specific road or hybrid bicycle. $595 for electric-assist ebike with limited quantities.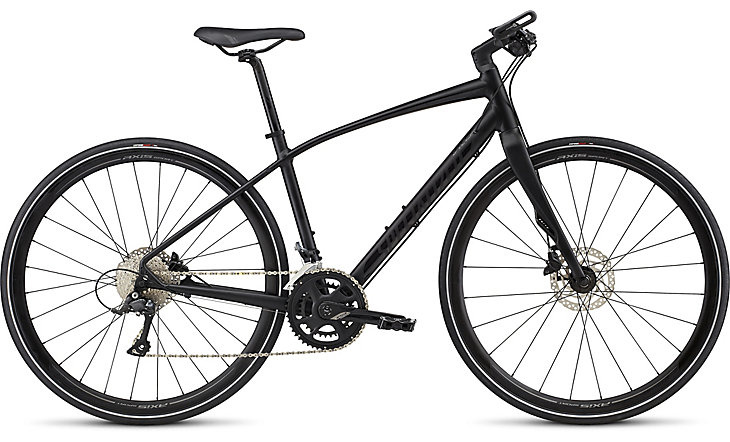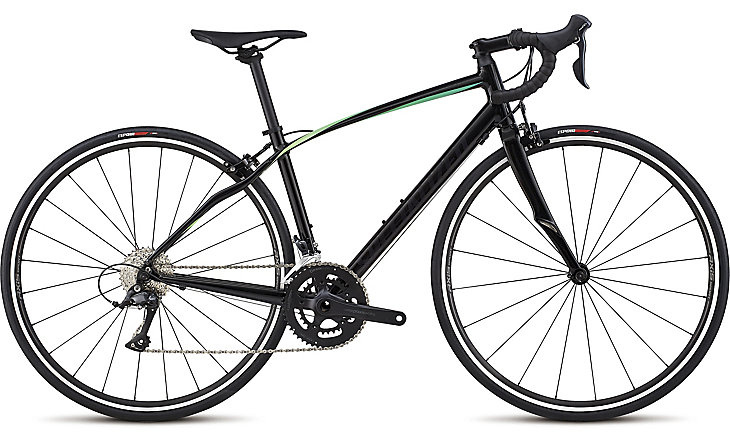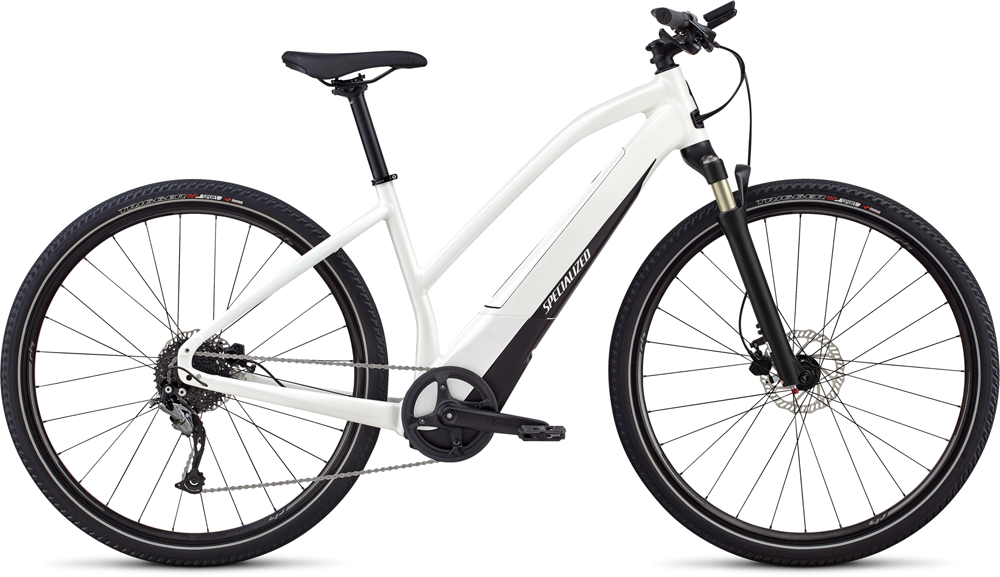 Fly into the Seattle-Tacoma airport and out of the Glacier Park airport in Whitefish, MT.
The scenery was gorgeous! The breweries were the best! Glacier National Park was deliciously delightful!
Tour Details
DAY 1: We'll start our tour with an afternoon orientation and a bike prep meeting. There will be an optional fix-a-flat session out in the parking lot. In the evening, we'll celebrate the upcoming adventure with our first dinner together. 0 miles.
DAYS 2-17: The days will quickly fall into a comfortable rhythm. We'll start early with a light breakfast provided by our inn or the hotel. Then we'll pack our bike bags with snacks of raisins, nuts, energy bars and peanut butter sandwiches. We'll make sure we have an extra layer of clothing and a rain jacket with us. We leave on our own, usually between 8-9am and cycle at our own pace.
We follow the cue sheets that have been meticulously prepared for us, along with the expert Adventure Cycling maps and optional GPS directions. We each ride at our own pace, sometimes alone and sometimes in small groups and we stop where we want along the way.
About every twenty miles, we'll meet our SAG vehicle. It holds water, snacks, tire repair tools and a first aid kit. Even if we don't need anything, we'll stop to chat and talk about the wonderful tailwind or the panoramic view. If we're too tired to bike anymore, we'll take a ride in the SAG vehicle to our hotel for the night. The SAG makes sure everyone is in safely at the end of the day.
Once at our hotel, we find our luggage, (delivered earlier by the WomanTours van and trailer,) check-in to our room, and meet our roommate. Most of our hotels are chains and most of us will be in double occupancy rooms. We rotate roommates every night, unless you've requested the single room upgrade. There's time to shower before dinner and perhaps take a dip in the hotel pool.
If anyone has experienced bike problems during the day, we'll use the time before dinner to work with the guide to fix it. If it's a more complicated repair, the bike will go to a trained mechanic at a nearby bike shop.
Tour Highlights
Cascades National Park

Little Pend Oreille National Wildlife Refuge

Going to the Sun Road

Crossing the Continental Divide

Crystal & Kootenai Waterfalls

Libby Dam
Lake Koocanusa
Glacier National Park
Small town charm across the northwest
Then we eat dinner together, served buffet-style outside. Our traveling chef prepares hearty and healthy dishes from our trailer kitchen. While she will accommodate guests with specific allergies and provide a nonmeat protein source for vegetarians, she cannot adhere to everyone's likes and dislikes. You'll need to be flexible. If you require a vegan or gluten-free diet, there is a fee of $125.
After dinner, the guide holds a map meeting to discuss the highlights of the day and to go over the details of the next day's route. We'll celebrate every day that we cross into a new state.
We'll have two layover days on this tour to give our bodies a chance to recover. This will also be the time to clean our bicycles, do laundry, and explore the local town. There is no cycling on these days and meals are on our own. We'll spend the last couple days of the tour in Glacier National Park. Average of 51 miles per day.
Day 18: This morning, we'll provide a shuttle to the Glacier Park International airport in Whitefish, MT, arriving by 11:00am. The train station is less than a mile from our ending hotel if you're traveling via Amtrak. 0 miles.
We limit the group size to 25 plus staff. You're neither alone nor anonymous. We guarantee you'll make some lifelong friends along the way.
REGISTRATION DETAILS: To sign up for this tour, we require a nonrefundable deposit of $300. The first payment of $2000 is due by January 1, 2021 and $1000 of that payment is nonrefundable and nontransferable. The balance of the tour price is due by April 1, 2021 and is nontransferable and nonrefundable.
TRIP INSURANCE: We will provide you with a source for trip cancellation/interruption insurance. We strongly recommend insurance, especially for a trip of this magnitude.
SAG VOLUNTEERS: We use 3 volunteers to drive a support SUV during this tour. Each driver works once every third day supporting the riders until the last rider finishes cycling for the day. She provides food, drinks, flat tire assistance and moral support, and becomes an integral part in the success of the tour. In return, each volunteer receives a discount of 40% off the full tour price. If you're interested in a position, please email or call us.
TOUR DETAILS: Help on training, transportation, packing, and an itinerary will be sent upon receipt of your registration fee. We will also send you periodic Prep Talk newsletters to help you prepare for the trip. For more information, including references and links to blogs kept by past participants, contact us and we'd be happy to send you more details. Sign up today!
Cascades to Glacier Itinerary (tentative)
| Date | Location | Miles |
| --- | --- | --- |
| Jun 25, 2021 | Anacortes, WA | 0 |
| Jun 26, 2021 | Rockport, WA | 74 (+1959'/-1754') |
| Jun 27, 2021 | Winthrop, WA | 91 (+7781'/-6322') |
| Jun 28, 2021 | Winthrop, WA | 0 |
| Jun 29, 2021 | Omak, WA | 47 (+3271'/-4060') |
| Jun 30, 2021 | Republic, WA | 63 (+4794'/-3222') |
| Jul 1, 2021 | Colville, WA | 57 (+4251'/-5253') |
| Jul 2, 2021 | Ione, WA | 45 (+3037'/-2514') |
| Jul 3, 2021 | Sandpoint, ID | 84 (+2530'/-2499') |
| Jul 4, 2021 | Sandpoint, ID | 0 |
| Jul 5, 2021 | Trout Creek, ID | 65 (+2811'/-2572') |
| Jul 6, 2021 | Libby, MT | 69 (+2516'/-2772') |
| Jul 7, 2021 | Eureka, MT | 73 (+5480'/-4840') |
| Jul 8, 2021 | Whitefish, MT | 63 (+2825'/-2523') |
| Jul 9, 2021 | Lake McDonald, MT | 40 (+1531'/-1350') |
| Jul 10, 2021 | St. Mary, MT | 39 (+3873'/-2549') |
| Jul 11, 2021 | East Glacier, MT | 31 (+3317'/-3063') |
| Jul 12, 2021 | Home | 0 |