Colorado: Our Ride the Rockies
8 Day Inn Tour
Tour Information
Date:
09/15/23 - 09/22/23
Our guide Michelle lives here and designed this tour for us. It's well known that Colorado has some of the best roads and most beautiful scenery in the world for bicycling. Less well-known is its abundance of amazing bike paths. They cut through passes, circle alpine lakes, and go for miles along babbling brooks. Come with us as we explore some of the best bike paths and scenic byways the Rocky Mountains have to offer.
Guaranteed
The tour still has space. Make your travel arrangements.

Moderate

Advanced
Long gradual climbs and descents at altitude on paved bike paths and quiet roads. Moderate to advanced cycling level. Moderate level with an eBike.
7 nights lodging, 6 breakfasts, 4 lunches, 5 dinners, snacks, detailed cue sheets, maps and electronic GPS cues, van support & trained guides.
$195 for Specialized road or hybrid bike designed specifically for women. $350 for an electric-assist eBike.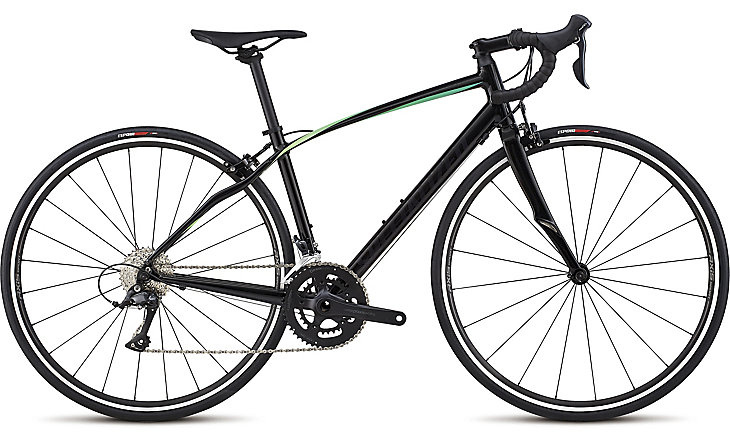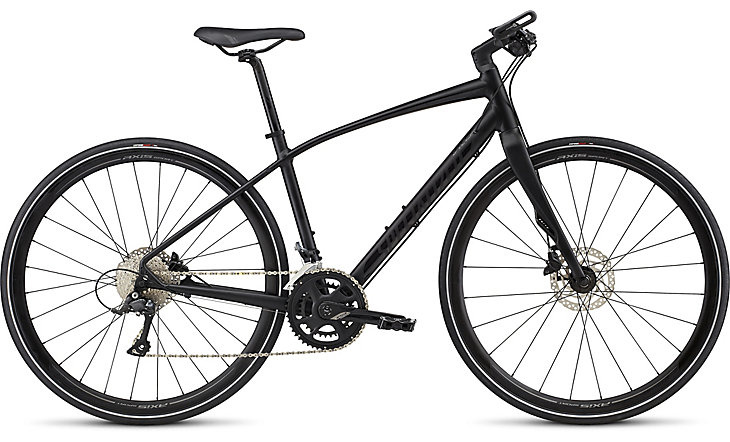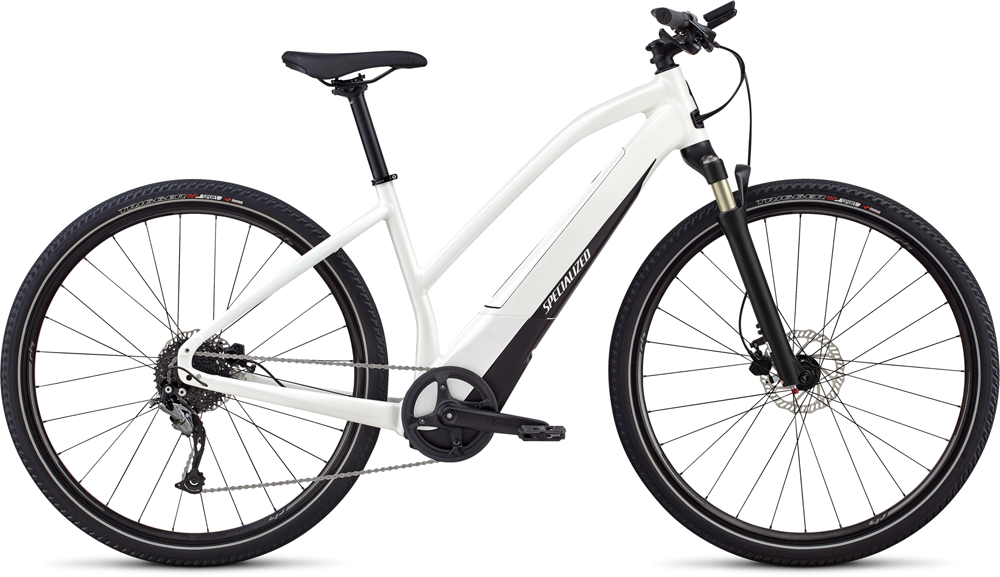 Accommodations are subject to minor changes.
Fly into Denver and take the Summit Express or the Peak 1 Express shuttle to Frisco. Or drive and leave your car at our starting/ending hotel for the week for $15/day. WomanTours will provide a complimentary shuttle back to the Denver airport by 11:00am at the end of the tour.
"It was absolutely wonderful. The rides were the right distance and difficulty. The scenery and weather were fantastic. I loved all the boutique hotels. My favorites were the Hotel Frisco and Annabelle Inn. The restaurants were amazing. I ate way too much on this trip but I managed not to gain weight. Michelle and Denise were awesome! "
Tour Itinerary
DAY 1: We meet in Frisco, known as Main Street of the Rockies. After a rental bike fitting at 3:00pm and an orientation at 5:30pm, we'll have our first dinner together. Consider coming a day early to help yourself acclimate to the altitude. There's plenty of hiking and shopping to do in town. 0 miles.

DAY 2: After breakfast together, we'll begin our tour with an easy warm-up loop on a fun bike path around scenic Lake Dillon. Another bike path will then take us up and over Swan Mountain to Breckenridge where we can stop for lunch on our own. Be sure to get a homemade donut before leaving town. Then enjoy the stunning view of the lake and the surrounding snow-capped mountains on your way back to Frisco. 33 miles, ±1614'

DAY 3: Today we cycle over Vail Pass. It is the only Colorado mountain pass with a bike path the entire distance on both sides. You'll bike alongside creeks as the beautifully paved path makes its way up the valley. We will reward you for your climb to the 10,600' summit with a picnic lunch. From there, it's down hill to the beautiful town of Vail. Stop for a coffee or ice-cream before continuing on to Edwards, on the banks of the Eagle River, where we'll spend the night. 42 miles, +1943'/-3788'

DAY 4: Today we ride the Glenwood Canyon Recreational Trail, a gorgeous paved bike path that winds along the roaring Colorado River through Glenwood Canyon. We stay right in downtown Glenwood Springs, across the street from the world's largest natural hot springs pool, You'll have time to take a dip before or after dinner if you'd like. 49 miles, +1007'/-2470'

DAY 5: After breakfast we begin our gentle climb to Aspen along the Rio Grande Trail. This 42-mile paved rail-to-trail follows the Roaring Fork River. Aptly named, its waters cascade down thousands of feet and will serenade you as you cycle today. 43 miles, +2575'/-434'

DAY 6: You'll spend our layover day in Aspen on the most challenging ride of the week – up Independence Pass. Voted "Best Imitation of a Tour de France Climb" by Bicycling magazine, this steady climb reaches a summit of 12,095'. Along the way, you'll cycle along the Roaring Fork River until it becomes just a trickle. Once above tree line, you'll have amazing views of the alpine tundra and the valley below to reward you for all your hard work.
If you don't like long climbs, you can take the van to the top. If you don't like descents, you can shuttle down with us. Whatever you do, you can spend the remainder of the day exploring Aspen. Though best known for the rich and famous who flock here to ski in the winter, Aspen is a vibrant year-round community. You can walk the pedestrian mall lined with shops and outdoor cafés, check out an outdoor concert, or get a well-earned massage. 40 miles, ±4298'

DAY 7: Our last ride is on a quiet road closed to nearly all traffic into Maroon Bells Scenic Wilderness Area. We'll gently climb for 10 miles to an alpine lake. Behind it are the Maroon Bells, 2 of the highest peaks in the Elk Mountains. You'll surely recognize the area, as it's one of the most photographed places in the country. After a picnic lunch in Aspen, we'll shuttle back to Frisco & then enjoy our last meal together as we celebrate our Rocky Mountain feats! 21 miles, ±1892'

DAY 8: Enjoy breakfast on your own this morning. Then we'll provide a complimentary shuttle back to the Denver airport, arriving by 11:00am. Or you can take the commercial shuttle at your leisure. 0 miles.