Ireland: Connemara
8 Day Inn Tour
Tour Information
Date:
07/02/22 - 07/09/22
Our Ireland trip explores Connemara, the broad peninsula of unspoiled beauty in the west of the island. The rocky peaks of the Twelve Bens mountain range will dominate the skyline as we cycle through the Connemara National Park, along the rugged Atlantic coastline and by small towns and villages where free-range sheep outnumber the human population. The roads are quiet and the scenery beautiful. When we're not biking, you'll have plenty of time to visit historic sites, shop for Aran sweaters, and enjoy the Irish pubs.

Leisurely

Moderate
Rolling terrain with some longer climbs. Moderate cycling level. Leisurely level with an electric-assist bike.
7 nights lodging, 7 breakfasts, 5 dinners, snacks, ferry, rental bike, van support, cue sheets, transfer from Galway, and trained guides.
Hybrid or road bike is included in the cost of the tour.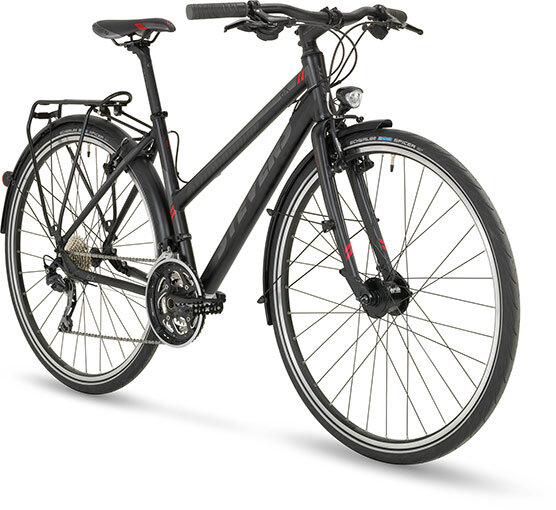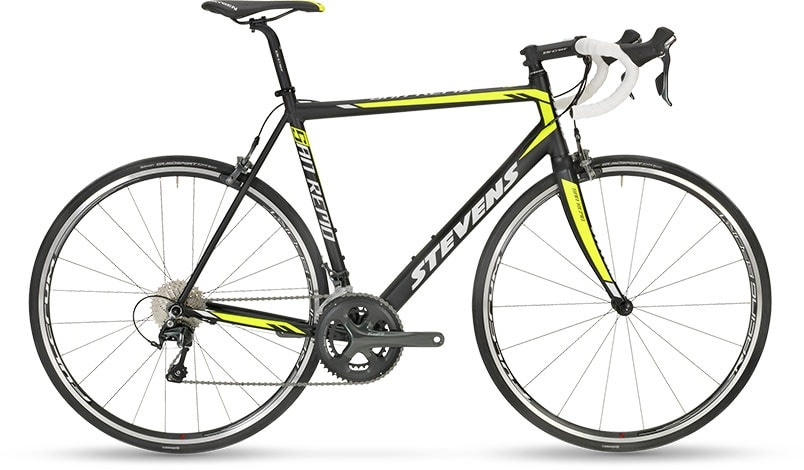 Electric-assist bike is $195.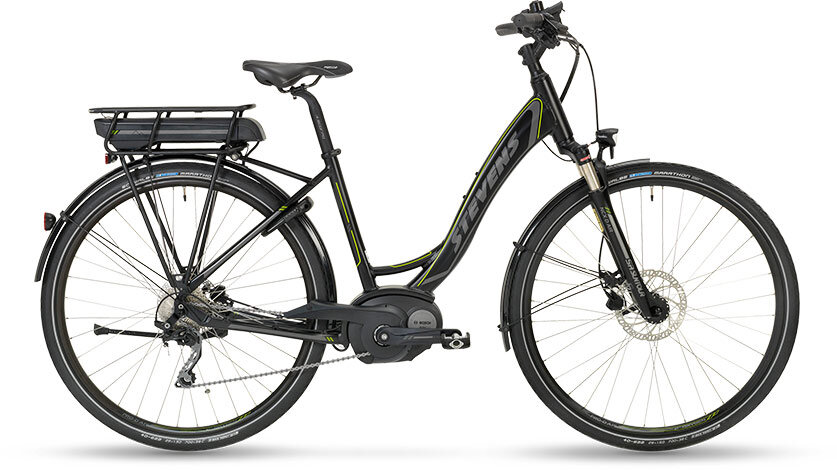 Accommodations are subject to minor changes.
Fly in and out of the Dublin or Shannon airports in Ireland. Then take the train or bus and a taxi to our starting hotel in Galway.
"Everything (except the weather) was fantastic! Ireland was incredibly beautiful and wild."
Tour Itinerary
DAY 1: We meet outside the town of Galway, considered to be the cultural hub of Ireland. This ancient town, steeped in medieval history, is today young and modern. Its large university student population ensures a vibrant nightlife and a busy music scene. The city is also full of arts and cultural institutions so there is plenty to do and see. We encourage you to arrive a day or two early to enjoy Galway before we meet today at 3:00pm for a rental bike fitting, orientation and dinner. 0 miles.
DAY 2: Our first day of cycling takes us along the beautiful Galway Bay coast to the ferry port of Rossaveel. From there, we will take the ferry to the island of Inishmore.
The largest of the three Aran Islands, Inishmore seems to be frozen in time. Its quiet, narrow roads and sparse population make it a peaceful and beautiful place. We'll explore some of the limestone walls that form a labyrinth across this land. We'll also walk among the ruins of the Black Fort, named for its location overlooking the sea. The only sound you'll hear are the waves crashing against the black limestone cliffs below. Before dinner prepared by our innkeeper, you should have time to visit a sweater shop for an authentic Aran sweater or grab a pint of Guinness at the local pub called Ti Joe Watty's. 24 miles.
DAY 3: After a hearty breakfast with your choice from the menu, (get the porridge with a shot of whiskey!) we'll explore one of the oldest archaeological remains in Ireland, the ancient fort of Dún Aengus. Perched high on a cliff, its dry stone walls are thought to have been constructed in the 2nd century BC. Then we'll head back to the ferry to return to the mainland.
We head to Clifden, considered to be the capital of Connemara. Along the way, we'll have some great views of the 12 Bens mountain range. We'll cross beautiful peat bogs with their muted colors of yellows, greens and browns. We'll see piles of peat bricks that have been cut out of the ground and allowed to dry to be used later for fuel. If you still have the energy, you can enjoy traditional Irish music in one of the many local pubs tonight after dinner. 35 or 52 miles.
DAY 4: You'll have two options today but both rides include a visit to the village of Ballyconneely where Alcock and Brown crashed landed their biplane after completing the first transatlantic flight in 1919. Then it's on to the town of Roundstone where you'll see traditional musical instruments being made by hand. Along the way, we'll cycle past some beautiful beaches. For more miles and scenic views of stunning coastal landscape, you can continue along the famous Sky Road. Dinner is on your own tonight. 25 or 36 miles.
DAY 5: We head inland this morning and enter Connemara National Park before stopping at Ballynahinch Castle for a photo opportunity and optional tea. Our next stop is the 19th Century Kylemore Abbey where you can choose to have lunch and then continue cycling along the beautiful rugged coast of the Renvyle Peninsula.
For a shorter ride, you can stop and tour the breathtaking castle and gardens. Kylemore has been home to a community of Benedictine nuns for the past 90 years. Then we will shuttle you the rest of the way to our overnight in Leenane on Killary Harbour, Ireland's only fjord. 28 or 46 miles.
DAY 6: Today's route is probably the most challenging of the week, but may become your favorite. If you like views of rolling hills and azure blue lakes, with only the roaming sheep to share the road with you, then you'll love this ride. Don't worry, as we can always shuttle you over the short, challenging stretch.
We'll cycle into the Maam Valley and over a low pass to the mountain lake of Lough Nafooey. Then we'll head over to another lake, Lough Mask, before crossing the Partry Mountains and dropping down to the bustling coastal town of Westport. Our hotel is across the street from Clew Bay. 34 miles.
DAY 7: Our last day of cycling offers you several options. For another beautiful and quiet ride, you can do a loop into Drummin Valley and then to the formidable Doo Lough (Dark Lake), one of the deepest lakes in Ireland. Along our return to Westport, we will visit the National Famine Memorial, commem-orating the period of mass starvation, disease and emigration between 1845 and 1852. It forever changed the cultural and political landscape of Ireland. You can also stop at the visitor center for Croagh Patrick, considered to be the holiest mountain in Ireland, before returning to our hotel.
If you'd rather hike than bike today, you can choose to climb Croagh Patrick instead. This conical mountain rises 2500' above the surrounding countryside. It was on the summit of this mountain that Ireland's patron Saint Patrick fasted for 40 days.
A third option is to cycle on your own along the Great Western Greenway. This crushed stone, traffic-free, rail trail runs north out of Westport along Clew Bay for 26 miles. Its flat terrain may be just what you want for a relaxing last ride. 0 — 52 miles.
DAY 8: We'll say our farewells after our last large Irish breakfast this morning. You'll be free to take the train or bus back to the Shannon or Dublin airports at your leisure. 0 miles.