Selkirk Loop Epic Tour
14 Day Epic Tour
Tour Information
Date:
07/17/23 - 07/30/23
Cycle North America's only international scenic drive with us. We'll bike along rivers and lakeshores through some of the most beautiful territory in the Northern Rockies. We'll encircle the spectacular Selkirk Mountains in eastern Washington, northern Idaho and southeastern British Columbia on this epic tour.
The International Selkirk Loop features a variety of terrain, from narrow river canyons to broad fertile valleys and from lowland meadows to mountain vistas. We'll cycle through national forest, past waterfalls, and through fields of wildflowers. We'll take a ferry across a beautiful lake, cross the international border twice and overnight in quaint mountain towns.

Call Us!
The tour is filled, but call us. We may be able to squeeze you in.

Moderate

Advanced
Average 50 miles per day with one rest day. You'll experience all types of beautiful terrain in most types of weather. A couple short stretches of unpaved road. Moderate to Advanced cycling level.
13 nights lodging, all breakfasts, dinners, and snacks on riding days, daily SAG support along the route, luggage transfer, mechanical support, detailed maps, cue sheets and GPS files, and trained guides.
$375 for women-specific Specialized road or hybrid bicycle. $750 for an e-bike (limited quantity.)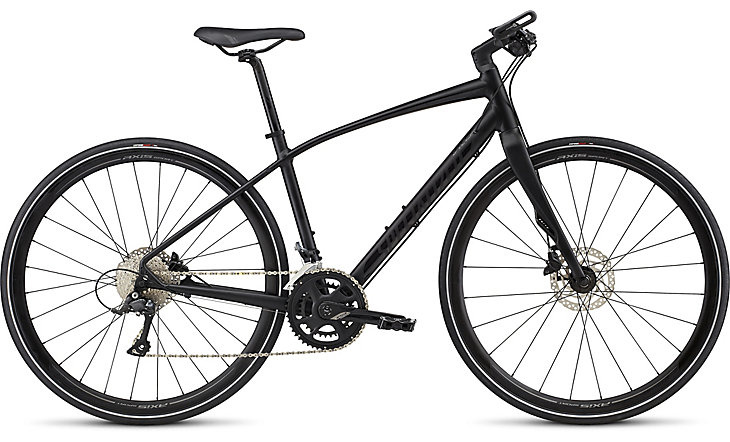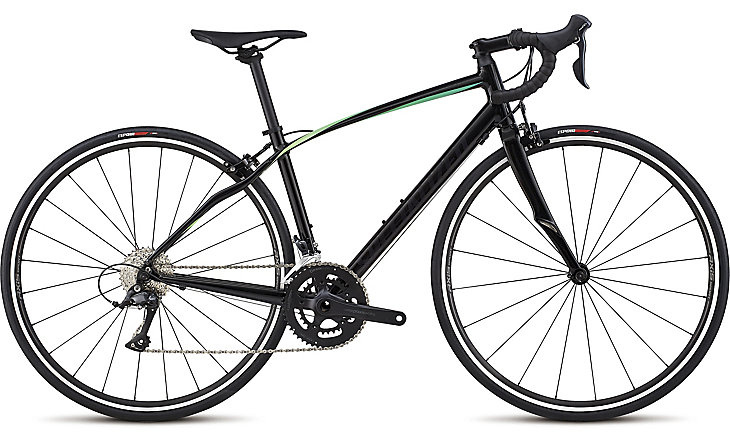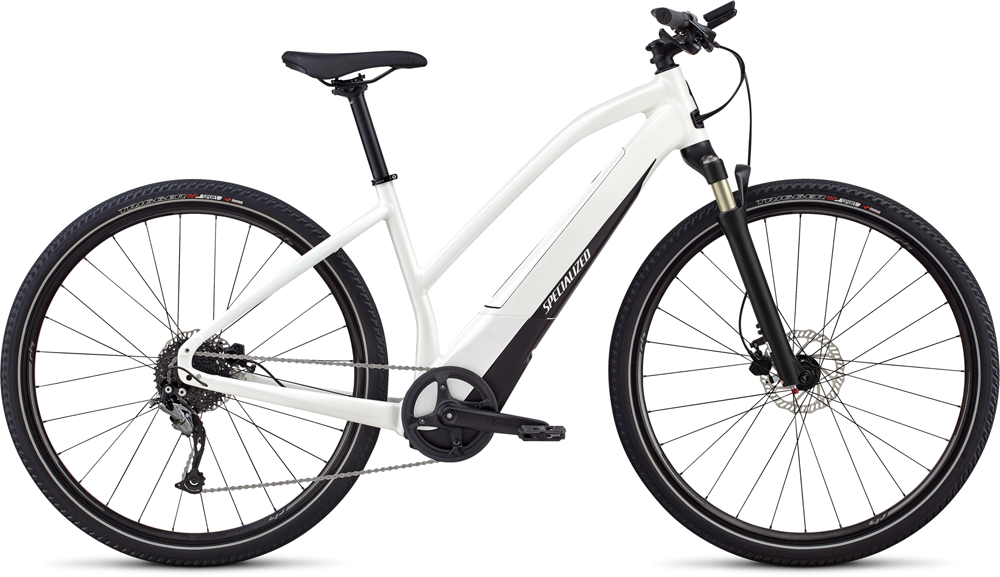 Accommodations are subject to change and will be updated as confirmed.
Ruby River Hotel, Spokane, WA
Eagle's Nest Motel, Priest River, ID
Comfort Inn, Colville, WA
Best Western Plus Columbia River Hotel, Trail, NC
Best Western Baker Street Inn, Nelson, BC
Valhalla Inn, New Denver, BC
Kootenay Lakeview Resort, Balfour, BC
Ramada by Wyndham Creston, Creston, BC
Best Western Plus Kootenai River Hotel Casino & Lodge, Bonner's Ferry, ID
Cedar Street Hotel & Suites, Sandpoint, ID
Hampton Inn & Suites Coeur d'Alene, Coeur D'Alene, ID
This tour was incredibly scenic. The combination of higher and lower mileage days made the trip especially enjoyable. It was fun to have a few 40ish mile days so we could enjoy the towns we visited. This trip is spectacular!
Tour Details
DAY 1: We start our tour with an afternoon orientation, followed by a bike prep and then dinner together. Our hotel is nestled on the banks of the Spokane River. If you arrive early, test ride your bicycle on the Centennial Trail along the river or relax in the hotel pool. 0 miles.
DAYS 2-13: We'll run this tour as we do our cross-country tours. We start early with a light breakfast provided by the hotel. Then you'll pack your bike bag with a snack of raisins, nuts, energy bars or a peanut butter sandwich. Make sure you have an extra layer of clothing and perhaps a rain jacket with you. Everyone leaves on her own, usually between 8-9am and follows the electronic GPS cues or printed cue sheets that have been meticulously prepared for the tour.
About every 15-20 miles, you'll meet our SAG vehicle. It holds water, snacks, tire repair tools and a first aid kit. Even if you don't need anything, stop to chat about the wonderful tailwind or the panoramic view. If you're too tired to bike anymore, take a ride in the SAG vehicle to our hotel for the night. The SAG makes sure everyone is in safely at the end of the day.
Once at our hotel, you'll find your luggage, (delivered earlier by the WomanTours van and trailer), check in to your room, and meet your roommate. You'll rotate roommates every time we change lodging, unless you've requested a specific roommate or the upgrade for a single room. There's time to shower before dinner and perhaps take a dip in the hotel pool.
TOUR HIGHLIGHTS:
Pend Oreille, Columbia, Spokane & Slocan Rivers

Little Pend Oreille & Kootenai National Wildlife Refuges

Kootenay Lake Ferry
Most of our hotels are chains, such as Best Westerns or Holiday Inns, and most of us will be in double occupancy rooms.
If anyone has experienced bike problems during the day, we'll use the time before dinner to fix it. She can adjust brakes and shifting, fix flat tires and do other simple repairs. If it's a more complicated problem or needs a replacement part, the bike will go to a trained mechanic at a nearby bike shop. The cost of those repairs are the rider's responsibility.
Then we eat dinner together, carefully prepared for us by our traveling chef. She creates hearty and healthy dishes from our trailer kitchen, served buffet-style. While she will accommodate guests with specific allergies and provide a non-meat protein source for vegetarians, she cannot always adhere to everyone's likes and dislikes. You will need to be flexible. If you require a vegan, gluten-free, dairy-free, or other special diet, there is an additional fee of $100.
After dinner, our guide will hold a map meeting to discuss the highlights of the day and to go over the details of the next day's route.
We'll have one layover day on this tour to give our bodies a chance to recover. This will also be time to clean our bicycles, do laundry, and explore the local town. There is no cycling, and meals are on your own.
Most of the trip takes place at elevations between 2000-3000' so altitude shouldn't be an issue for most people. We'll celebrate every day that we cross a state or an international border. When we finish the Selkirk Loop back in Spokane, WA, we'll celebrate the end of our adventure at dinner on our last evening. 50 miles average per day.
DAY 14: You will be free to take the hotel's complimentary shuttle to the airport at your convenience. 0 miles.
CANCELLATION & REFUNDS: To sign up for this tour, we require a deposit of $400. The first payment of $1000 is due by December 1, 2022 and the $1400 is nonrefundable and nontransferable. The balance of the tour price is due 75 days prior to the tour, by May 3, 2023, and our normal cancellation policy applies to that payment.
TRIP INSURANCE: We will provide you with a source for trip cancellation insurance. We strongly recommend insurance, especially for a trip of this magnitude.
Tentative Itinerary
| Date | Location | Miles |
| --- | --- | --- |
| Jul 17, 2023 | Spokane, WA | 0 |
| Jul 18, 2023 | Priest River, ID | 61 (+2768'/-2487') |
| Jul 19, 2023 | Colville, WA | 73 (+4068'/-4664') |
| Jul 20, 2023 | Trail, BC | 54 (+3789'/-3953') |
| Jul 21, 2023 | Nelson, BC | 48 (+3560'/-3152') |
| Jul 22, 2023 | Nelson, BC | 0 |
| Jul 23, 2023 | New Denver, BC | 62 (+4403'/-4380') |
| Jul 24, 2023 | Balfour, BC | 51 (+4415'/-4347') |
| Jul 25, 2023 | Creston, BC | 56 (+3523'/-3499') |
| Jul 26, 2023 | Bonners Ferry, ID | 43 (+1766'/-1920') |
| Jul 27, 2023 | Sandpoint, ID | 43 (+1360'/-1024') |
| Jul 28, 2023 | Coeur D'Alene, ID | 65 (+1740'/-1675') |
| Jul 29, 2023 | Spokane, WA | 35 (+818'/-1093') |
| Jul 30, 2023 | Home | 0 |