New York: Women's History in Finger Lakes Wine Country
4-Day Inn Tour
Tour Information
Date:
07/13/23 - 07/16/23
While the Finger Lakes region of Upstate New York is perhaps best known these days for its world-renowned wineries, it's also the birthplace of the women's suffrage movement. The first women's rights convention took place here in 1848, and 72 years later, in 1920, the 19th Amendment was passed, giving most women the right to vote. While we savor the vineyards and farms dotting the countryside along the lakes, we also explore the towns and homes where suffrage pioneers and friends Susan B. Anthony and Elizabeth Cady Stanton lived and worked.
Guaranteed
The tour still has space. Make your travel arrangements.

Moderate
A mix of rolling hills and flat terrain. Moderate cycling level. Easier with an e-bike.
3 nights lodging, 3 breakfasts, 3 picnic lunches, 3 dinners, snacks, entrance fees to Susan B. Anthony Museum & House, detailed cue sheets, maps and GPS files, van support, airport shuttles, & trained guides.
$195 for Specialized hybrid or road bicycle designed specifically for women. $350 for an electric-assist e-bike.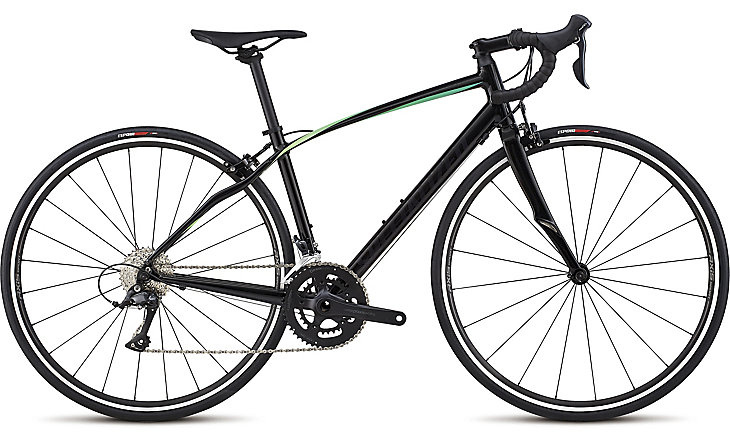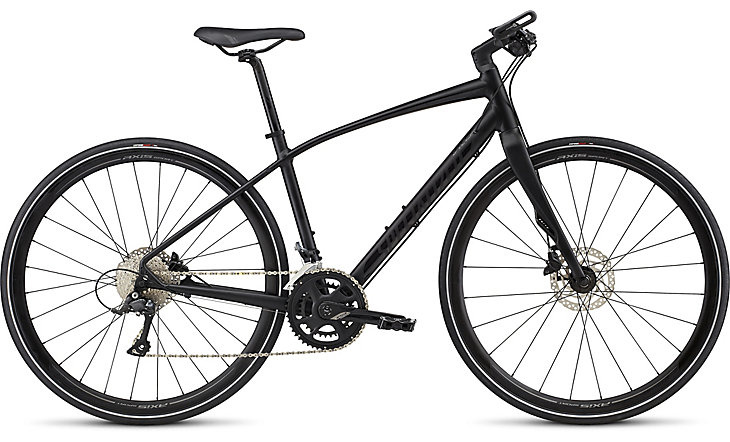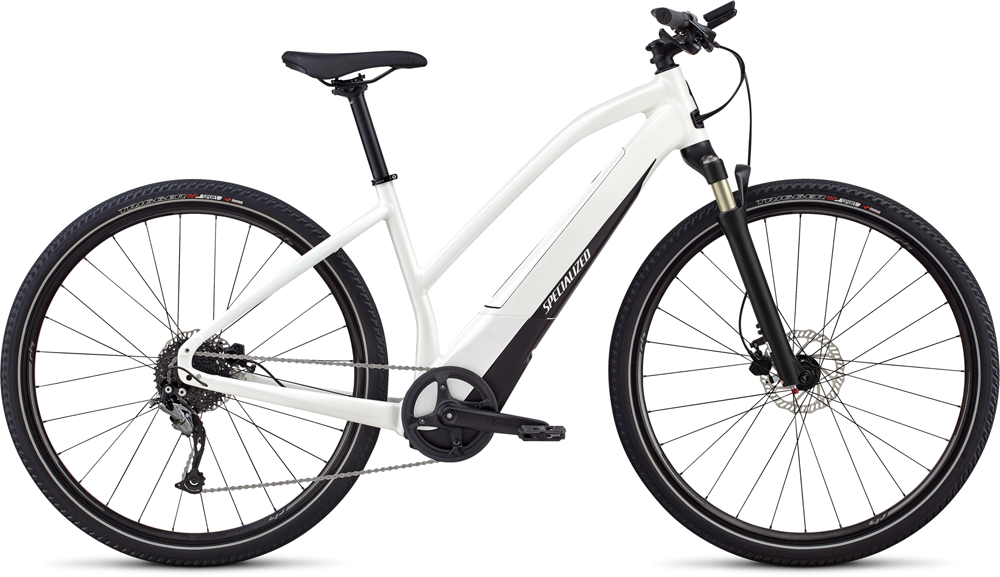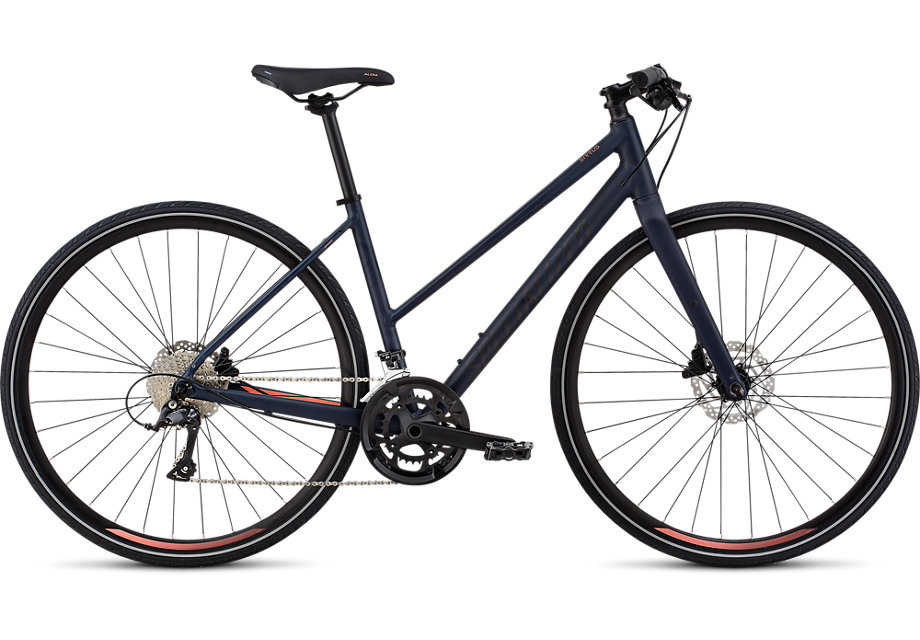 Fly into and out of the Rochester, NY airport (ROC) or take Amtrak to the train station. WomanTours will provide an optional shuttle at 10:30am from the airport and train station to the tour. If you've driven, park at the WomanTours office and we'll shuttle you at 1:00pm to the tour. The tour ends at the WomanTours office. We'll shuttle you from there to the airport or train station by 3:30pm.
"I think (bicycling) has done more to emancipate women than anything else in the world. It gives women a feeling of freedom and self-reliance. I stand and rejoice every time I see a woman ride by on a wheel...the picture of free, untrammeled womanhood."
"The bicycle will inspire women with more courage, self-respect and self-reliance, and make the next generation more vigorous of mind and body; for feeble mothers do not produce great statesmen, scientists and scholars."
Tour Itinerary
DAY 1: Come dressed and ready to ride for our orientation and rental bike fitting at 11:00am at the WomanTours office. Then we'll shuttle from Rochester to Geneva and take our first bike ride along the eastern shores of Seneca Lake to Sampson State Park.
Deepest of all the Finger Lakes, Seneca Lake is named after the Seneca Nation that was part of the Iroquois Confederacy. During World War II, the lake was used for submarine testing, and the locals joke that whales inhabit it. Once in Sampson State Park, you can choose to cycle or shuttle back. Our first dinner together will be a locavore feast paired with Finger Lakes wines and beers at a nearby vegetable farm. 13 or 28 miles, ±776' for 28-mile ride.
DAY 2: After breakfast, our bike ride will take us along the ridge between Seneca Lake and Keuka Lake. The quiet roads will cut through vineyards, apple orchards and fertile farmland filled with cabbages and corn. You may pass a few horse-drawn carriages and a one-room schoolhouse, as this area is home to many Mennonite families. It won't be hard to imagine what the region looked like 100 years ago.
After a picnic lunch, we'll end our ride at Watkins Glen State Park. There you can take a spectacular hike through the deep and other-worldly shale and sandstone gorge. There are 200' cliffs surrounding the rushing stream that runs two miles through the park. The stepped walking path takes you over and under numerous waterfalls and quiet pools. It's a welcome cool and shady respite from the day's ride. 43 miles, ±2067'.
DAY 3: We head to Cayuga Lake on our bicycles today. The longest of the Finger Lakes, its shores are lined with farms, wineries, and microbreweries. The area is famous for award-winning dry Rieslings. We'll have a picnic lunch at one of these wineries.
We'll finish our ride in the town of Seneca Falls, home of the Women's Rights National Historical Park. Explore the Park's Visitor Center a block from our hotel. The Park also offers self-guided walking tours through the Wesleyan Chapel where the first women's rights convention took place and to Elizabeth Cady Stanton's home.
The National Women's Hall of Fame is also in Seneca Falls, celebrating the achievements of American women. We encourage you to explore this newly expanded museum too, housed in the former Seneca Knitting Mill. 50 miles, ±1775'.
DAY 4: After breakfast in Seneca Falls, we'll shuttle to Rochester and start our cycling on a bike path along the Erie Canalway Trail which once helped spread the ideas of the suffragists.
We'll continue the ride, stopping in the cemetery where Susan B. Anthony and her friend, abolitionist Frederick Douglass, are buried. Mount Hope Cemetery is the oldest continuously running cemetery in the country. Our final destination is the Susan B. Anthony Museum & House, where we will have a special tour. Then we will ride back to the WomanTours office for a picnic lunch, saying our good-byes before shuttling you to the Rochester airport or train station by 3:30pm. 18 miles, ±438'.