England: The Cotswolds
8-Day International Bike Tours
Tour Information
Date:
07/02/23 - 07/09/23
Meet:
Moreton-in-Marsh, England
A pastoral symphony of soulful landscapes and deep history comes together in this 800-square-mile region, the United Kingdom's largest Area of Natural Beauty (AONB). The gentle "wolds" or hills are home to ancient beechwood trees, grazing sheep, blooming meadows brimming with flowers, birds and butterflies, and luminous Jurassic limestone used to build cottages, castles and stone walls. Cycling along sleepy country lanes, dining in pubs and tea rooms and resting in quaint village inns, we will experience the best of rural England!
Call Us!
The tour is filled, but call us. We may be able to squeeze you in.

Leisurely

Moderate
Rolling terrain with some flat sections and a couple longer climbs over country lanes and roads with little traffic. Moderate cycling level. Leisurely level with an e-bike.
7 nights lodging, 7 breakfasts, 4 dinners, 1 picnic lunch, admission to the Roman Baths, Stonehenge, Hidcote Gardens and Blenheim Palace, guided walking tour of Oxford, hybrid or road rental bicycle, van support, electronic route cues, and trained guides.
Hybrid or road bike is included in the cost of the tour. Electric-assist ebike is $250.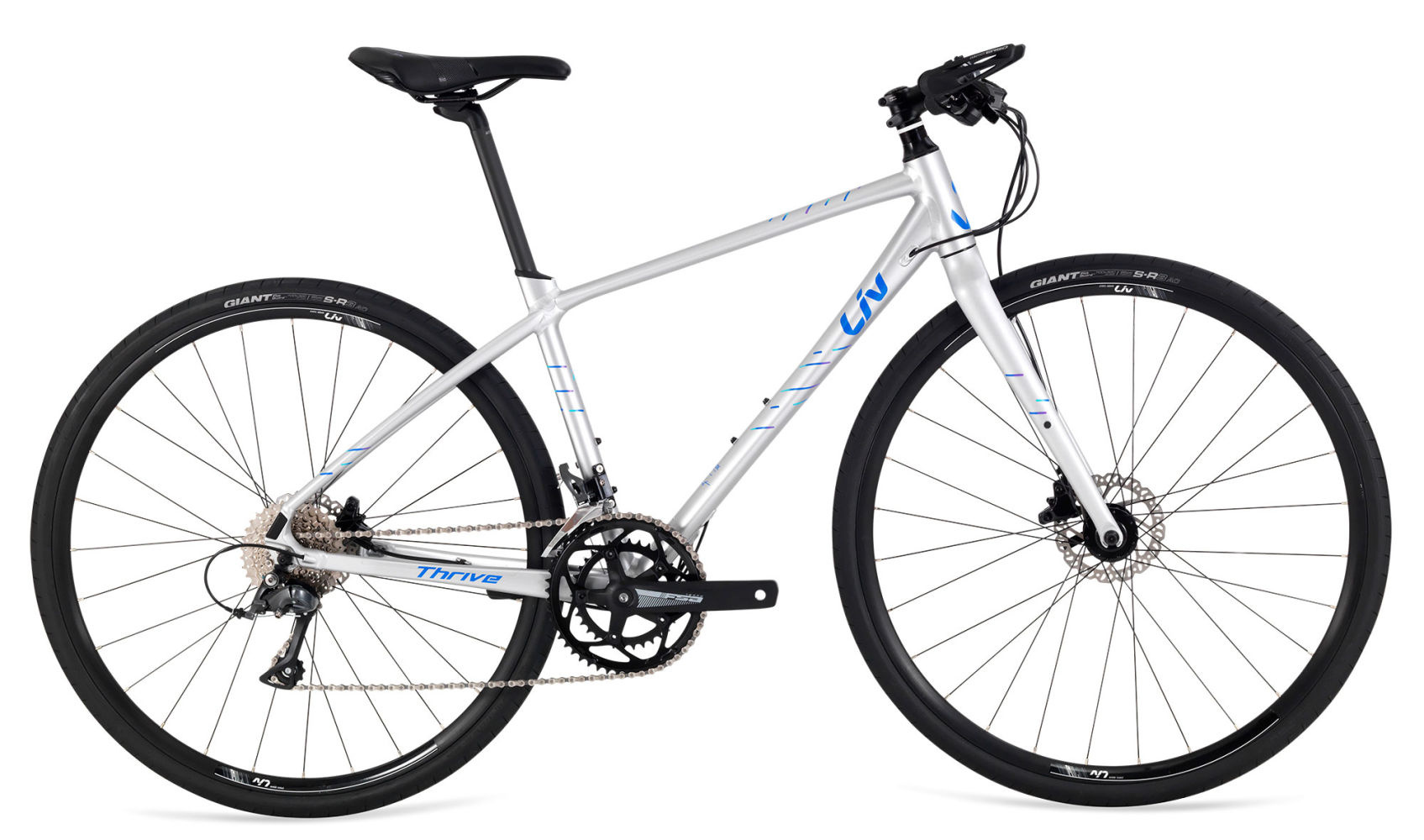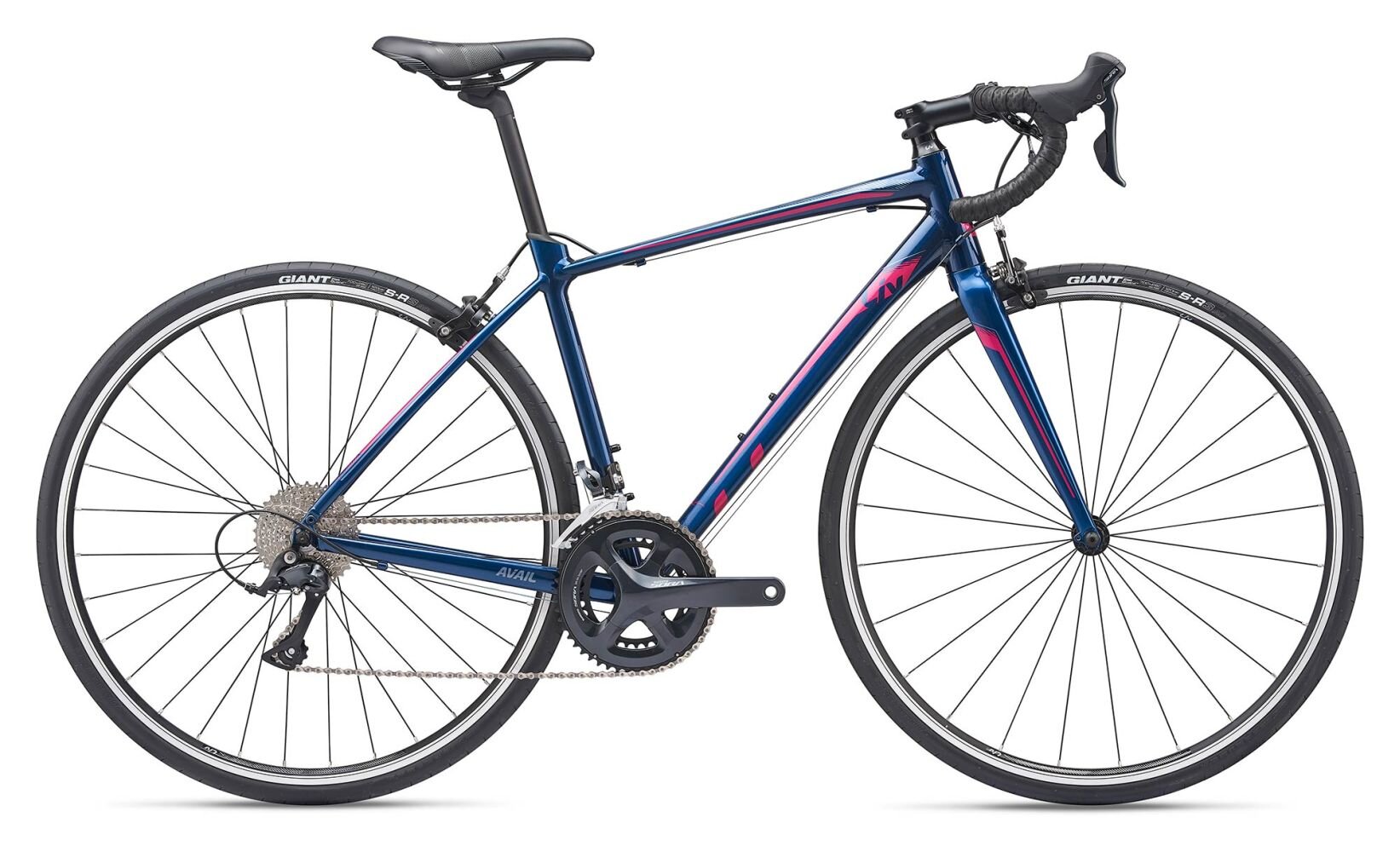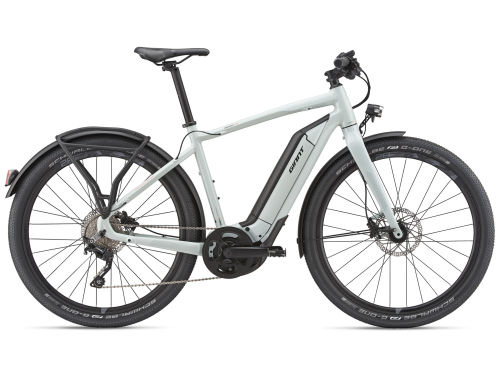 Fly in and out of London's Heathrow or Gatwick airports (LHR or LGW). Then take a train to Moreton-in-Marsh. Our starting hotel is less than half a mile away.
"Really enjoyed the rural countryside. Loved that the weather was cool and the riding awesome. I loved the all women vibe!"
England Bike Tour Itinerary
DAY 1: We meet at 1:00pm in Moreton-in-Marsh for our introduction to the Cotswolds. If you're able to arrive early, be sure to check out the local bike shop or walk to the Falconry Centre for a closeup view of kites, caracaras and eagles.
After getting fitted for our bicycles, we'll take a short ride and learn how to cycle on the "wrong" side of the road. Then we will savor our first dinner together. 12 miles ±740'.
DAY 2: "Shall I compare thee to a summer's day?" Let's ponder this question as we pedal our way to Hidcote Manor Garden, a famous Arts and Crafts-style garden created in the early 20th century by American-born Major Lawrence Waterbury Johnston. Admire grand topiaries, quaint lily pools, rare trees, and plants from around the world.
We continue on to Stratford-on-Avon, celebrated birthplace of William Shakespeare and home to the Royal Shakespeare Company. You can visit the church where one of the most famous authors of all time is buried if you'd like. Have lunch on your own in town and then cycle or shuttle back through the Cotswolds. 23 miles +774'/-1060' or 42 miles ±1688'
DAY 3: Today is quintessential Cotswolds, as we wend our way through the region's most idyllic and iconic towns and villages, patchworked together by stone walls, meadows undulating with wildflowers and birds, and hillsides dotted with grazing sheep and cows.
We'll stop in Chipping Campden, a market town built from the Middle Ages wool trade. It has the magnificent St. James wool church to prove it -- funded by wealthy merchants who wanted to ensure their spots in heaven. We'll see the gardens at Snowshill Manor, where architect Charles Paget Wade left his eccentric collection of toys, clocks, musical instruments and Samurai armor. 36 miles ±1803'.
DAY 4: "No hour of life is lost that is spent in the saddle." It's hard to disagree with Sir Winston Churchill, whose birthplace is the first destination of today's ride. A UNESCO World Heritage Site, Blenheim Palace in Woodstock is also deemed by many to be England's greatest palace.
You will have plenty of time to roam the interior of this massive Baroque palace, built as a gesture of gratitude in the early 18th century for the Duke of Marlborough, John Churchill, who ensured victory over the French and Bavarians in the War of the Spanish Succession. We'll have a sumptuous picnic lunch in the expansive Blenheim Gardens, ornately landscaped with curly-cue hedgerows, statues and fountains.
Then you can choose to shuttle or cycle to Burford, a striking town dubbed the Gateway to the Cotswolds where we'll be for the next two nights. 26 miles +1406'/-1504' or 45 miles +2468'/-2511'.
DAY 5: Think of this as the day you could run into Lady Mary or Matthew Crawley strolling the gardens at Downton Abbey. We follow a mostly flat road to Bampton, the stand-in for the village of Downton, where fans will recognize St. Mary's Church, the Bampton Community Archive (remember the hospital?), and the other exteriors used in the early 20th century period drama.
Then we continue on to Oxford. We take a break from our bikes in the afternoon as we embark on a walking tour of the "city of dreaming spires," where the oldest university in the English-speaking world still thrives. We return again to Burford to spend the night. 31 miles +538'/-750'.
DAY 6: Wake up and smell the Neolithic! Our morning is about riding, and the afternoon about sightseeing. We'll cycle to the heart of the Cotswolds to the incredibly quaint village of Bibury. It's considered by so many people to be the prettiest place in all of England that an image of Bibury appears on the inside of all U.K. passports. Take out your phones as we bike by the line of weavers' stone cottages from the 14th century known as Arlington Row.
After the bike ride, we will make the pilgrimage to Stonehenge, the most famous monolith circle in all of Europe, where a collection of 25-ton stones have stood upright for 4,500 years, a testament to Neolithic ingenuity and genius. We'll finish the day with a shuttle to Bath. 12 miles ±528'.
DAY 7: We'll fast-forward a bit from prehistoric times to Roman times as we pedal south to the Roman enclave of Bath via an ancient Roman road. Hot springs made this a natural location for Roman baths, which we will explore in full, from the still green Sacred Pool to the pump rooms. We can even sip a cup of mineral-loaded Bath water --- to your health!
"Oh! Who can ever be tired of Bath?" asks the protagonist in Austin's Northanger Abbey. Jane Austen lived for a time in Bath, and used it as the backdrop in some of her novels. Tired or not, we will enjoy one more bike ride our last day in the Cotswolds. 13 miles ±785'.
DAY 8: Parting can be such sweet sorrow. We'll say our good-byes after breakfast, as we're dropped off at the station to catch a train to Heathrow, Gatwick, London or other destination. Cheerio!