Oregon: Portland's Roses, Rivers and Rail Trails
6-Day Hub & Spoke Inn Tour
Tour Information
Date:
07/26/22 - 07/31/22
We can't imagine a better urban cycling destination than Portland, a city that celebrates the power of two wheels with festivals, parades and close to 400 miles of progressive bike lanes and trails. This hub-and-spoke tour, where you'll stay at the same hotel all week, introduces you to iconic parks known for their vibrant roses and extinct volcanoes, takes you through forests of Douglas firs (the state tree), and has you hovering above the awe-inspiring Columbia River Gorge.
Guaranteed
The tour still has space. Make your travel arrangements.

Moderate
Rolling terrain with a few longer climbs on paved city trails & bike-friendly roads. Moderate cycling level.
5 nights lodging, 5 breakfasts, 2 picnic lunches, 4 dinners, snacks, guided kayaking, van support, detailed cue sheets, maps & GPS files and trained guides.
$195 for Specialized women-specific road or hybrid bicycle. $295 for an electric-assist e-bike.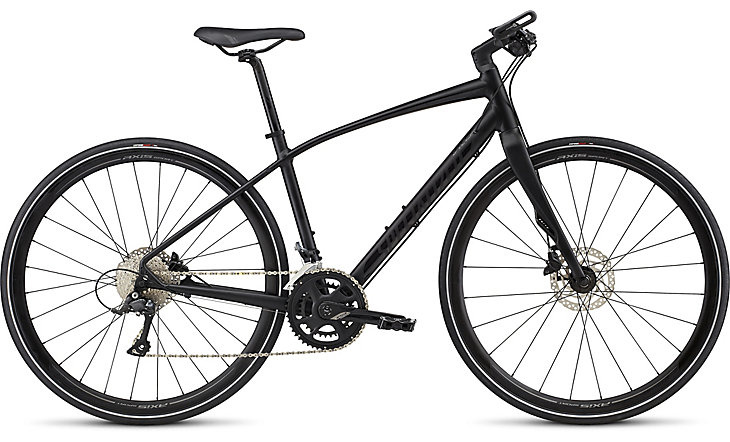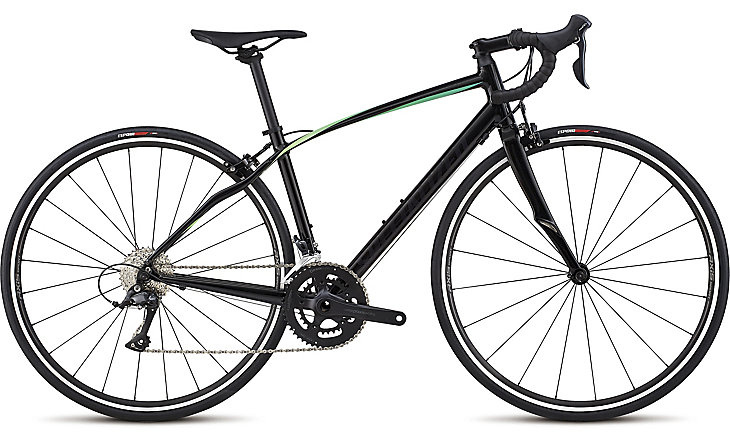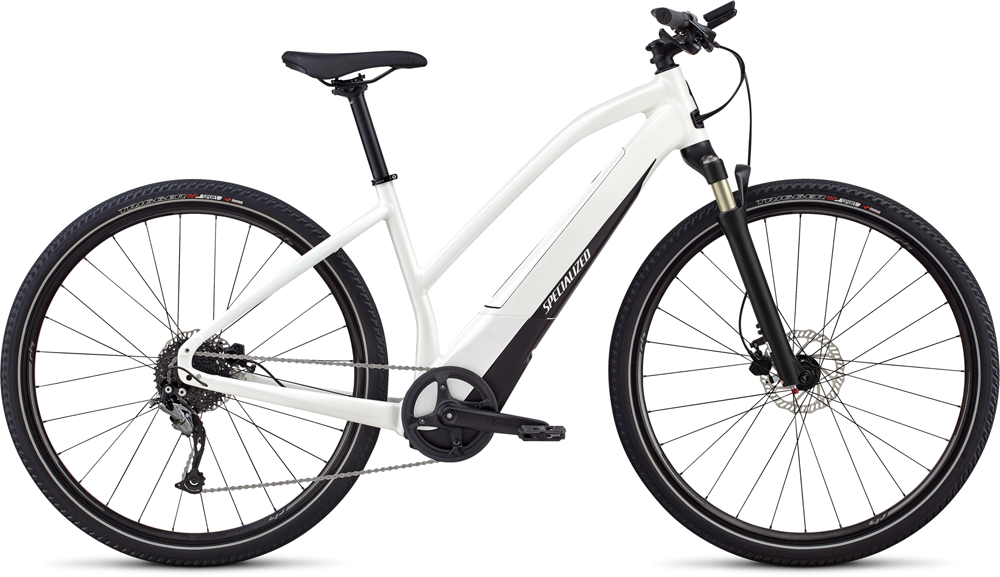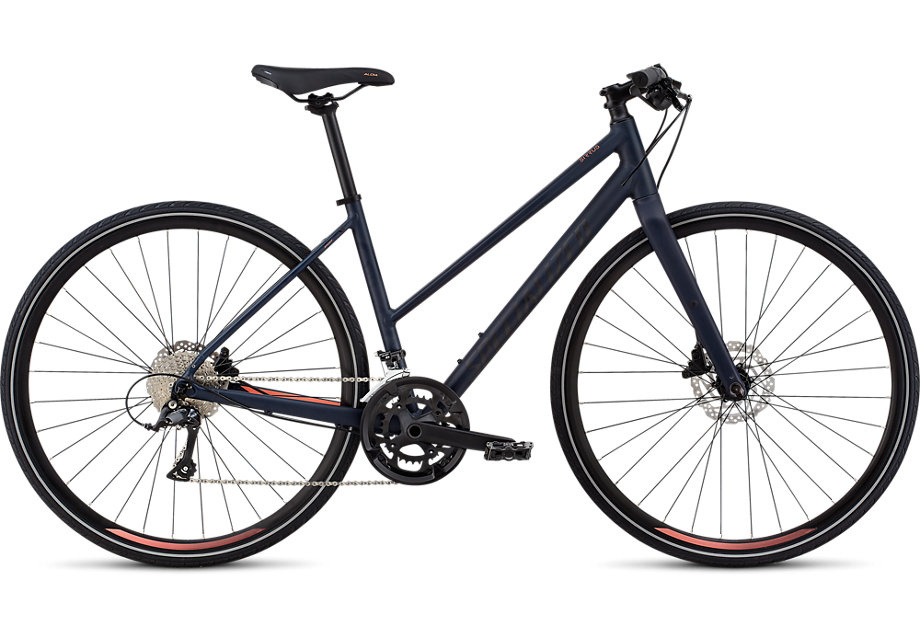 Fly into and out of Portland International Airport (PDX) or take the train. Take a cab, Uber, Lyft or Wingz to our hotel. WomanTours will shuttle you to the airport or train station by 1:30pm on the last day of the tour. Or drive and leave your car at the hotel.
"I've never been to Portland and feel like I really got to know the city. The cycling both in and out of the city was wonderful! I would actually consider doing this tour a second time!"
Tour Itinerary
DAY 1: We meet at our hotel for the week in Portland's Northwest/Nob Hill Neighborhood in the afternoon for a bike fitting and orientation and our first dinner together. If you arrive a day or two early, there is plenty to explore.
Stroll the Nob Hill neighborhood, full of repurposed Victorian houses, restaurants and boutiques. Ride the Portland Streetcar. Take a hike in the nearby Forest Park. Visit the world's largest independent book store, Powell's City of Books. 0 miles.
DAY 2: After breakfast we will hop on our bikes and begin our exploration of Portland on a loop that incorporates the best cycling streets in the city. You will have views from different angles of the city throughout the ride. You'll get to know Terwilliger Boulevard, the city's scenic parkway named for early Oregon pioneer and Portland resident James Terwilliger. You will cruise through the lovely River View Cemetery, where Terwilliger and many notable Oregonians have their final resting place. through the serene resting place. And finally, after crossing the mighty Sellwood Bridge, you will have some memorable mileage along the Willamette River waterfront. 17 miles (+1146'/-1148').
DAY 3: Today let's pretend our bike wheels are wagon wheels as we retries the last stretch of the Oregon Trail. The Barlow Trail Road, which we pick up in the small town of Welches near Mt. Hood, was built in 1846 and allowed westward-bound pioneers to complete their journey without the dangerous and costly trip on the Columbia River. 35 miles (+1592'/-2680') or 54 miles (+1796'/-3132').
DAY 4: A short shuttle 25 miles west of Portland takes us to the start of today's ride: the Banks-Vernonia State Rail Trail. Not only does this 22-mile route showcase farmland, meadows and hills studded with Douglas fir forests, but it also tells the story of the region's timber and milling industries from a century ago. Catch stunning views of the Coast Mountains as you pass over historic trestle bridges. Following a picnic, we'll shuttle back to Portland where you'll have time to discover the city's hipster charm. 22 miles (+1121'/-709').
DAY 5: We take to the Columbia River, shuttling east to Cascade Locks, then pedaling our way back to Portland along the gorgeous river gorge via a supremely scenic patchwork of bike trails, historic highways and bike lanes. Along the way you'll encounter Multnomah Falls, state parks, architectural touchstones and an inactive volcano repurposed as a reservoir. Photo opps are especially abundant, so have your camera ready. 50 miles (+2403'/-2527').
DAY 6: This final urban jaunt starts at Portland's highest point, Council Crest Park, where, on a clear day, you'll be treated to a memory-searing view of Mt. Hood and Mt. St. Helens. We throw in a "House Beautiful" fantasy loop around Fairmount Boulevard before riding through the esteemed Washington Park. We'll encourage you to make several stops here, including a time out to smell the roses at the International Rose Test Garden. We'll share a farewell picnic before shuttling to the airport or train station by 1:30pm. It's been real, friends! 11 miles (+338'/-1323').