Utah: St. George & Zion National Park
6 Day Inn Tour
Tour Information
Date:
10/30/23 - 11/04/23
Utah is an amazingly beautiful state. No one knows better than our guide Denise who lives here and designed this wonderful tour for us. You'll need to unpack your bags only twice as we explore the red rock cliffs and canyons surrounding the city of St. George. Then we'll cycle and hike through Zion National Park. Discover Utah with us!
5% Discount
The first 6 women to sign up receive 5% discounts.

Leisurely

Moderate

Advanced
Rolling hills with some longer climbs. Moderate to advanced cycling level. Leisurely to moderate level with an electric-assist e-bike.
5 nights lodging, 5 breakfasts, 4 picnic lunches, 4 dinners, snacks, detailed cue sheets, maps and GPS files, van support & trained guides.
$195 for women-specific Specialized road or hybrid bike. $350 for a Specialized electric-assist e-bike.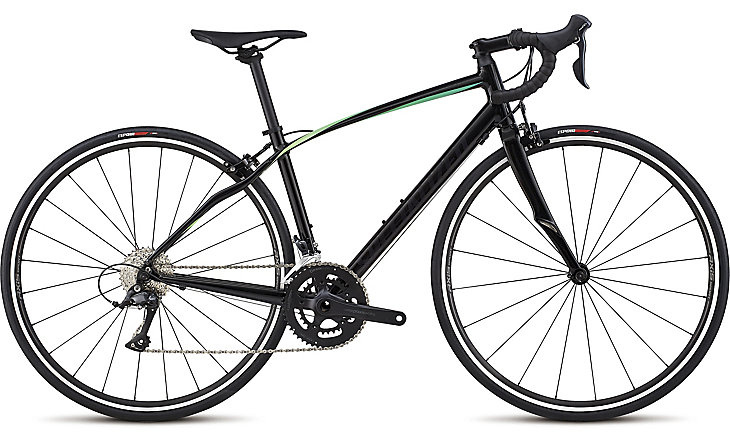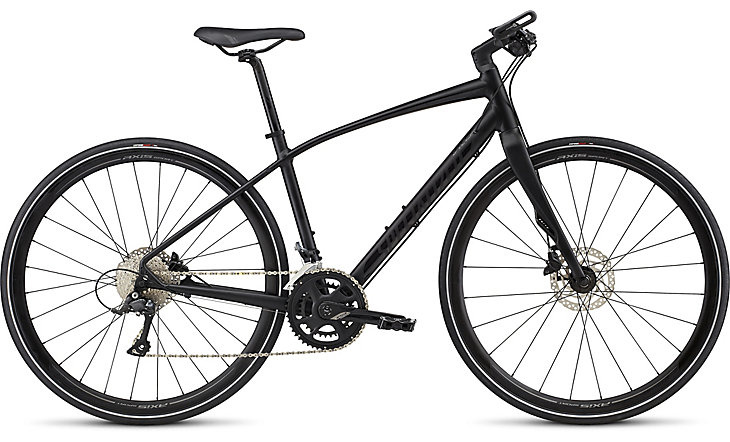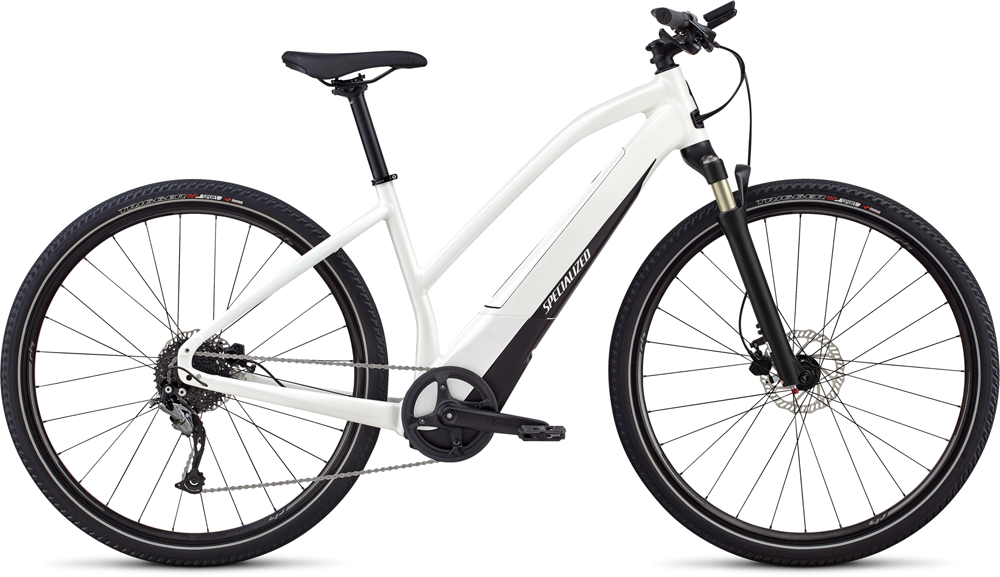 Accommodations are subject to minor changes.
Fly round-trip to St. George, Utah or fly to Las Vegas, NV and take a 2-hour commercial shuttle to St. George.
Even in the midst of COVID, the tour was greet -- fully enjoyed the rides, hikes, whitewater rafting -- and the guides were fantastic! Gonzo is fabulous!
Tour Itinerary
DAY 1: We meet in St. George, Utah for a bike fitting at 3:00pm if you're renting a bicycle. Then we'll have an orientation at 5:30pm, followed by a welcome dinner. 0 miles.
DAY 2: Today we explore some of the geological and historical wonders that abound near St. George. Three ecosystems merge in this region – the Mojave Desert, the Great Basin Desert and the Colorado Plateau. We'll see evidence of the unique geological and biological diversity during today's ride.
We'll cycle to the Anasazi Ridge and take a short hike to view some of the hundreds of petroglyphs that can be found atop the ridge. You can see stunning drawings of goats, shamans, and seven-toed paw prints.
Then we'll continue to Snow Canyon State Park. You won't find any snow here — just a stunning backdrop of towering red and white sandstone cliffs, with jumbled fields of black lava rock. There are a myriad of hiking trails if you have the energy for another hike. You might come across the mysterious "moqui marbles," a geological oddity of this area. 28 miles ±1786'.
DAY 3: After a hearty breakfast, we'll cycle the local favorite "Veyo Loop," which also serves as the route for the Ironman and the World Senior Games road races. Along the way, we'll stop at Veyo Pies for a slice of what's been dubbed the Best Pie in Utah. Today's views of the red rock cliffs as we cycle through the black lava rock desert will be unforgettable. 38 miles ±2503'.
DAY 4: We cycle out of St. George this morning via bike path. We'll pass Sand Hollow Reservoir with its towering red sand dunes on our way to the town of Hurricane (pronounced locally as "HUR-a-kin"). After climbing "LaVerkin Twist," we'll cycle Route 9, a scenic highway with magnificent views of Zion's rugged, jaw-dropping rock formations.
If you're tired, you can stop your cycling at our picnic lunch. If not, you can continue on to the gateway of Zion National Park. Stretch your legs before dinner by strolling along Zion Park Blvd. to do a little shopping or just to admire the towering red, white and pink striped cliffs that surround you. 35 miles +1499'/-1293' or 57 miles +2960'/-2132'.
DAY 5: We take the day off from cycling to explore Zion National Park on foot. Utah's first and most popular national park, Zion has some of the most scenic and varied canyon terrain in the country. Elevation changes of 5000', high plateaus, mazes of deep, narrow canyons and the Virgin River all create wonderful habitats for a great diversity of plants and animals. You could see bighorn sheep, deer, wild turkeys, short-horned lizards and California condors here.
You can choose to hike the strenuous trail up to Angels Landing or the flatter trail along the Emerald Pools and waterfalls. Or you can choose to rest your legs altogether by visiting the Zion Human History Museum and the Zion Nature Center. Dinner is on your own tonight so you can take all the time you need. 0 miles.
DAY 6: We'll enjoy one last beautiful ride today through Zion National Park. We'll cycle the Pa'rus Trail and the Zion Canyon Scenic Drive. We'll finish with a picnic lunch and then provide a complimentary shuttle back to our starting hotel or to the St. George airport, arriving by 1:30pm. 19 miles ±1963'.