Mojave Desert
6 Day Hub & Spoke Inn Tour
Tour Information
Date:
10/31/22 - 11/05/22
The Mojave Desert has the distinction of being the driest desert in North America. On this tour, we'll explore the unique desert beauty claimed by southern Nevada, just outside of Las Vegas. We'll cycle through the stunningly beautiful Red Rock Canyon, the jaw-dropping Valley of Fire and skirt around the quietly romantic River Mountains. We'll also be able to soak in some glittery views of Lake Mead, the country's largest reservoir, and we will tour the architectural wonder that created it: Hoover Dam. We'll stay right on Lake Las Vegas all week, taking advantage of the region's award-winning network of paved bike trails and bike-friendly roads.
Almost Sold Out
The tour is guaranteed and has only one or a couple spaces left.

Leisurely

Moderate

Advanced
Mostly rolling hills with a couple longer climbs on paved bike paths and roads. The longer climbs can be skipped by using our van support. Moderate to advanced level. Leisurely level with an e-bike.
5 nights lodging, 5 breakfasts, 5 picnic and sack lunches, 4 dinners, snacks, park entrance fees, detailed cue sheets, maps & GPS files, van support and trained guides.
$195 for a Specialized women-specific hybrid or road bicycle. $295 for an electric-assist e-bike.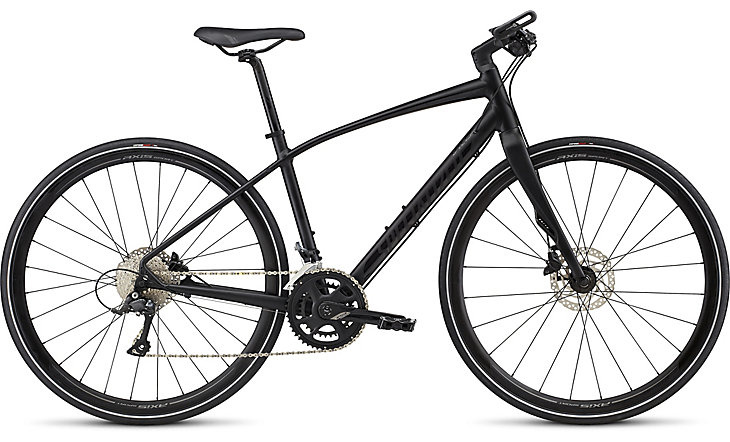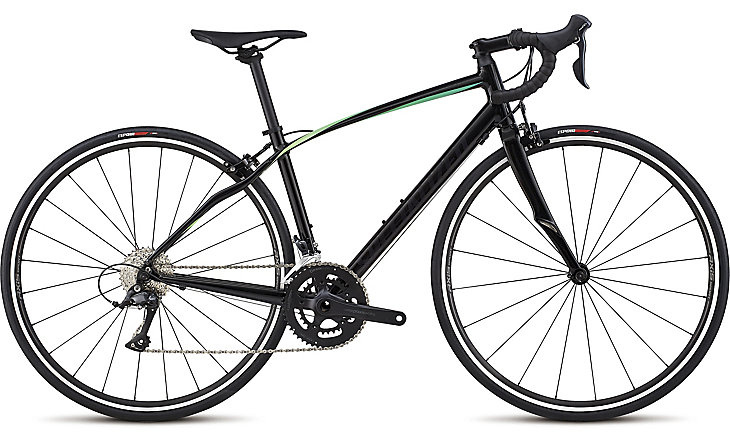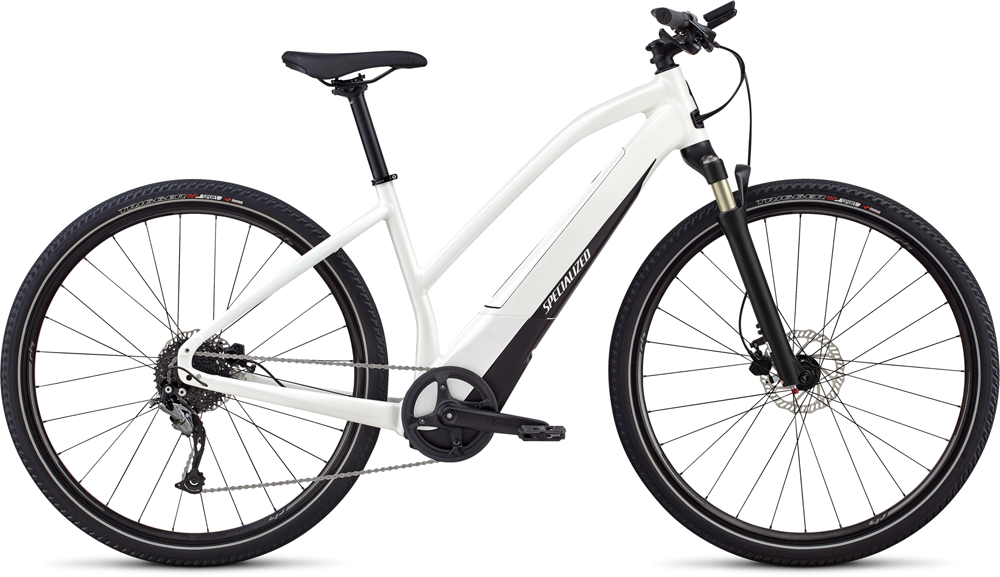 Fly in and out of the Las Vegas, NV airport. Then take a taxi or shuttle to our tour hotel. We will provide a complimentary shuttle back to the airport by 2:00pm on the last day of the tour.
"Beautiful scenery and amazing bike trails and routes. I loved that the rides were challenging as well (for me.) Red Rock Canyon and Valley of Fire were my favorites, though each day was different and fun."
Tour Itinerary
DAY 1: We'll meet in Lake Las Vegas for our rental bike fitting at 3:00pm and then have our orientation and dinner at 5:00pm. Unpack your bags because we'll be here all week. Lake Las Vegas is a desert paradise with a 320-acre freshwater lake and 10 miles of shoreline. After dinner, take a dip in the resort's pool or get a spa treatment to prepare you for the week. 0 miles.
DAY 2: After a Vegas-style buffet breakfast, we'll leave on our bikes and head for the River Mountains Loop Trail. This beautiful paved path surrounds the River Mountains and offers gorgeous views of Lake Mead and the Boulder Basin.
At times the trail follows an old railroad grade with steep cuts through granite and sandstone. Other times, the trail is wide open and surrounded by desert terrain filled with sagebrush, creosote and cactus. Keep your eyes open for rabbits, quail and roadrunners. We'll have a picnic lunch along the route and then head back to our resort. 41 miles. +2783'/-2783'.
DAY 3: After breakfast, we'll shuttle a short distance out of town to begin our ride on the 13-mile Scenic Drive through Red Rock Canyon National Conservation Area. You'll want to stop often to soak up the jaw-dropping views of the red hued rock formations. There should be plenty of time for short hikes to explore Petroglyph Wall and Fossil Canyon, full of art estimated to be more than 800 years old. 24 miles. +1526'/-1534'
DAY 4: In the morning, we will take a self-guided tour of the Hoover Dam, one of the greatest engineering accomplishments of the 20th century. Then you can hike the 3.75-mile Historic Railroad Trail, once used to carry materials and supplies for the dam's constructions. Along this leisurely trail you'll pass through five immense tunnels, and at the end, you'll have the choice to cycle or shuttle back to the resort. 17 miles (cycling). +1612'/-1596'.
DAY 5: Our ride through the Valley of Fire is the most challenging of the week but well worth it! It is the largest and oldest state park in Nevada and there's a reason that it's been the scene of so many movies. The red cliffs glow as if burning when they're lit by the sun just right. They've served as Mars in Arnold Schwarzenegger's film, Total Recall, and represented planet Veridian in Star Trek Generations. Today, they'll be our bicycling backdrop.
They've served as Mars in Arnold Schwarzenegger's film, Total Recall, and represented planet Veridian in Star Trek Generations. Today, they'll be our bicycling backdrop. If you prefer to explore and shoot amazing images, take your time at Atlatl Rock, Rainbow Vista, Elephant Rock and Echo Bay. 38 miles. +2858'/-2859'.
DAY 6: Our last ride of the week takes us on the Wetlands Trail, a surprising name for a bike path in the middle of the desert. The paved path takes us through Wetland Park, created years ago to offset the loss of habitat from the growth of Las Vegas. Today, all water from the valley drains into these beautiful marshlands. You can learn all about it at the park's nature center.
We'll end our tour with a picnic lunch, say our good-byes, and shuttle to the Las Vegas airport, arriving by 2:00pm. 21 miles. +703'/-703'.