Holland: Bike & Barge - Private Tour
8 Day Barge Tour
Tour Information
Date:
05/02/20 - 05/09/20
Meet:
Amsterdam, Netherlands
Tour Price:
$2290 with $500 nonrefundable deposit by 2/17/2019
This is currently a private tour. This bike and barge trip takes place in the land where the concept was first developed. Come explore the country where children learn to ride a bike in second grade, where there are more bikes than people, and where bicycles rule the road.

Leisurely
Flat terrain on paved bike paths and separated bike lanes. Leisurely cycling level.
7 nights lodging, 7 breakfasts, 6 sack lunches, 7 dinners, rental bicycle and insurance, and trained bilingual guides.
Included in the price of the tour.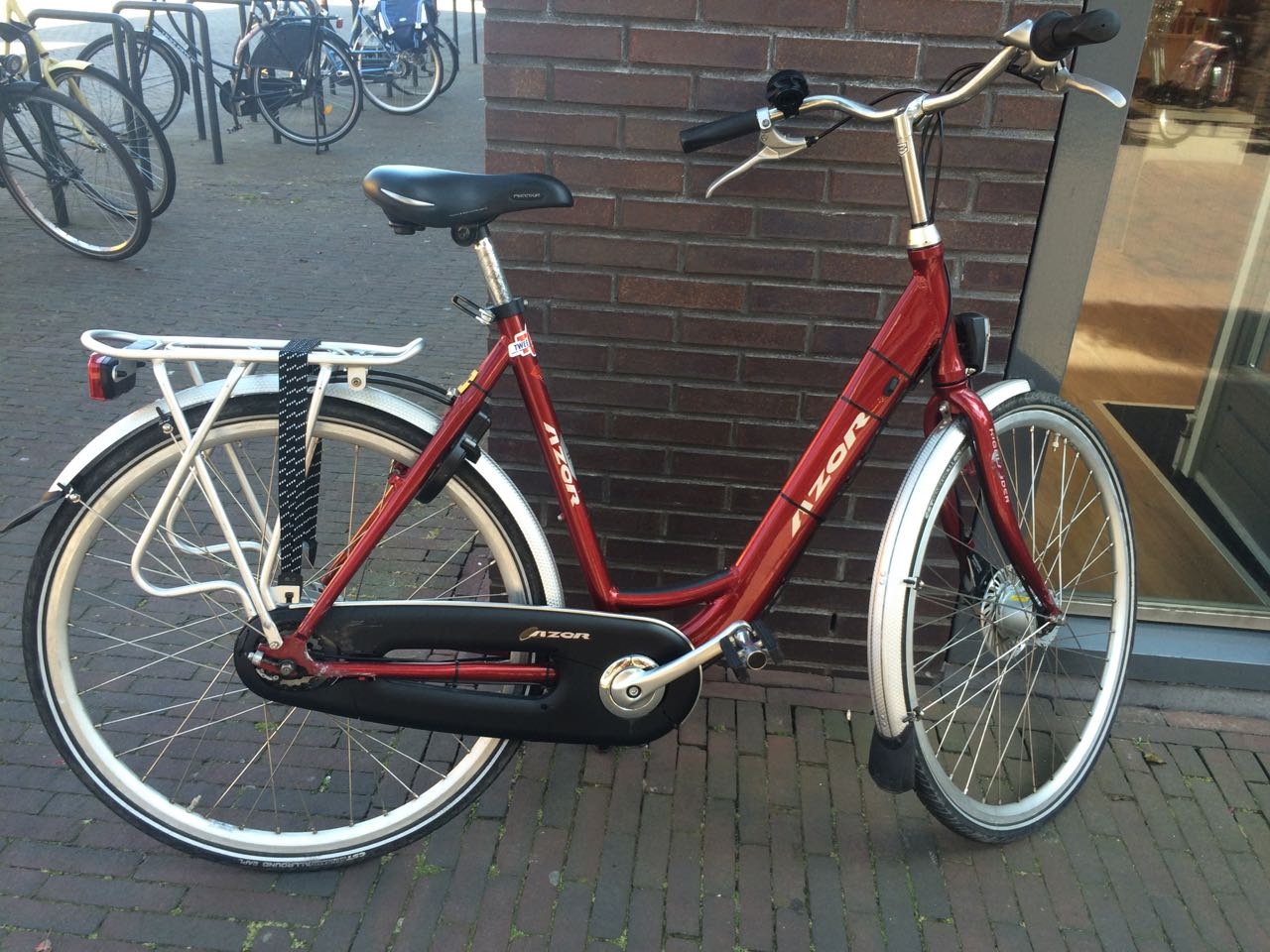 Fly in and out of Amsterdam, Netherlands.
"Seeing the countryside by bike was the best way we could have traveled. I especially loved the small towns and biking through fields of flowers and next to windmills. The barge was comfortable and fun to stay on. Outstanding meals- better than any restaurant!"
Tour Itinerary
The actual daily itinerary will be confirmed in a few months.