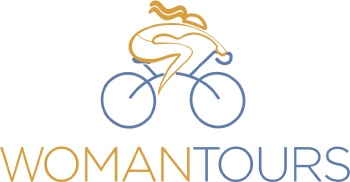 As you already know, the COVID-19 pandemic is changing our world by the hour, if not the minute. WomanTours has been working tirelessly to stay abreast of the latest coronavirus developments and to keep our guests, staff, guides and everyone we interact with safe and healthy.
We have made the difficult decision to cancel all of our tours that were scheduled to run through June 2020. We hope to move forward with the remainder of our tours for the 2020 season, but we understand that extraordinary circumstances created by the pandemic may force us to cancel more overseas and domestic tours. If we deem it necessary to cancel a tour, we will inform tour registrants 45 days before the start of their tour.
If tour registrants choose to cancel a tour before that time, our normal cancellation policy applies.
For now the WomanTours office is closed to the public and most of our office staff is working from home. We are available to answer your questions by phone (585-424-2124) during normal business hours (8am to 5pm EST weekdays) and by email to individual office staff members. You can also submit your query via our website here.
These are unprecedented times. And while we love nothing more than to share the joys of bicycle travel with our guests, our priority is always to stay safe and healthy.
Please do your part to end this outbreak: keep your distance, wear a mask and wash those hands.